Man proudly shows off his modified 'Mio 9 Evo' to warn Kustom werks for the Inside Racing Bike Festival
- With the worsening problem of traffic in the metro, more and more people are starting to look forward to finding alternative means to go around the city
- Bikes have become a good, albeit, a dangerous option
- It is for these reasons that a lot of auto shops have cropped up all over the city, to provide a distinctly unique personality to this alternative means of transportation
In a video clip posted by a Facebook page called Sir Jack Show on March 22, two men believed to be mechanics working for Kustom werks in Quezon City were seen drinking on the side.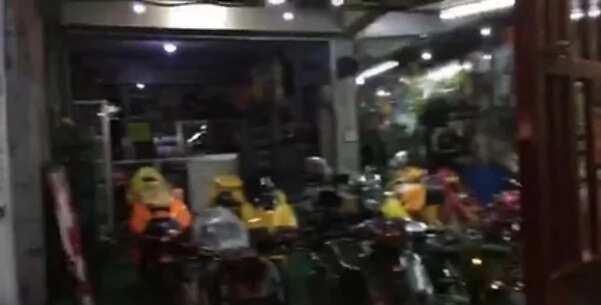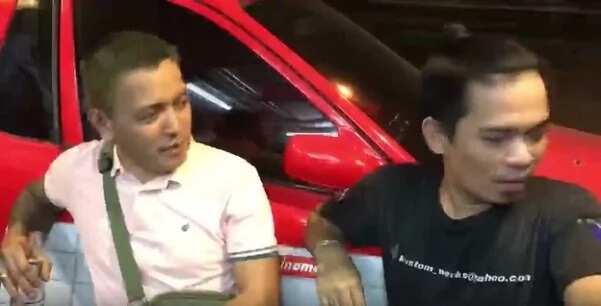 READ ALSO: Swerte sa kuya! Netizen makes a request for a short personalized message for younger brother, a die-hard Coldplay follower with stage 4 cancer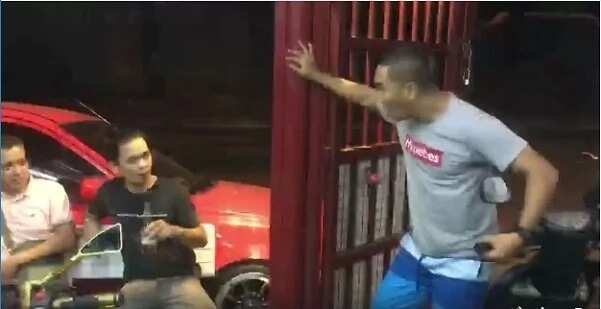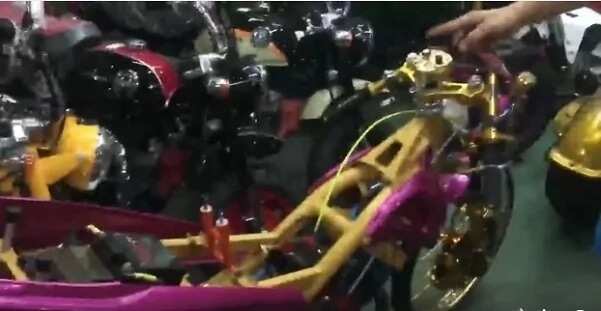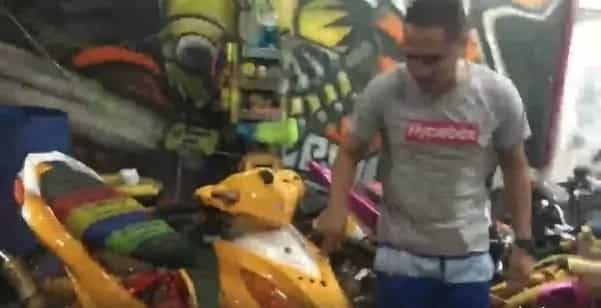 READ ALSO: I like him and he seems to like me, but I don't want to be the reason for his broken relationship. What should I do?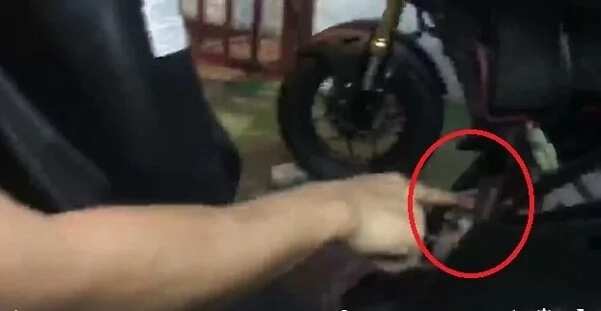 READ ALSO: Makabayan? Pres. Duterte says, 'Filipinos are not adept at Mathematics' unlike the Chinese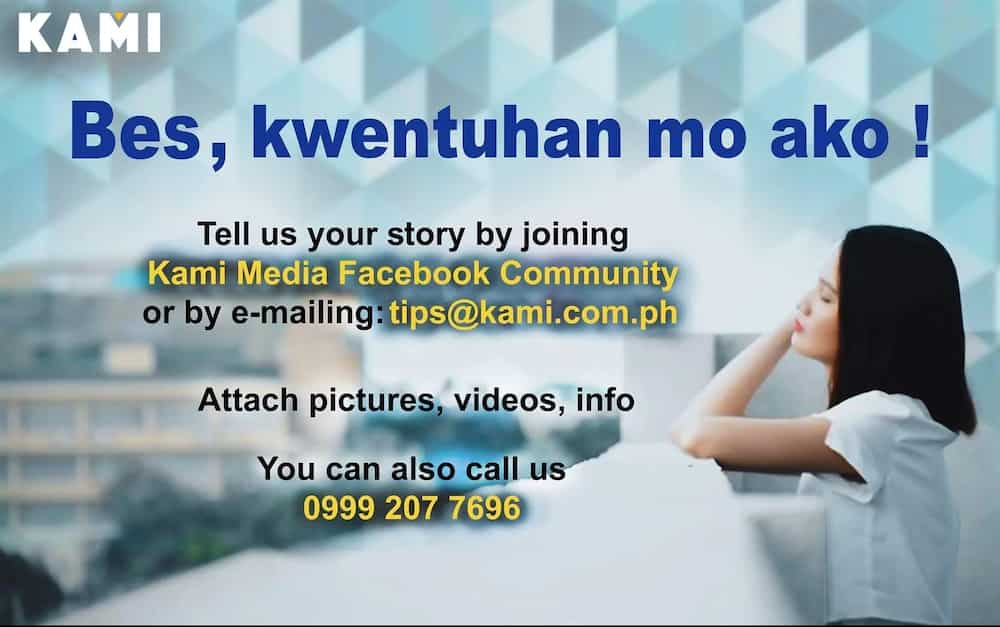 RELATED: 4 more heartbreaking stories of celebrities who cheated on their partners and regretted about it
Source: Kami.com.ph