3 women who regret cheating on their husband
As KAMI shared the story of Sedric who had a regretful love story after his wife who had a miscarriage died of depression upon finding out how he cheated on her, there are also stories of cheating wives that had their lives completely turned upside down.
Here stories of wives who regretted cheating on their husband:
Story #1: I had an affair with my boss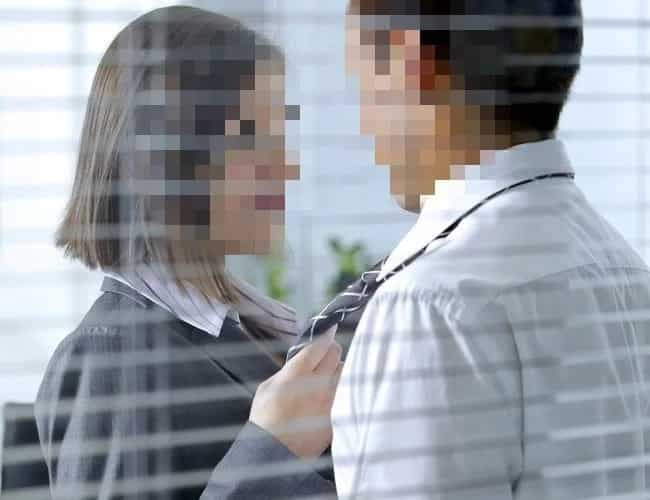 "I have been married for 19 years, together with my husband for 23 years total. We have 2 great kids, ages11, 12 and 14. Last fall, I started an affair with my boss. We had both have had feeling for each other but haven't pushed it till now. About July I asked my husband to move out. We told the kids the news and it was very hard, Heart-wrenching actually. I plan was for me and my boss to start a new relationship.
My boss did leave his wife (no kids) and we stared out our relationship. Everything was good for few months and we were very much in love. Now most of the feeling I have for my boss now boyfriend aren't there I constantly compare him to my soon to be ex-husband. I don't know what I was thinking but I realize it was the worst mistake of my life and I don't know how to fix can I even fix it.
Yesterday, I went to my husband firm to go over the divorce. When I saw him all of my felling came rushing back. All I wanted to was jump over the table and hold and never let him go. Leaving him is turning into my biggest regret. I tried as soon as I left his office I couldn't control it. I should thought this through I'm so stupid. He even told me this would happen and even asked to give another chance to fix any problems we had and he would forgive. Now it's too late.
Last night I couldn't thinking how I would never be able to hold him, kiss him or even make love to him again. I through it always and now I wish I had it. I lost it all and I will never be able to get it back. Now I don't really know what to do. I'm lost, hurt and confused."
READ ALSO: This netizen's love story will move you to tears
Story #2: I bumped into my ex and...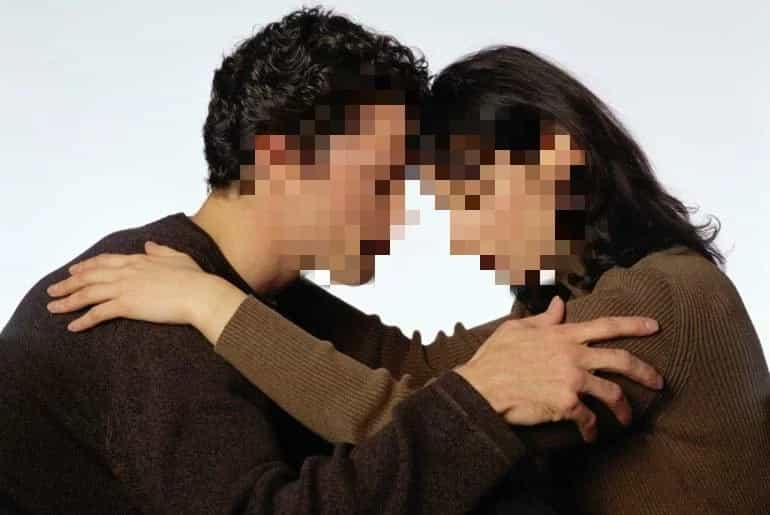 "As far as adulterous wives, I think I win first prize. I was two months away from retiring from my job, looking forward to being a stay at home mom. Our 10 year anniversary was a month away, and we were attending marriage classes at our church.
I ran into a boyfriend from 21 years back, someone who had hurt me, but we had been very close. Of all the people to run into, it HAD to be him! Initially, the phone conversation was like it used to be. We talked for hours, which led to text messaging, which began to bring back feelings in both of us.
In my mind, I was receiving the undivided attention I had so wanted from my husband. It felt good. Eventually, the talking became intimate, and the affair began. During the two months, I "celebrated" 10 years of marriage, renewed my wedding vows, and retired from my job. The night of my retirement, I was with the other man.
I didn't do this because I was unhappy with my marriage. I had no intentions of leaving my husband and four children. I simply loved the attention that was showered on me by this man.
Well, my husband found out, and I admitted everything. He immediately moved out of the house. It's been two months, and life is hell. The kids just know that Dad is really busy at work, and helping Grandpa with his new house.
Every day, I feel more and more lost. How could I have done this? So many memories, now meaningless to my husband. I can say that his love for me was deeper and stronger than I ever knew. I know that now. I don't know how we will end up, but I can only pray that he comes home and gives me a chance to be his wife again."
READ ALSO: The most beautiful but heartbreaking wedding you'll ever see
Story #3: My husband caught me in bed with my best friend's brother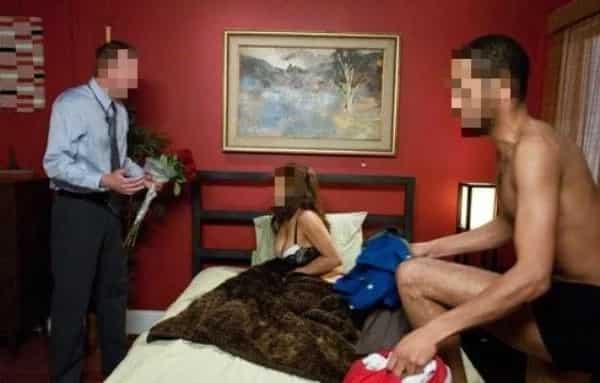 "When I met my husband he was the nicest person in the world to me. He was so smart, funny, thoughtful, and the handsomest man I ever met. So when asked me to marry me I was so happy. We were married for 9 years and had two kids ( they were 6 and 4).
When my husband left to go on a trip for work. So while he was gone I went out with my best friend and she brought her brother with her. He was very muscular strong good looking very s3xy.
So when we went back home he dropped off his sister and offered to take me home. I said yes but instead we went to his house and I began a three year long affair. I wasn't thinking I hadn't had s3x like that in years and he made me feel s3xy and alive.
So one day my husband comes home early to surprise me and tell he got a promotion and he would be able to spend more time with me but he caught me in bed with another man.
Long story short I wanted a divorce he begged for a second chance and I broke his heart it hurts me every time I think about it. Once I got the divorce I got full custody of the kids later I started to regret my decision and now I wish I can take it all back.
I wish this was just a bad dream and I could wake up in my ex husbands arms and tell me that every thing was alright. I miss the way he would take care of me and be there for me.
Now I live with the thought that he can't see his kids again or that he won't be able to come visit them. I tried to talk to him after all this happened but he turned me away. I understand why but I still love him.
I just wish I had been a better person, a better mother, a better wife. Now my kids hate me and my friends are upset that I would do that to my husband. I just want to know if I can become a better person and help my kids and even get my life back on track."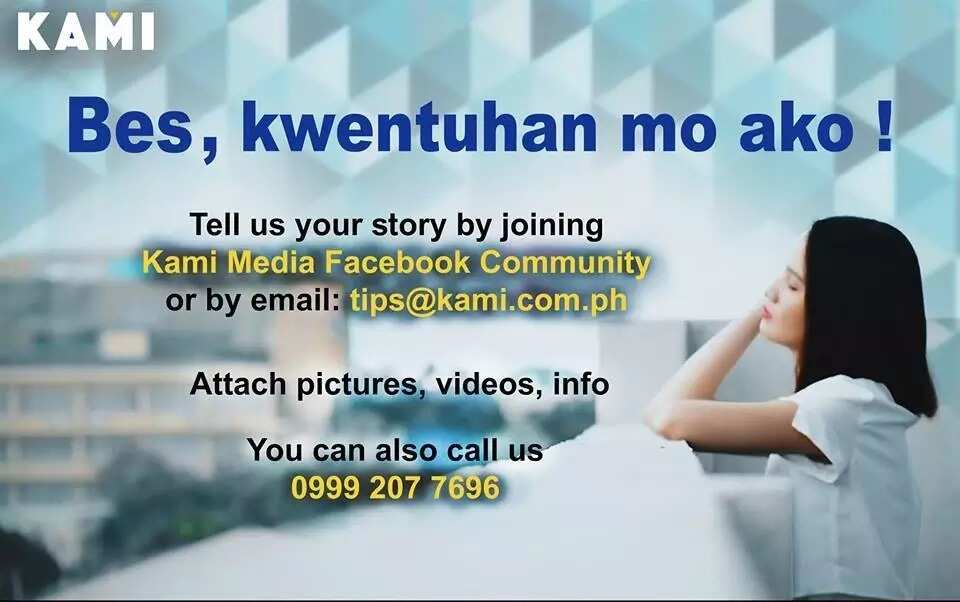 READ ALSO: Man forced to walk 10km while carrying his dead wife's body
Source: KAMI.com.gh