7 times Maine Mendoza proved she's a sophisticated woman through photos
- Maine Mendoza has made a name for herself being a funny person
- But there is more to her than just her wacky facial expressions
- Here are 7 photos of her showing a different side of hers
She won over the hearts of Filipinos with her comical facial expressions and spot-on imitation of renowned personalities, but Maine Mendoza is more than what meets our eyes beyond the camera.
The 'Eat Bulaga' host could show some of her sophisticated and timid traits too! These 7 photos are enough proof for that.
READ ALSO: Robi Domingo is a 'Meteor Garden' enthusiast with this incredible cover
1. When Maine's name blew up in the entertainment scene, commercials, advertisements, and even magazines were fighting to have her on their covers. While most were featuring her wacky faces as the selling point, there are others who decided to share a different side of Maine, just like one of her most recent covers.
2. Since Maine has already mastered the art of making us laugh with her ridiculous expressions, it's only fitting that she can just as easily woo us with her sultry look. Never have you imagined that this girl could hold a gaze as intense as this, right?
READ ALSO: Piolo-Erich movie is in demand because of this photo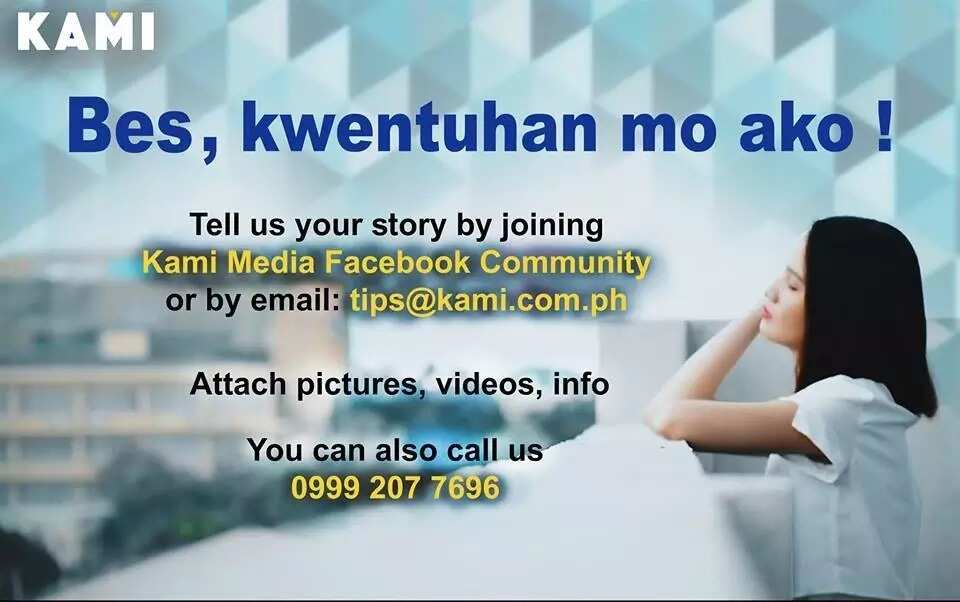 3. It would be nice if we could have more frequent updates on Maine's life with the help of social media. However, this actress knows how to play being mysterious and leaves us wanting more! As approachable as she is, Maine also emits an air of enigma.
4. If you think you're the only person who stares at the mirror and gives yourself a pep talk, then you're incredibly mistaken. Even this huge star needs a little bit of push, see her caption?
READ ALSO: These 7 ladies turned out for the worse after failed surgeries
5. After seeing this photo of her that just looked like it was cut out of a magazine, her usual outfit of having an apron and a fan would probably disappear in your mind. It's not shocking that this young lady has impeccable taste in style!
6. With those said, we just can't ignore that red looks absolutely good on Maine. Oh, and those bangs are a good touch too!
READ ALSO: Britney Spears is taking the stage in Manila on June
7. Do we really need to say more?
Check out who these foreigners chose among the local Filipina celebrities in the interesting video below.
Source: KAMI.com.gh