- A man was spotted bullying his younger sister's suitor
- The older brother interrogated the young suitor to make sure his younger sister will not be harmed
- The video received various reactions from netizens who were able to relate to what the man did
Our family will always be protective of us no matter what. This is despite the differences and misunderstanding that will happen along the way.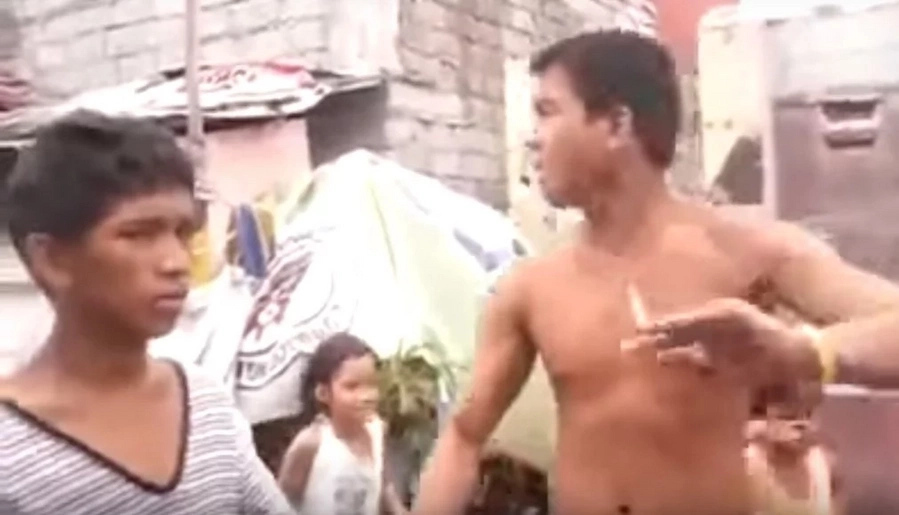 READ ALSO: This is believed to be the most brutal Pinoy game ever...the reason will surprise you!
The bond is just too powerful that it goes beyond any form of hatred and anger. This is the same reason why we always wanted the best for our loved ones.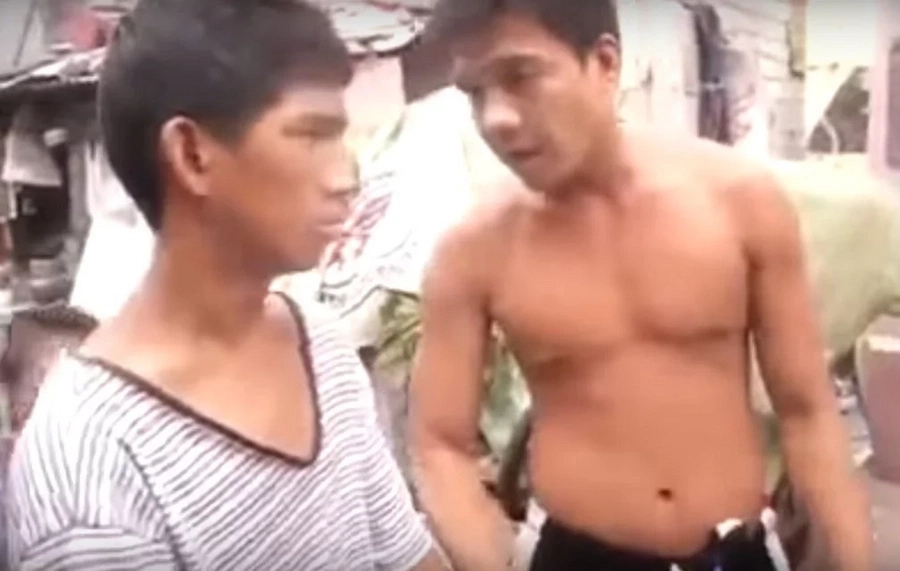 READ ALSO: He was just trying to record a video of himself while doing a funny cover....the twist in the end will make you laugh!
One example that demonstrates this is when the girls in the family started accepting suitors. Older brothers will always intervene and make sure that their sisters will experience no harm in the process.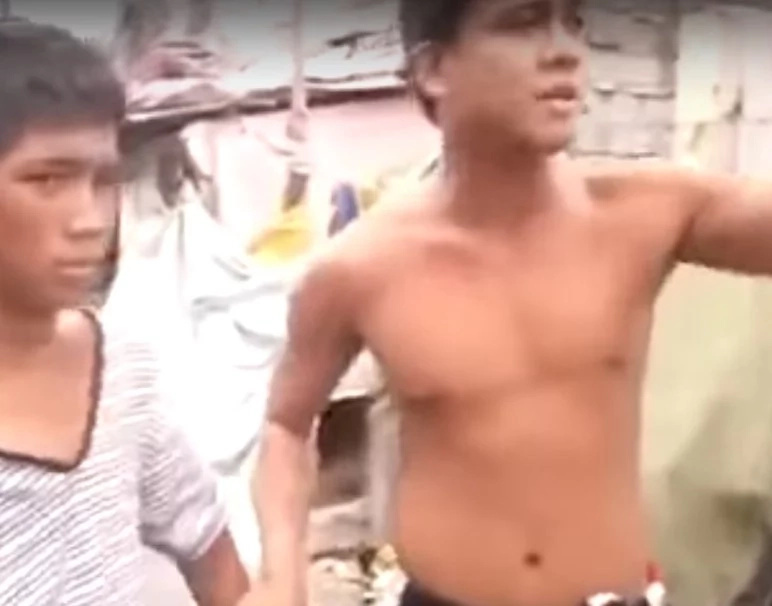 READ ALSO: This singing Pinoy street kid surprised the man recording the video when he started singing the first line...that was epic!
This is also the reason why most of the time they facilitate the screening process. This Kami story is an example of how it works.
READ ALSO: We all thought it was a lip sync but it was not....his Bruno Mars like voice will shock you!
Source: Kami.com.ph