- A group of men in Cebu were captured drinking beer in a snap
- It turns out it was part of the beer drinking contest
- The video got various reactions from netizens with some expressing their concerns for the health of the men involved
The Philippines is rich with many cultures which we celebrate from all across the country. We're gifted with so many things we all should be thankful for.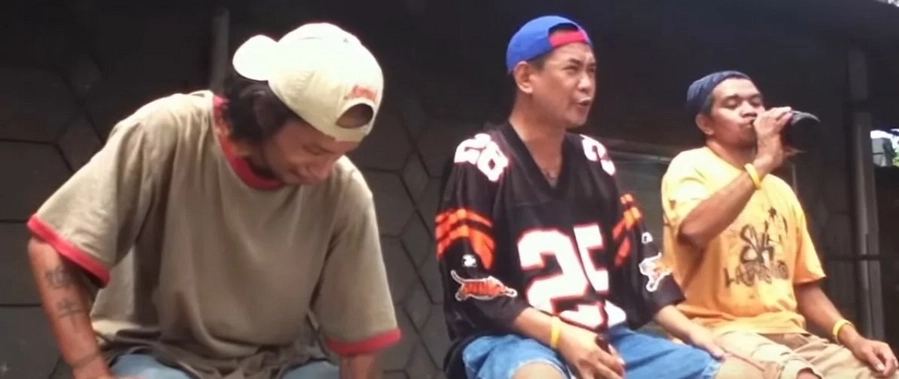 READ ALSO: This is believed to be the most brutal Pinoy game ever...the reason will surprise you!
This doesn't mean however that every single thing we do as part of our culture is right. Sometimes, we need to realize that there are things that can be dangerous to us.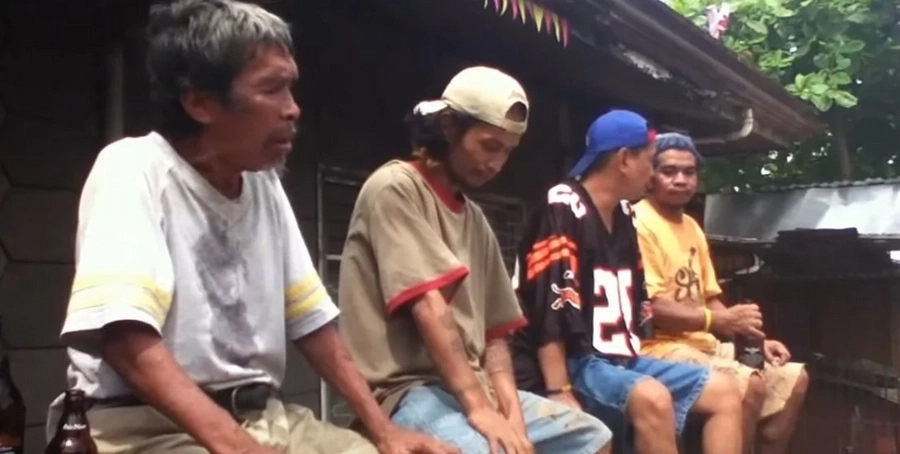 READ ALSO: He was just trying to record a video of himself while doing a funny cover....the twist in the end will make you laugh!
While our ancestors lived happily while doing some of our traditions, that doesn't guarantee that there will be no harm if we are to do it today.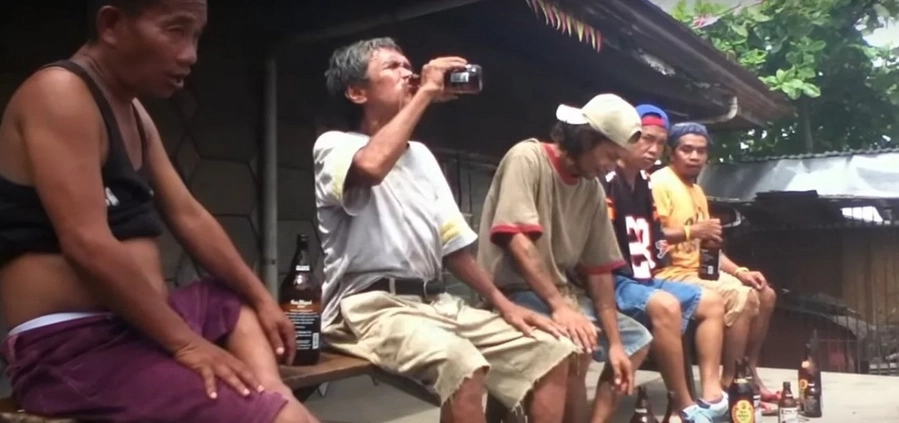 READ ALSO: This singing Pinoy street kid surprised the man recording the video when he started singing the first line...that was epic!
Remember that things change overtime. This also means that our bodies react to our environment differently. This Kami story will make you understand more about culture and why it's not always right.
READ ALSO: We all thought it was a lip sync but it was not....his Bruno Mars like voice will shock you!
Source: Kami.com.ph