4 women who died while trying to enhance their appearance
1. Joan Rivers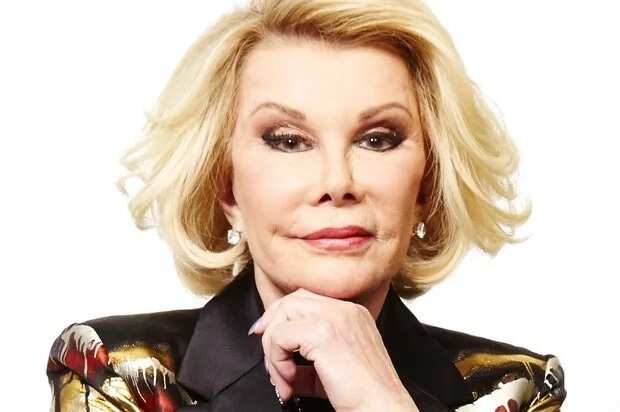 READ ALSO: Ronnie Alonte accompanies Julia Barretto to the hospital
Famous American comedian died at the age of 81. She underwent a cosmetic procedure where the back of her throat was being examined when she simply stopped breathing. Although she was put on life support, she still succumbed to death.
After the investigation, the clinic where Rivers went was questioned with regards to the administration of a general anesthesia. The clinic did not respond.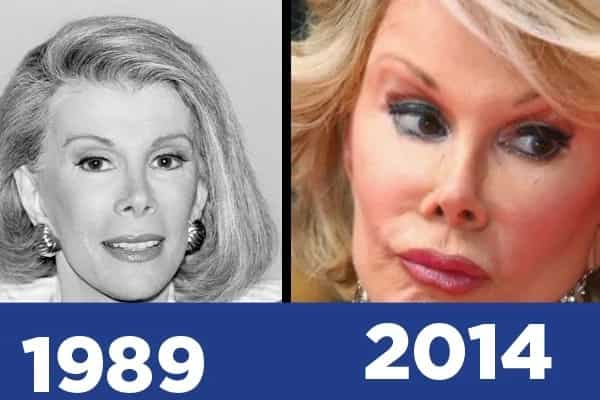 READ ALSO: Filipina dies due to cosmetic surgery
Rivers is known as the "plastic surgery poster girl."
2. Young beautiful Russian dentist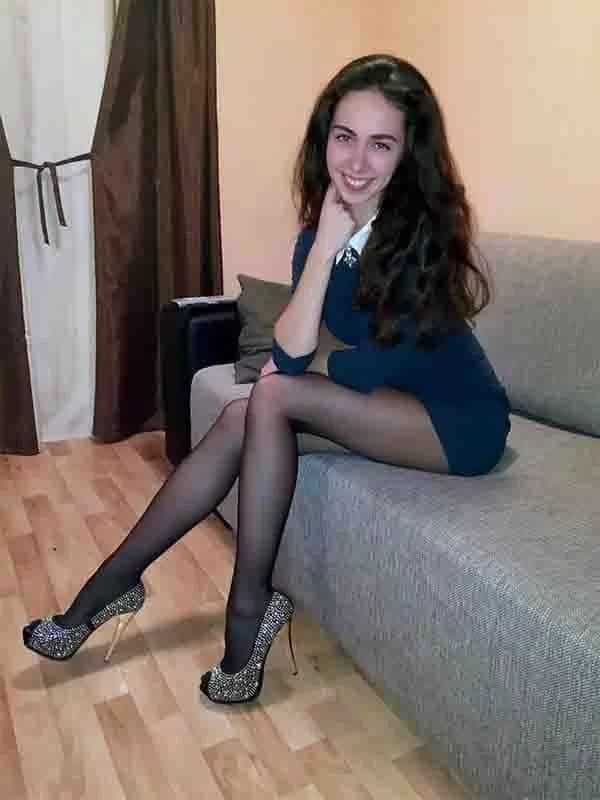 A young beautiful dentist still wanted to do something with her chin and lips, which was why she underwent a medical procedure. Unfortunately, she died.
READ ALSO: See shocking transformation of Raymond Gutierrez
According to xolxol, Maria, the dentist, died from anaphylactic collapse, otherwise known as acute heart failure. She had several injections, which sent her into convulsions. Although the doctor called the ambulance, she suffered another fit of convulsions and died thereafter.
She was only 23 years old.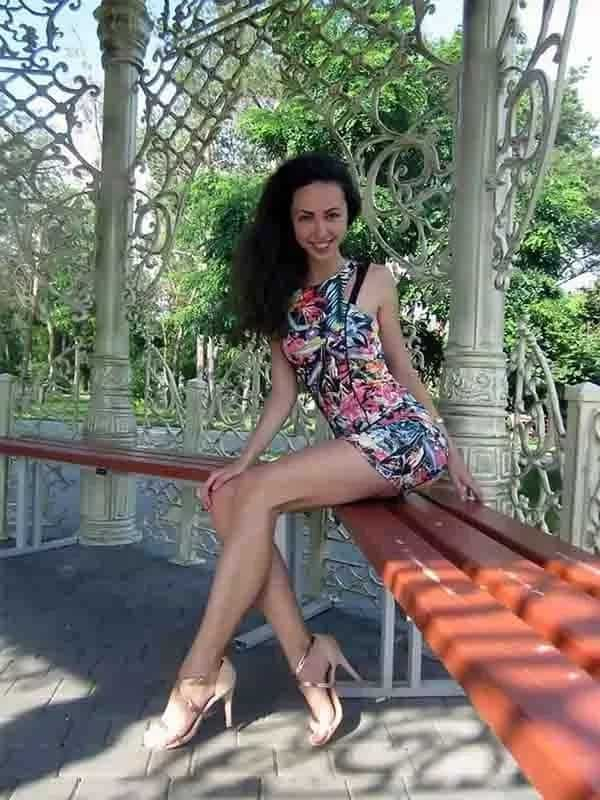 Could you tell us, why does this woman need any surgery? She is beautiful as she is. Also she was pretty young. Unfortunately, she has died.
3. American woman who went for surgery in Santo Domingo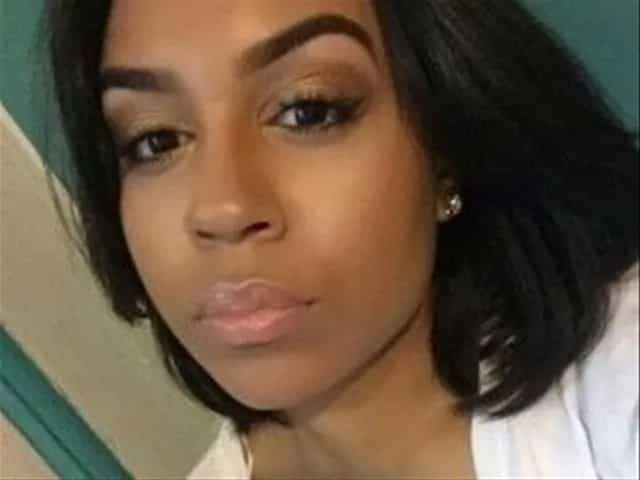 According to Inquirer, an American woman went to the Caribbean to undergo liposuction. However, she didn't make it and died. Investigators found out that the clinic concerned had 4 more complaints.
She wanted to get her surgery in a local clinics, but it obviously was the wrong decision.
The most awful thing was that this clinic was ran by Dr. Edgar Contreras. Local prosecutors claim that this person was found guilty in 3 other cases in different clinics like that.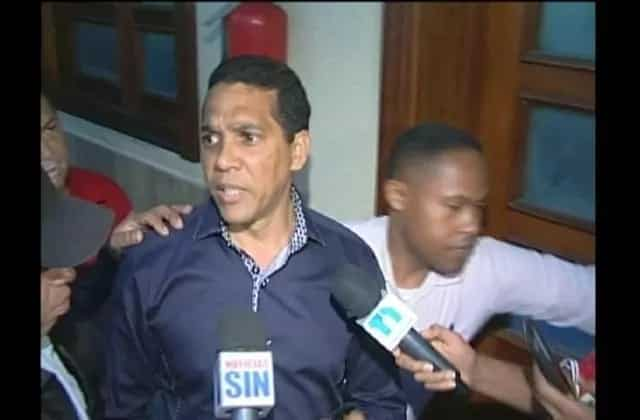 The key point in this story is that many people do surgery in cheaper ways, despite lower quality of the implantants, as well as the lower skills of the surgeons.
The actul list of young & beautiful who died after the plastic surgery, unfortunately, is much bigger. Here is an example of another shocking story. The woman was collecting money for her surgery using GoFundMe - a famous fundraising project. Here is her story.
Woman dies after the plastic surgery on her b*tt in Miami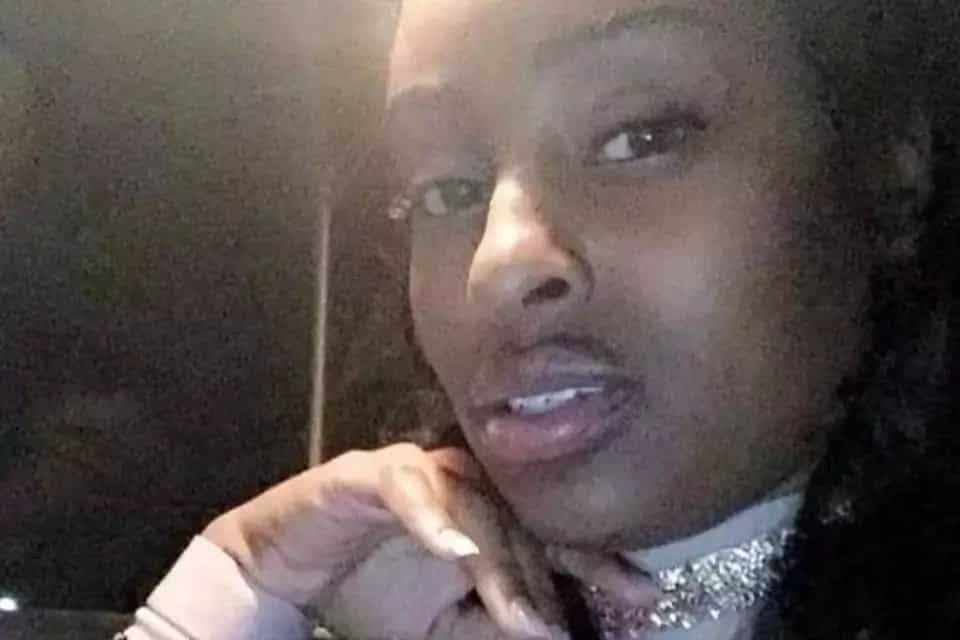 This woman wanted to make surgery, in order to get her b*tt larger. She wanted to look like hot Brazilian, that's why she went to Miami-Dade plastic surgery clinic.
Her name was Ranika Hall and she was only 25. She started her project on GoFundMe, because she wanted to improve her body.
The results were tragic, but her clinic continued doing surgeries.

As you can see, in many cases the actual results of plastic surgery are far more awful than the probable results.
So we'd like to warn everyone, reading this post.
You are beautiful, despite any minor 'non-perfect' details of your body.
Whether it's noce, bre@ast or b@tt...Believe us, people around you love you despite all of these things.
UPDATE: The reaction of netizens are also worth reading!
yan nppla sa hindi makontento kung ano binigay ni lord sa knilA...walang mapaglagyan cgro ng pera kaya sa pagparetoke nlang..kaluka..lesson learn...!
Naka punta na ko jan last 2015 lang my goodness hanggang iv lang talaga ako okay na ko kahit flat chested ako at gaanong matangos ilong ko kontento na ko gusto ko lang talagang pumuti
maging aral nalang don sa mga gustong mag paretoke na hnd lhat ng gustong mag pagnda pa eh safe.. R i p.
Bakit kase ang tao hindi mkontento kung ano ang ibinigay ng panginoon sa kanila...magsilbing babala sa mga nag iisip pang magparetoke..
ang gaganda na eh paretoke pa dn ng paretoke..insecure pa dn ..hay buhay .
What do you think of plastic surgery? Please, share your opinion in comments!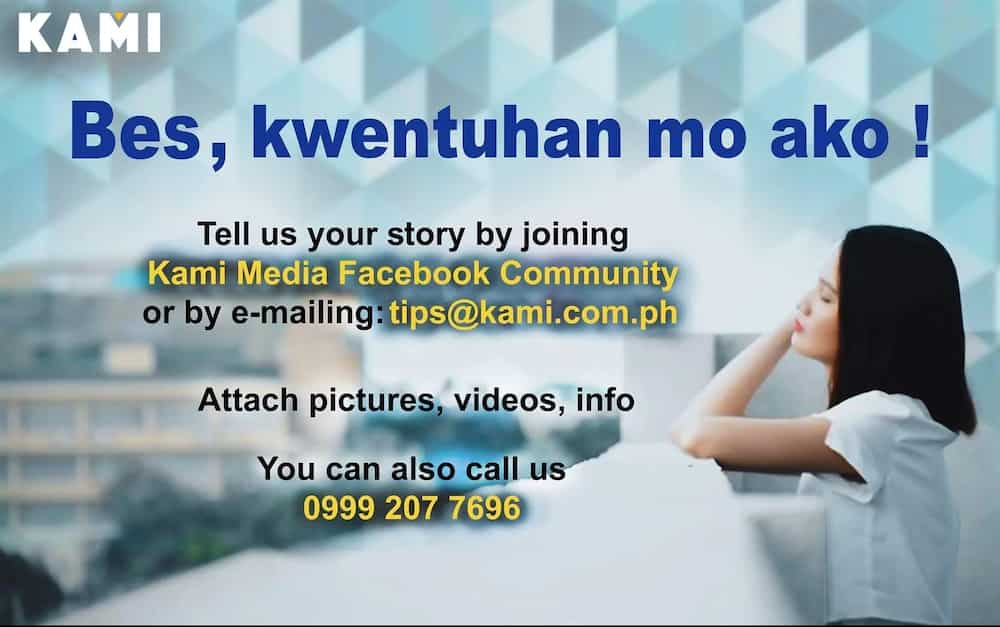 Source: KAMI.com.gh