- Bianca Gonzalez-Intal opens up about her career choice on her latest Instagram post
- She revealed feeling doubtful if she made the right decision to only focus on hosting
- The host is included in MEGA's Iconic Women
These days, with most celebrities trying to do everything, aren't you wondering why Bianca Gonzalez-Intal is solely focused on hosting and writing instead of venturing to other fields in the entertainment scene?
In this industry were most could be achieved through hard work, dedication, and perseverance through workshops, it is both refreshing and surprising that Bianca decided to hone her talent on one field only.
READ ALSO: Kylie and Aljur already consider themselves as a 'family'
The TV host opened up about this matter on her recent post on Instagram, where she celebrated with MEGA magazine's 25th anniversary.
Bianca proved that she is more than enough to be included in the prestigious magazine's list of iconic women when she talked about a topic that was clearly close to her heart; her choices in her career.
READ ALSO: Sunshine and Macky spend quality time in Bora
The devoted mother and wife admitted that she still hasn't ultimately felt that her decision to 'just' be involved in hosting and on print in this business was correct. It didn't matter that she has already been doing it for over a decade; Bianca remains doubtful of her abilities.
Nonetheless, Bianca did not allow herself to wallow in worries especially during these occasions when her artistry is being recognized and appreciated.
READ ALSO: Kim Chiu relishes the pool in her home this summer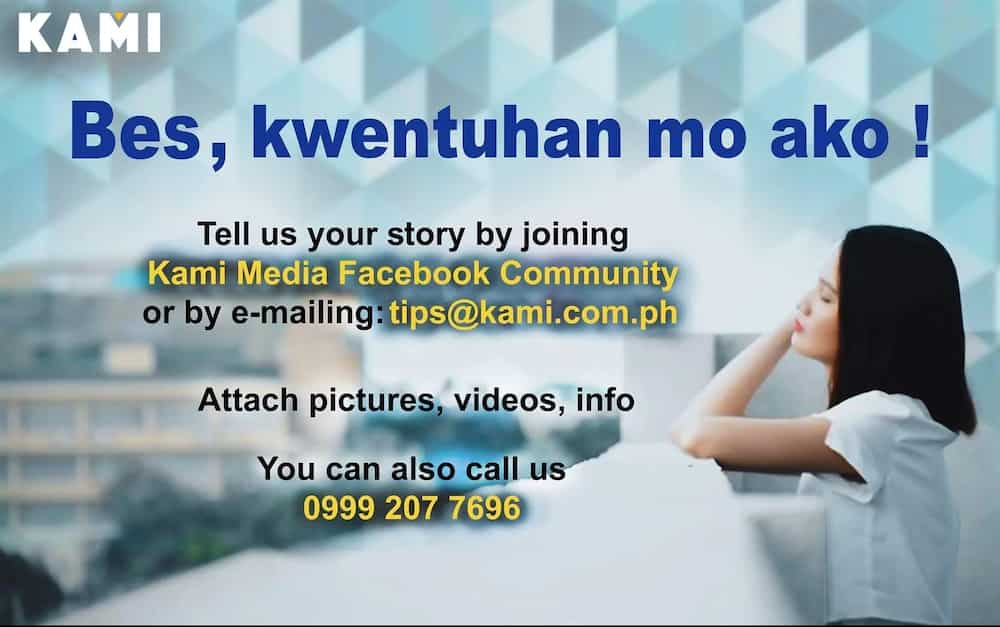 Of course, fans wrote their respective supportive piece for the renowned host. They were expressing how Bianca was and is still among their inspirations who deserves the title of being an 'iconic woman.' KAMI thinks too!
So fret no more, Bianca. You're surely shining the brightest at where your heart is at!
READ ALSO: Alex Gonzaga stands firm on her views and slams basher
Ever wondered how celebrities look like to the eyes of foreigners? Check out this interesting video below.