Emotional Mcdonalds commercial surprised netizens with its epic twist
- Mcdonald's new commercial has gone viral after it revealed the other side of the story
- It turns out that the ad is a continuation of the previous ad premised on moving on which was released earlier
- The ad received various reactions from netizens who were able to relate to the story
Stories will always have its two sides. This is why when making conclusions in life, it is crucial for us to look into the other side of things.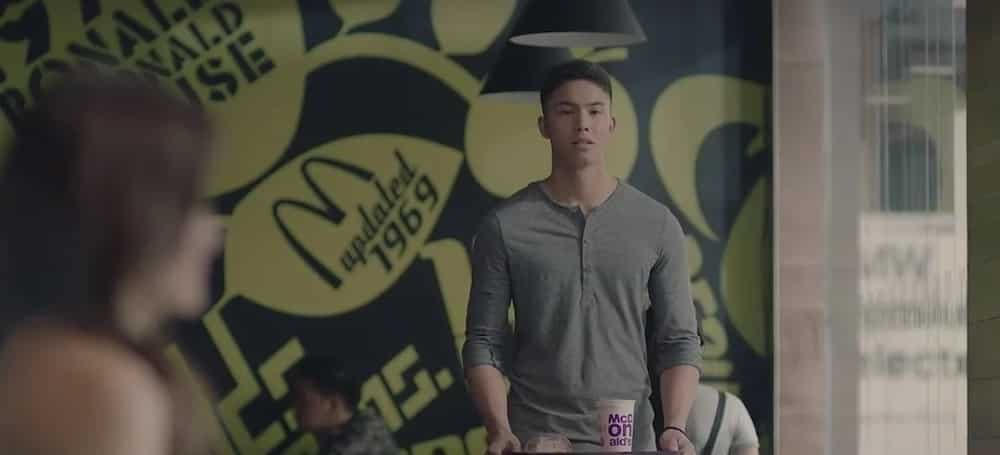 READ ALSO: This talented girl did a cover of famous song 'Ikaw'....what she did will make you cry!
Moving on can pretty much be a difficult process. You can't do it overnight. It takes a certain level of courage and bravery to be able to embrace the painful reality of life.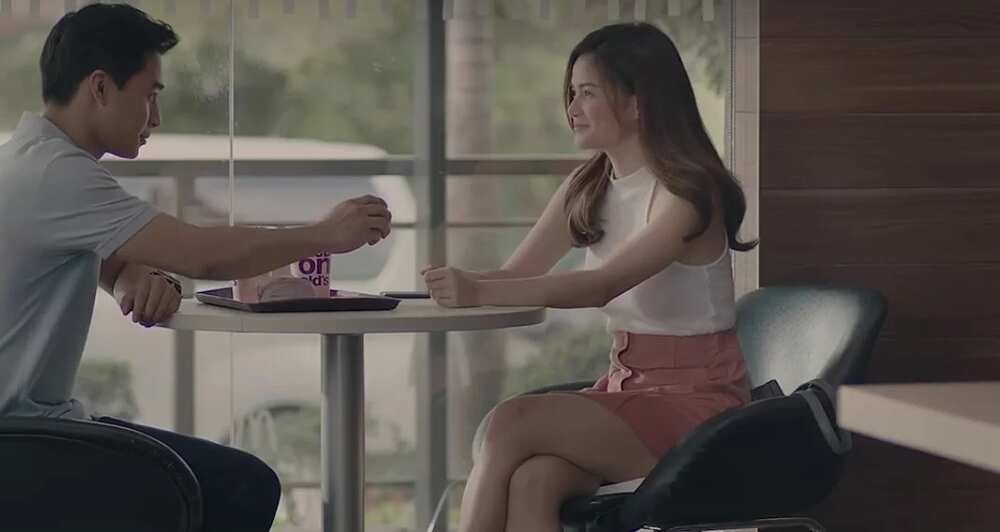 READ ALSO: This young Pinoy student sounds like Angeline Quinto...his song cover will give you chills!
In most cases, we need someone to draw an inspiration from in order for us to be able to move forward.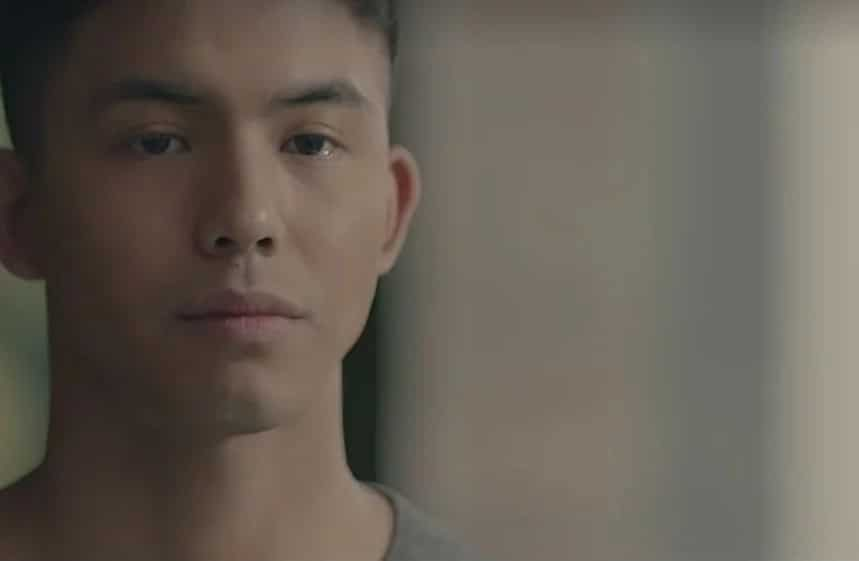 READ ALSO: He stole the phone and returned it after being confronted...what he did will make you mad!
Difficult as it may seem, it doesn't mean that it is impossible. If people in extreme heartbreaking situations were able to do it, you can do it. Watch this video and spread the Kami kind of love now!
READ ALSO: This local band's performance will give you goosebumps...find out why!
Source: Kami.com.ph