Vice President Leni Robredo addresses empowered women at the 2nd BDJ Women's Summit
- Strong women are undeniably attractive, but for some, being 'strong' does not come easily
- It takes a lot of hard work and commitment to tap on that inner strength and ultimately, create that beautifully empowered woman
- For most Pinays, creating a better life as an 'empowered woman' by identifying who she is and what she wants still needs a lot of work, but events like Belle de Jour's Women Summit may just be the perfect venue to start
On Saturday, March 25th, a bunch of empowered Bellas, patrons of the renowned Belle De Jour Power Planner, had the chance to meet some of the most powerful women in the country.
The event, which was tagged as the second BDJ Women's Summit, had the theme which perfectly states the values of the contemporary Pinays, "Women can. Women will."
The keynote speaker, none other than the distinguished vice-president of the Philippines Ms. Leni Robredo, had also graced the event.
READ ALSO: Bothered VP Robredo sternly urges President Duterte to focus on "war on poverty"
In the speech given by the Robredo, she talks about women as the "Face of Hope" and shared how she, as one of the country's top leaders, envision living as an empowered Pinay.
According to the vice president, in times when empowered Pinays' freedoms are threatened and their voices are overpowered, "the Filipina woman we need is someone with a lot of heart and a strong, independent mind."
She shared that the story of an empowered Pinay may be "marked with struggles and victories" but she has, according to Robredo, "a voice that is not afraid to be heard, even if it means pain and criticism."
READ ALSO: Loyal sa Pangulo! Robredo vows full support for suspicious Duterte
She urged the women to never back down from a fight that she believes in, despite the dangers, because if she does, the struggle will all be in vain.
"Hers is a quiet yet extraordinary strength, a commitment to do the right thing at whatever cost. Hers is the face of hope and grace under fire, a source of light to guide every Filipina," the Vice President said as she describes the empowered Pinay.
READ ALSO: PHOTOS: Thai gov't honors Robredo as South East Asia's 'outstanding woman of 2016'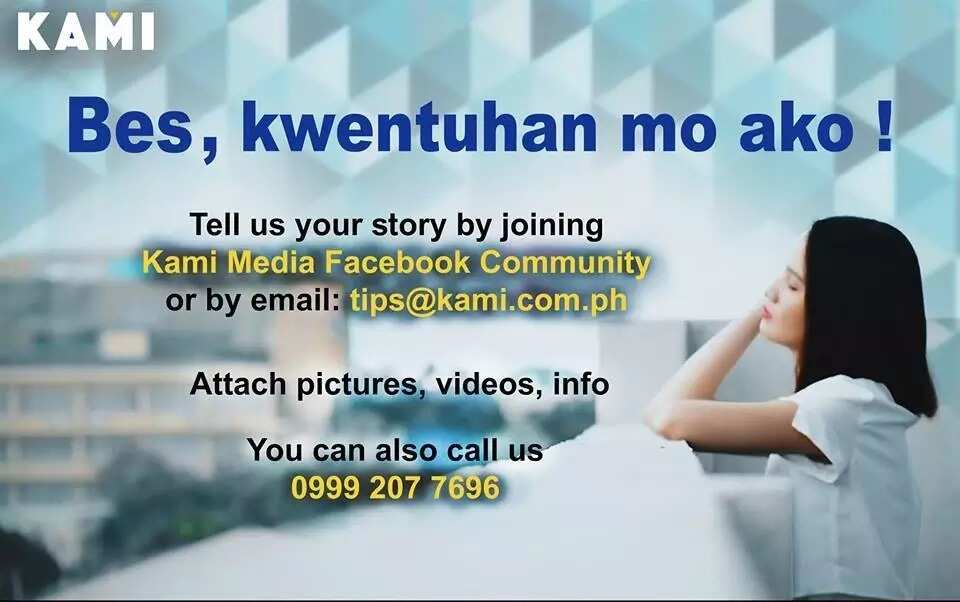 RELATED: VP Leni Robredo hikes to conduct 'laylayan' meetings
Source: KAMI.com.gh