President Duterte shares his lone birthday wish at 72
- Birthdays mark the person's welcome in this world
- As the Philippine President celebrates his 72nd year on earth, he shares only one hope for his birthday
- Read on and find out what the top leader of the Philippines wish for as he celebrates yet another landmark in life as a person and a public official
As President Rodrigo Duterte celebrates his 72nd and first birthday as the president on Tuesday, March 28, everyone has been waiting for what kind of celebration or guests he would have.
Kami.com.ph spotted in a report made by Rappler that the President has received the greetings of envoys from China and the US on the eve of his birthday.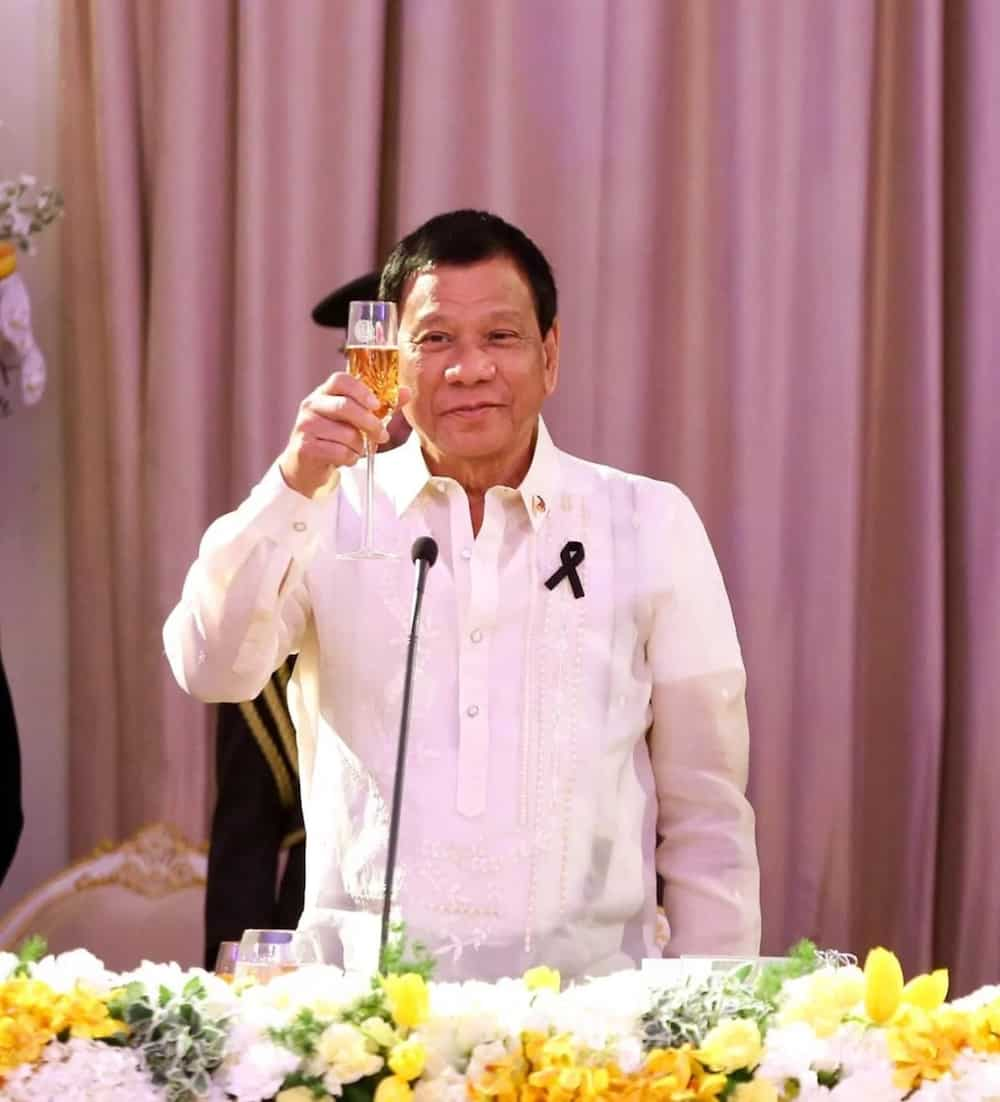 Another report has stated that while US Ambassador Sung Kim was the first to meet with Duterte, Chinese Ambassador Zhao Jian Hua has come prepared with a large birthday gift.
READ ALSO: WATCH: The Duterte family like you've never seen before
Despite the gift and the greetings, however, the President shared his one wish for his 72nd birthday.
According to Duterte, at 72, he is nearing the end of his life and has already had everything he could ask for.
"Nakuha ko na lahat. No more gifts except maybe a prayer to God for my country. I've already reached the apex of my career," Duterte shared.
READ ALSO: LOOK: Cute throwback photo of Baste, President Duterte will melt your heart
"Material things, I cannot and I no longer need. I'm 72 years old. Give or take the reality of it all, I've got five or seven years. I'm about ready by that time also," he added.
"My wish really, my prayer to God, is that bigyan Niya ako ng kaunting lakas na lang, or more time because it is needed," the president shared.
Duterte shared that in his effort to be careful with his decisions to avoid the possibilities of an impeachment, twenty-four hours is not enough, unless he cuts down on his sleep hours.
READ ALSO: Pres. Duterte fondly holds hand of lady young enough to be his apo, says, 'Di Pwedeng ganito'
On his birthday, Duterte said, "I only ask God to give me a little bit of time, a little strength to surmount the problems of the country and that I'll be able not only to solve but to mitigate the rigors of governance. Ang hinihingi ko lang po tulong lang sa Diyos, and that people will understand what I'm doing."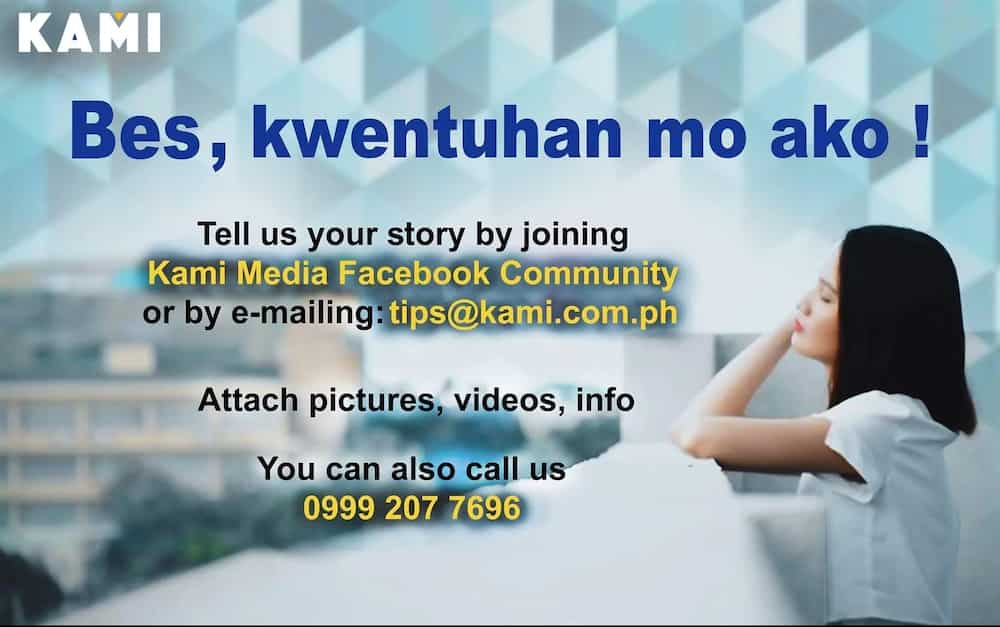 RELATED: Makabayan? Pres. Duterte says, 'Filipinos are not adept at Mathematics' unlike the Chinese
Source: KAMI.com.gh