- Passenger asks where his Uber driver is
- Uber driver replies with this and he is shocked
- Driver explains his text and it is all clear now
KAMI has reported lots of funny instances regarding Uber and Grab drivers. A lot involved actual encounters with these drivers and there are some screenshots of hilarious messages exchange.
Some turn out to be awkward conversations because of typos, unsent messages, and just mere misunderstandings.
What do you do then when one driver confesses his love for you?
READ ALSO: 23 Amusing Uber and Grab stories that will cheer you up
READ ALSO: Can you guess who the Pinoy singer behind this drag queen is?
Miggy Santos shared his conversation with his Uber driver.
In the screenshot, he was asking where his driver's current location is.
He replied with this:

READ ALSO: Throwback photo of KathNiel goes viral
He didn't know what to react but just replied with a question. Perhaps the driver knew of the misunderstanding he caused, he clarified it.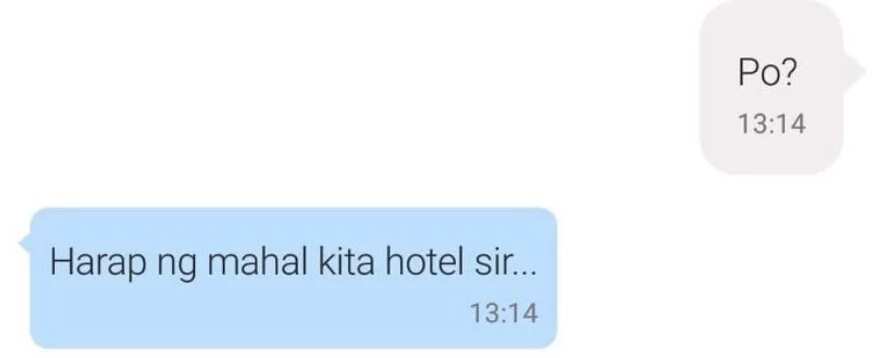 What would you have done if your driver sent you this?
READ ALSO: Girl does extra mile just to charge her cell phone