- Sunshine Cruz and Macky Mathay share their lovely photos from Boracay
- The couple recently took a trip to the ultimate summer destination
- Fans and netizens were ecstatic to see that the two has deepen their relationship
When Sunshine Cruz revealed the struggles and hardships she went through during her marriage with Cesar Montano, it's as if over half of the population had her side.
Her fans could not pray and wish any harder for the actress to finally find her happiness – in whatever form it may come. Their hopes did not fall to deaf ears when Sunshine met Macky Mathay, and a relationship blossomed soon afterwards.
READ ALSO: Kim Chiu relishes the pool in her home this summer
Now, the lovebirds are treasuring each other properly. It couldn't be any more apparent when they recently flew to Boracay for a short trip – and probably as an escape from their hectic lives as well.
Both Sunshine and Macky were not shy on sharing the snapped moments from their brief vacation in one of the most beautiful islands in the country.
READ ALSO: Alex Gonzaga stands firm on her views and slams basher
Although their lips are both sealed when it comes to writing sweet captions to partner with their lovely photos, their body language and delightful smiles are already enough to speak volumes on their happiness.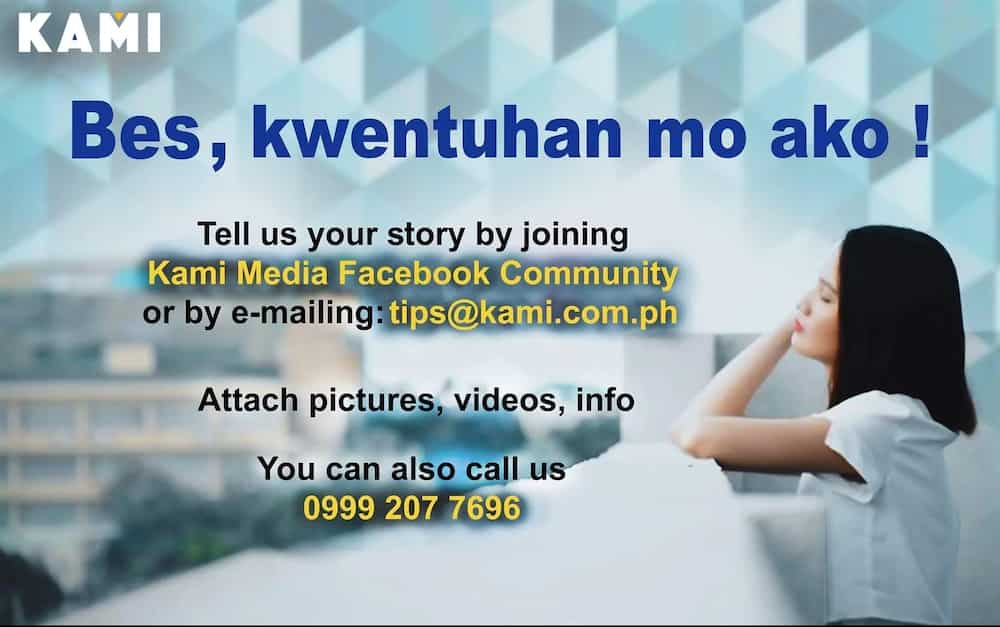 The couple is the perfect picture of relaxation since they appear to be taking their sweet time in Boracay.
READ ALSO: Julia Barretto and Alora Sasam are the sweetest friends
Netizens and fans couldn't help but gush on their beautiful photos as well as the picturesque scenery in the island. Most are already hopeful that 'forever' exists for the pair, while others are just content to see Sunshine finally having a partner who takes care of her.
Well, since we're already talking about beach photos, who could forget about Pia Wurtzbach and Marlon Stockinger?
READ ALSO: Young boy was pranked into looking through a bottle