- A netizen turned to Facebook to ask for help for his 103-year old grandfather
- Jovemark Lustrado wants to bring enough attention to his relative to improve his living conditions
- He left his contact details on the post for those who are interested
After receiving endless amount of love and care from our parents and grandparents, it is only natural to wish to return the favor and provide them with all the best we could give.
But for Facebook user Jovemark Lustrado, even though he desires to let his grandfather live a comfortable life, he simply lacks the means to do so.
READ ALSO: 'Birit Queen' contestant wows netizens with her amazing cover of 'When You Believe'
Therefore, Lustrado turned to social media for help and posted a short yet meaningful message that would surely touch the hearts of other netizens.
He first introduced his grandfather who is already 103 years old; attaching three photos of the latter on his post.
READ ALSO: 8 signs that Heart Evangelista is the ultimate donya
The old age is obviously starting to show on his loved one but what captured the attention of netizens more was the place where his grandfather currently lives.
Although it is not ideal, his grandfather has no choice but to reside in a tiny and uncomfortable space. This is one of the reasons Lustrado posted, saying that he only wants to give his grandfather a neat place to live and enough money for his medicinal expenses.
READ ALSO: Pia Wurtzbach joins 'Asia's Next Top Model' as special guest
Lustrado shares that he is not asking for much. Just by simply clicking the 'like' and 'share' buttons are already enough, since he aims for his grandfather's way of living to capture more attention online.
However, if there are any concerned netizens who would like to extend further help, Lustrado left a contact number on his post.
READ ALSO: Robi Domingo's intense push-ups will inspire you to work out
KAMI is hoping that by sharing more awareness of Lustrado's grandfather's case, people will encouraged to help.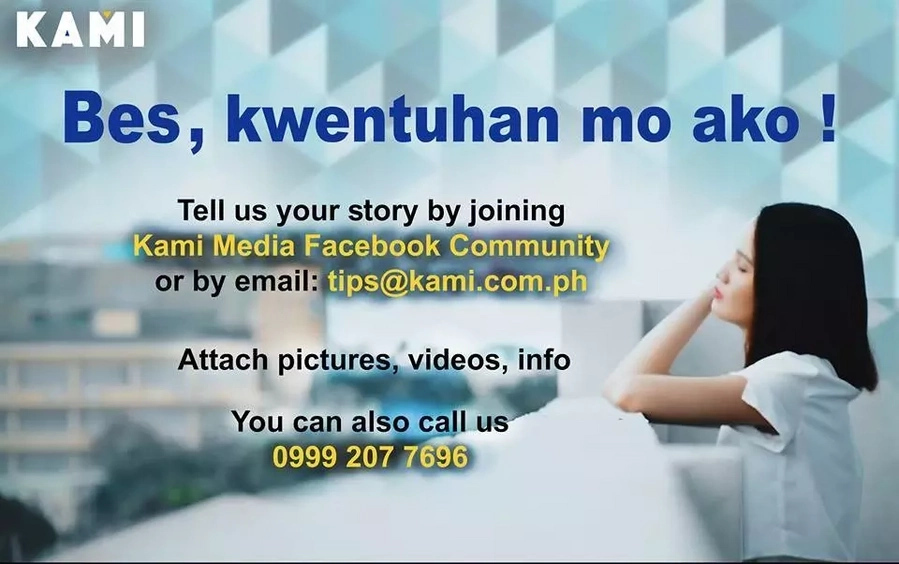 Another person that deserves attention and prayers is this little girl.
Source: Kami.com.ph