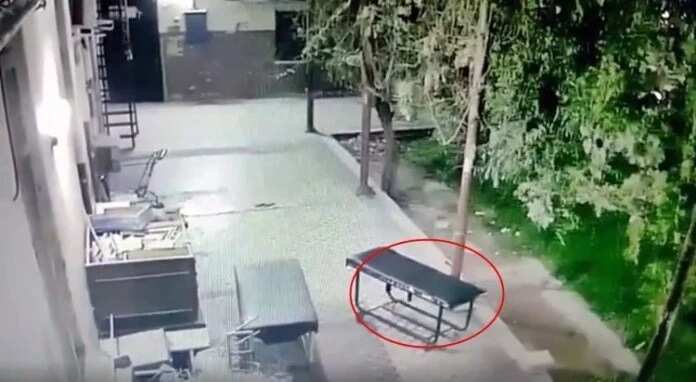 A CCTV video went viral in social media showing stretchers in an unnamed hospital moving on their own.
READ ALSO: Couple leaves children in a restaurant; denies they're their kids
In the first part of the video, a dark-colored stretcher started moving without anyone on it or beside it. The stretcher also fell on the ground.
In the later part of the video, a man can be seen getting water from a dispenser, then he started moving towards the white hospital bed, but it suddenly moved away from him.
Some netizens claimed that this type of incident is normal in most hospitals as so many deaths happen in hospitals.
Meanwhile, others are doubtful that the video is authentic. Some think that the video is fabricated and staged.
READ ALSO: Snatchers attack during rush hour by pretending a passenger
Do you have other interesting, or heartwarming stories, photos, or videos? Please share it with us by liking our official Facebook page and sending us a message.
Watch the latest KAMI Weekly Top below.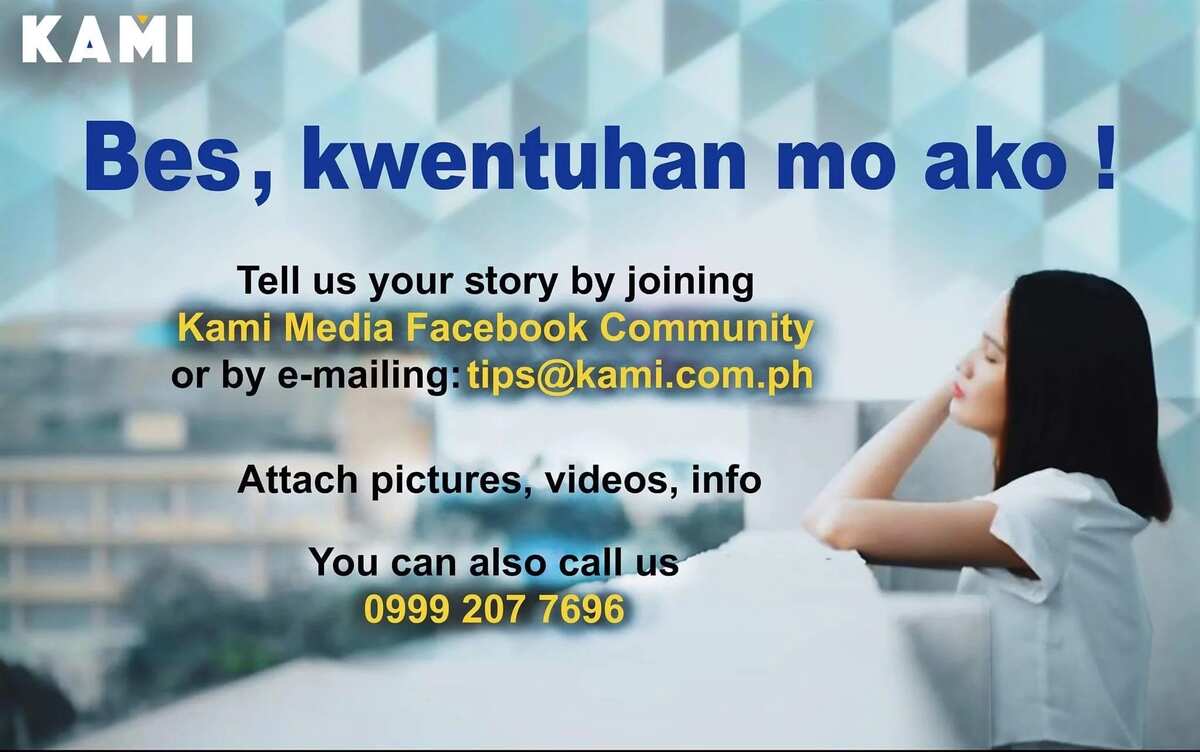 Source: Kami.com.ph