Jann Anthony Gabutan's amusing dance remix video goes viral
- Jann Anthony Gabutan became an Internet sensation with his delightful videos
- One of the young boy's viral videos was his dance remix, wherein he showcased all his talents
- The 10-year-old was born with osteogenesis imperfecta, a genetic disorder wherein his bones can easily break
READ ALSO: VIDEOS: 5 funniest Pinoy kids who went viral
Jann Anthony Gabutan's videos are sure to cheer anyone up.
The 10-year-old, who was born with osteogenesis imperfecta, shared that he can still move his body just like any other abled human being.
He dances, he sings, and sometimes he does both – his energy is contagious that you want to see more of his performances.
READ ALSO: Cute kid dancing #Budots caught on video, went viral
One of his viral videos is his 'dance remix', where he was accompanied by three boys around his age who danced with him.
They grooved to some of today's latest hits – 'Closer' by The Chainsmokers and 'Watch Me (Whip/Nae Nae)' by Silentó as some of them – and even did a little skit with 'Tatlong Bibe'.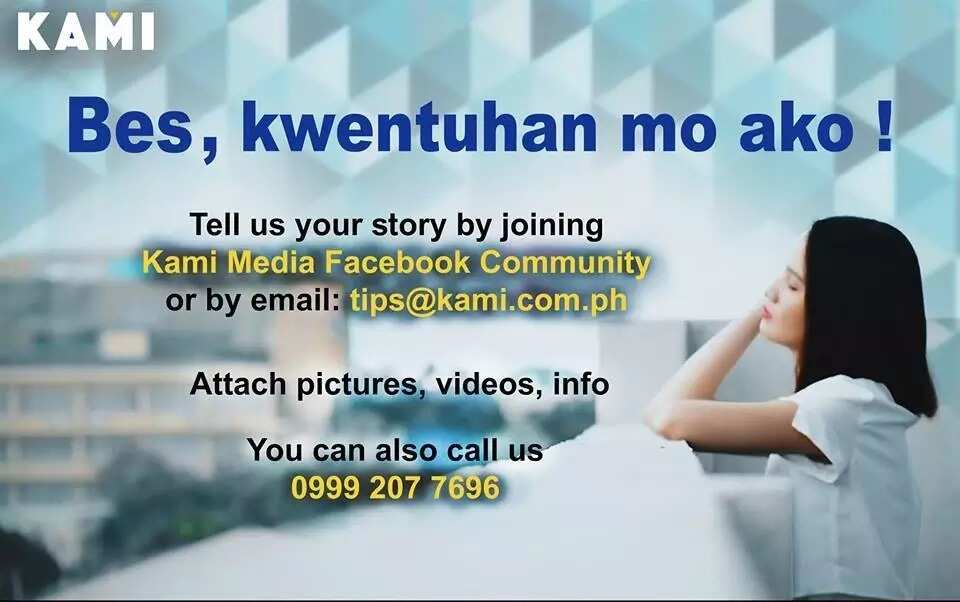 However, it was his brief guitar solo that truly made his performance satisfying, as he rocked to 'Sweet Child 'O Mine' while wearing a wig and glasses.
READ ALSO: Young boy's dance steps caught on video, went viral
Here is the clip of his performance, which is sure to make you hit that replay button again.
Weren't you entertained by his dance remix?
If you were, let us know in the comments below!
READ ALSO: Netizens share this kid performing the 'Dragon dance' video
Source: KAMI.com.gh