Feel na feel ni Ate ang kumanta! Sabagay wala naman masama db?!
Masaya lang, magaling naman db??? Ganyan tayong mga pinoy.
We just love to do the things that we loved!
Walang basagan ng trip ika!
Go ate kaya mo yan malay mo sisikat ka because of this!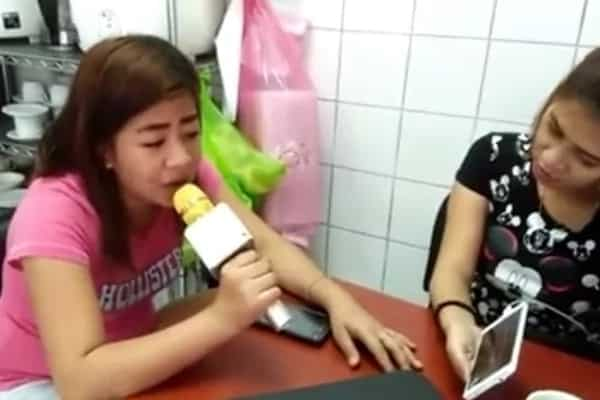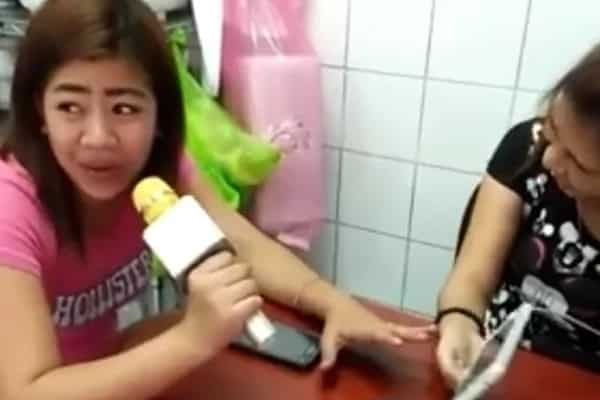 Watch full version of this video!
Feel free to leave your opinion in the ccomment section!
READ ALSO: Funny lady's Versace On The Floor dance move went viral
READ ALSO: Ate Gay covers 'Versace on the Floor' with a mash-up of 'Mula sa Puso'
READ ALSO: Makisig Morales sings 'Versace on the Floor' in viral video