- An enraged netizen shared her horrible experience with a phone thief
- The post went viral with many netizens sharing their thoughts about what had happened
- Many netizens warned about modus of criminals in public places
The question of why do people commit criminal acts is so complicated that even experts do not have a concrete answer.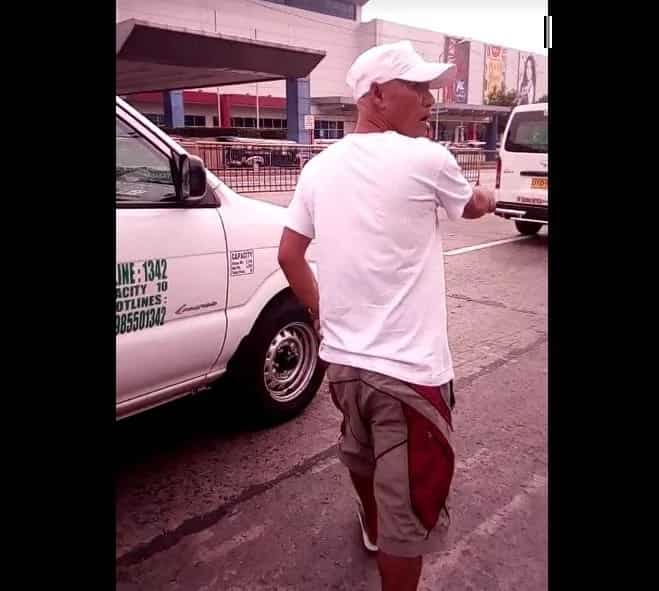 READ ALSO: This candy vendor entertained the passengers on board...what he did will amaze you!
This is primarily because there could be a lot of factors affecting one's decision to do certain things.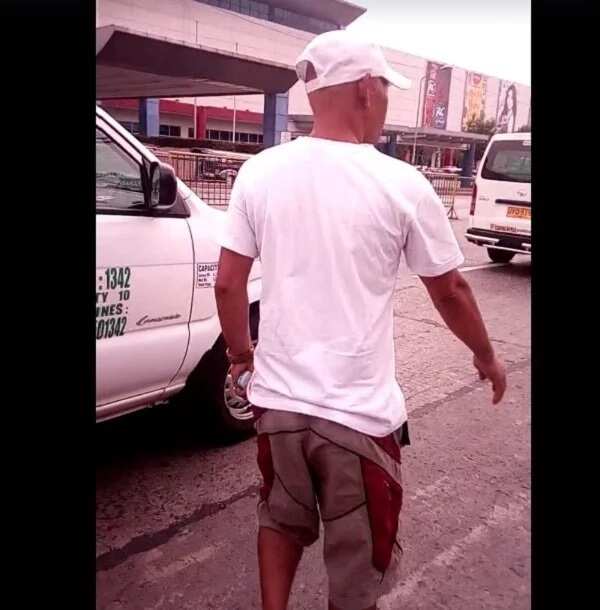 READ ALSO: K Brosas impersonates famous local and international singers...her version will make you laugh real hard!
In the Philippines, we always hear a lot of news about criminals and what they do. From time to time we hear about modus operandi of people who always take advantage of other people's vulnerability.
Take this story for example. This will really make you mad!
READ ALSO: Panalo to! Pinay professor goes viral after student uploaded video of her singing 'Versace on the Floor'
READ ALSO: This is inspiring! Young Pinay shows off impressive talent in viral video