The airport has many surprises. Most of the time, it's either the guests or the airport staff that would exhibit some crazy behavior. This is among those instances.
A video uploaded by Kulitan Sa PLANET OPDI EYPS gained much attention due to the absurdity of it.
A man, which looked like a Middle Eastern guy went to the airport. It must have been his first time.
READ ALSO: OFW posts hurtful message from brother who demands money
He went past the detector without leaving his bag to be scanned by the X-ray machine.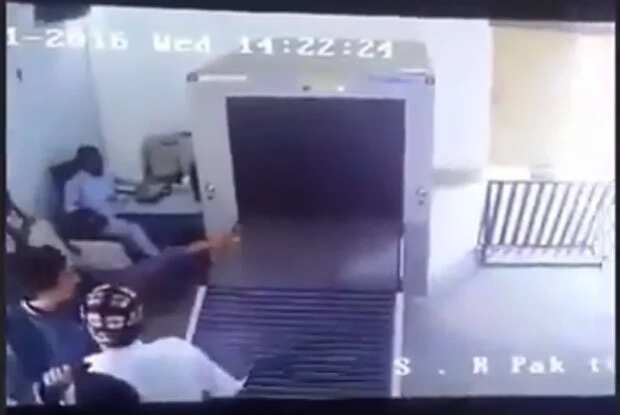 When the guard or airport staff told him, he quickly backtracked, positioned himself near the X-ray machine, pausing a bit, as if trying to decide about something.
READ ALSO: Mother dog saves 1-month-old baby from freezing to death
After a few seconds, he comes out of the X-ray machine, together with his bag.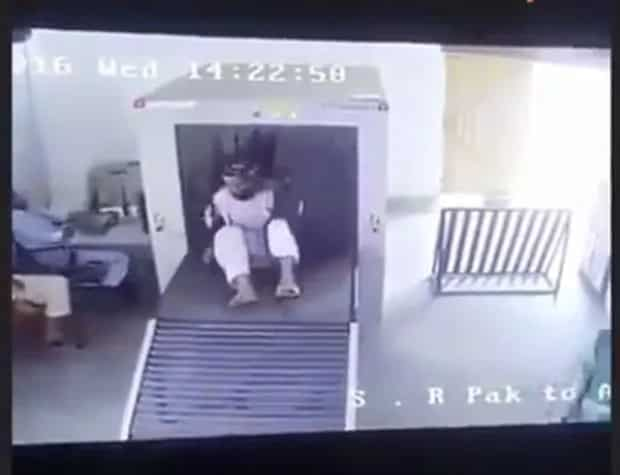 You could see the reaction of the airport staff. The guy who told him to go back even placed his hands on his head in disbelief.
READ ALSO: Cobra and python fighting on the streets is a must-watch
It was one funny moment and netizens were all too quick to join in the laughter.
Here's that epic moment.
Source: Kami.com.ph