- Ingemar Macarine has been dubbed as the Pinoy Aquaman due to his amazing swimming prowess
- The lawyer and triathlete recently swam 10.34 kilometers from Limasawa Island to Southern Leyte
- His reason was to commemorate the first Christian mass in the country and to promote our clean seas and beaches
READ ALSO: Pinoy shows off swimming skills in public
Ingemar Macarine proved that he is the local version of Aquaman – minus the costume and other superpowers.
The lawyer and triathlete shares the same tremendous swimming prowess as the superhero as he swam from Limasawa Island to Southern Leyte, particularly in Barangay Tangkaan in Padre Burgos.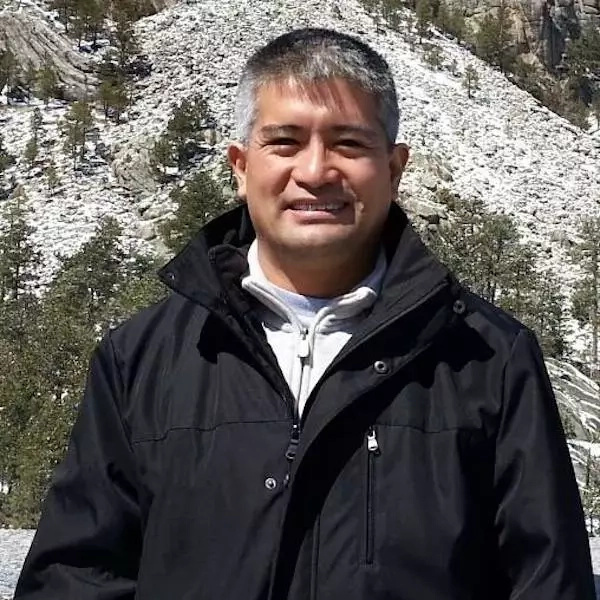 According to ABS-CBN News, it took him four hours and 34 minutes to reach his destination unassisted and he was able to cover 10.34 kilometers.
READ ALSO: Beautiful Danish swimmer is nothing but smoking hot
The reason why he swam from these points was to commemorate the first Christian mass in the country, although history dictates it happened on March 31.
Even if he might be eleven days early, he also added that he did this amazing feat to promote our clean seas and beaches.
He has compiled some photos of his recent achievement, which you can peruse below.
READ ALSO: Daredevil makes death-defying jump into swimming pool
Were you amazed of what he did?
If you are, let us know what you think in the comments!
Don't forget to share this story to your family and friends who might get inspired by his actions!
READ ALSO: A family tries to resuscitate their small boy who drowned in the swimming pool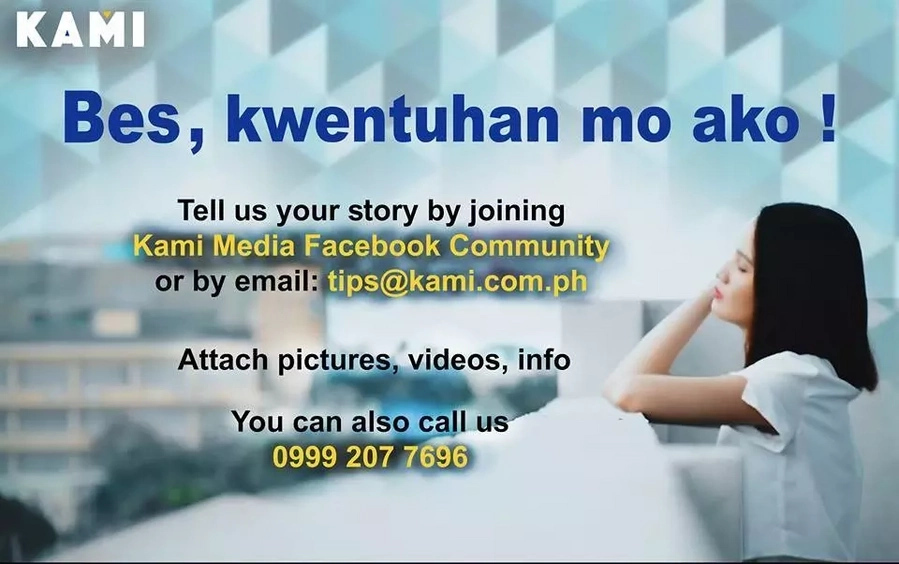 Source: Kami.com.ph