Due to the buzz on the missing child Ja-El Flores this weekend, another photo emerged online courtesy of another netizen saying that they saw a kid that resembles Ja-El.
READ ALSO: Mas kamukha ni Ja-El! Netizen shares photo of kid they met in an outreach program 2 years ago in Paranaque
The Facebook user said, "Eto po may nakita kaming bata last 2015 nung nag outreach kami 7yrs na ata yung bata dyn may balat din sa no… Dito naming sya nakita sa may better living sa isang outreach mas kamukha sya ng nawawalang bata."
Then she attached the photos of the kid and Ja-El beside each other for comparison.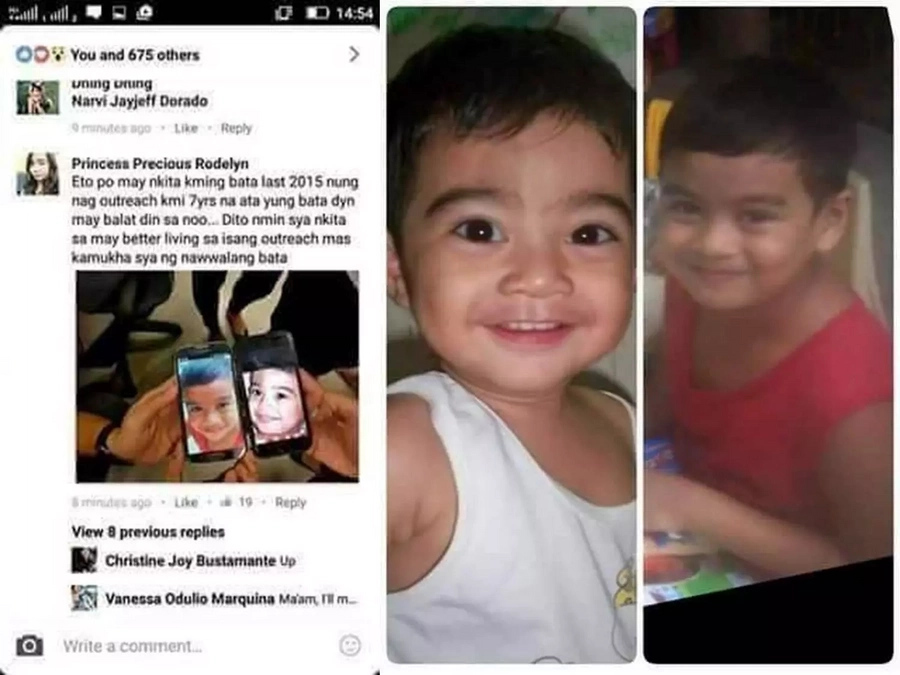 READ ALSO: Mommy Jona confirms viral kid is not Ja-El Flores! The reason will shock you
Netizens marvel at the similarities of the two kids. Round face and eyes and the netizen also claimed that the kid has a birthmark on his forehead.
Meanwhile, on her search for her missing son, mother Jona Penamora-Flores has searched far and wide for possible locations of her son.
She went to Tarlac, Divisoria, and recently in Novaliches to look at children that people think is her child.
READ ALSO: BREAKING: Is this Ja-El Flores, the child lost 5 years ago?
KAMI.com.ph contacted Ja-El's mom, Mommy Jona, for confirmation if she have seen the photo. She replied that her family is checking on it.
Now, a new update came from the original poster of the new viral photo. She personally checked the kid and found out that the child has a family and just resembles Ja-El. She also requested people to stop spreading the kid's photo, probably for the child's privacy.
Now, Mommy Jona and her family is back to square one, with no clues and leads on the whereabouts of her kid.
READ ALSO: Update on Jose Ja-El Flores case! Mommy Jona shares this message to us and it touches our hearts
If you have any information on the whereabouts of Jose Ja-El Flores, please contact Mommy Jona at 0916-3527436 or send a message to KAMI.com.ph via our official Facebook page.
Do you have other interesting, or heartwarming stories, photos, or videos? Please share it with us by liking our official Facebook page and sending us a message.
Watch the latest KAMI Weekly Top below.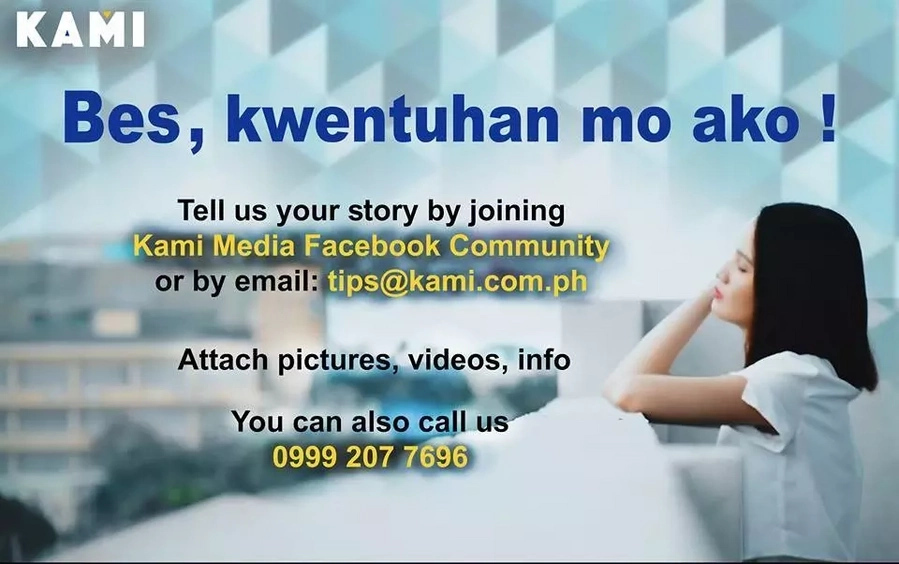 Source: Kami.com.ph