- Sarah Lahbati, Richard Gutierrez, and Zion flew to Switzerland
- The couple reminisced that it was the place where their son was born
- They are presently in Zermatt enjoying the cold weather and snow the country has to offer
Over the past couple of months, Sarah Lahbati and Richard Gutierrez's small family has made waves on social media with their frequent and unconventional trips in and out of the country.
Rather than flying to places that Filipinos usually head to, the lovers along with their son Zion prefer to visit unexpected nations where they immerse themselves with relaxation and physical activities – like swimming with sharks, to name one.
READ ALSO: Netizen commends 911 emergency hotline
However, this latest trip of theirs is probably one that is closest to their heart as they return to the place where the charming Zion has been born; Switzerland.
The couple regularly shares the happenings and heartwarming snaps from their trip, which Richard described to be in the 'colder side of the planet.'
READ ALSO: Commuter traveling while clad in Spiderman costume goes viral
Given that it would require several layers of cloth to survive in the weather, we're not surprised that the trio is spending more time bonding together in the form of either a cuddle or a hug.
Isn't Zion's smile the cutest here?
READ ALSO: Pinoy's love bug internet virus celebrates 17th anniversary this year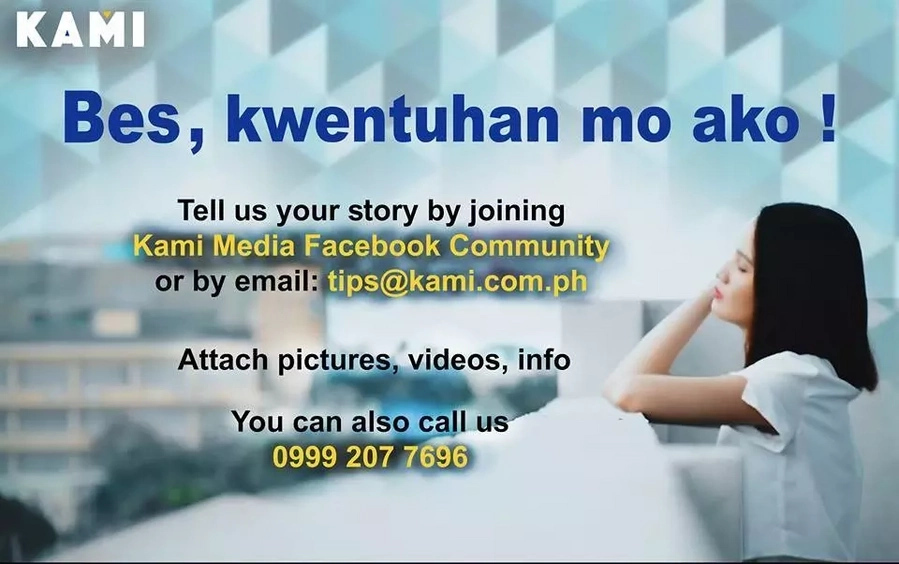 Sarah teased followers that they were headed to a 'magical place' while on board the train. As excited as Zion looks like, he still can't resist the sleepiness overtaking him!
It seems like this trip would be another one for the books for this family! We're looking forward to more of their adventures!
READ ALSO: 3 children from Bicutan have gone missing
For more interesting stories on Kami, check out the Weekly Top video below.
Source: Kami.com.ph