Credit to the photos published in this article go to Filo Mena.
Please, check her original post here.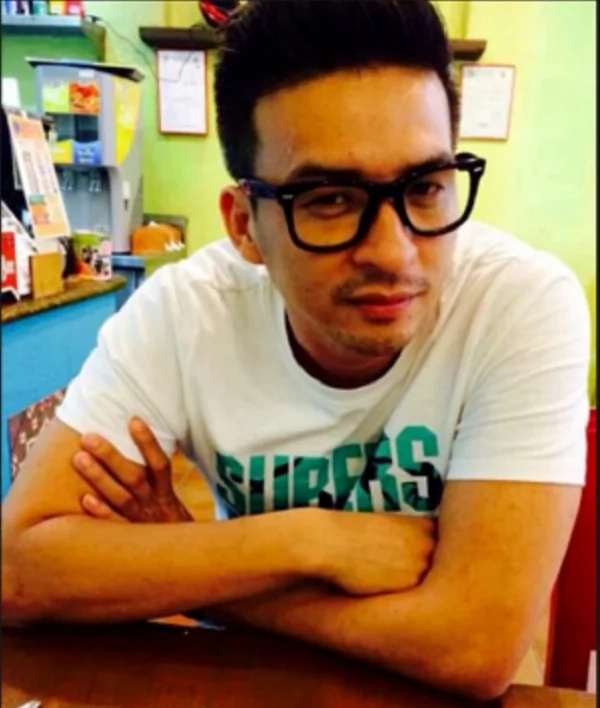 A group of women ganged up on a man they claimed who scammed them thousands of pesos.
READ ALSO: This father quits job to find missing 4-year-old son begs to whoever took his kid
Hiding behind a number of aliases, Myles Uy Tan made women fall in love with him. Not just any women, but successful women, especially single mothers.
He courted them and made their families and kids like him. Slowly, he managed to open the hearts of women and made them fall.
Then he started asking money for work, gas, and other things. Some women shared that hes also asked for funds to put up a business allegedly for their future together.
READ ALSO: Update on Jose Ja-El Flores case! Mommy Jona shares this message to us and it touches our hearts
Trusting women, of course, supported Tan and gave him everything he needs. After all, they were promised with love and forever.
Little did they know is, Myles is not who they think he is. He is a con man and scammed them once he gained their trust. Then, he will leave them.
Tan also has an outstanding arrest warrants for theft and bigamy. Now, he will face additional charges of robbery and estafa.
READ ALSO: These are the reasons why netizens think that viral kid is Ja-El Flores
In order to inform the public of this guy's modus operandi, the women grouped together and put up a blog revealing their painful stories on how they were hurt by a certain Myles Uy Tan whom they trusted and loved.
Do you have other interesting, or heartwarming stories, photos, or videos? Please share it with us by liking our official Facebook page and sending us a message.
READ ALSO: Waiting for confirmation! Viral kid finding it difficult to talk, says Mommy Jona's sister
Watch the latest KAMI Weekly Top below.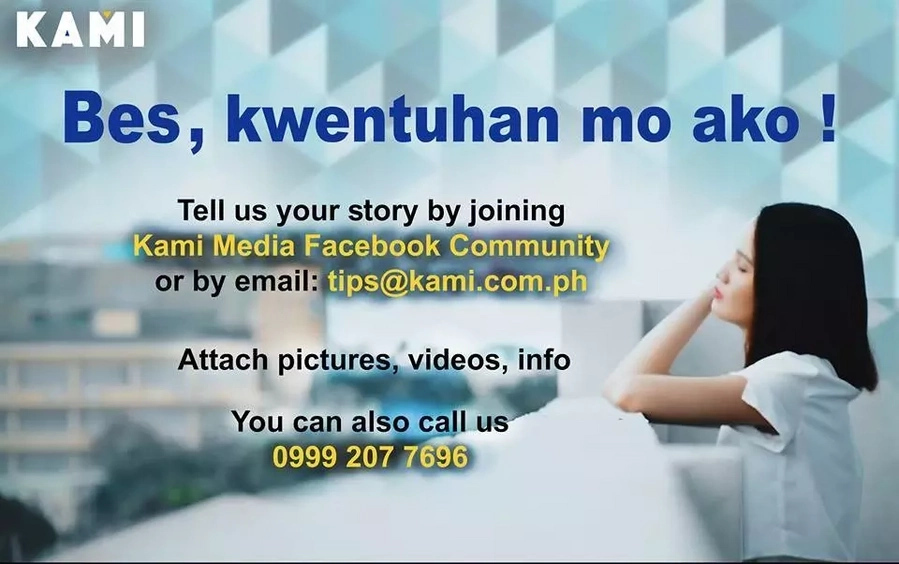 Source: Kami.com.ph