- A man in India has 39 wives, 94 children and 33 grandchildren
- They all live in only one house
- An average of 30 chickens, 130 pounds of potatoes and 220 pounds of rice are consumed in just one meal for the entire family
Having two wives is excessive for many people. However, an Asian man in India has a lot more than that: 39 wives, 94 children, and 33 grandchildren.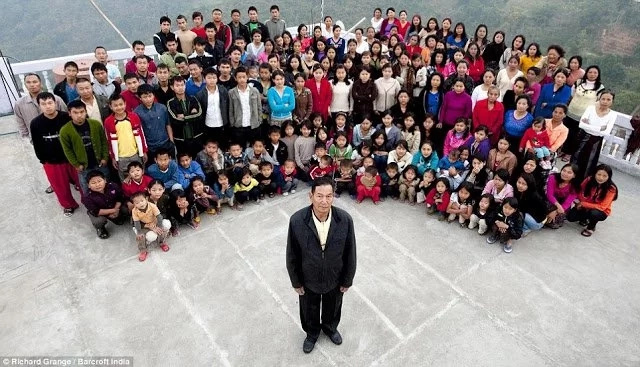 READ ALSO: Young girl with skin condition breaks hearts on social media
What makes things even more unbelievable is that they all live in one house!
Ziona Chana is a member of a religious sect called "Chana," which allows him to have as many wives as he wants, according to Trending News Portal.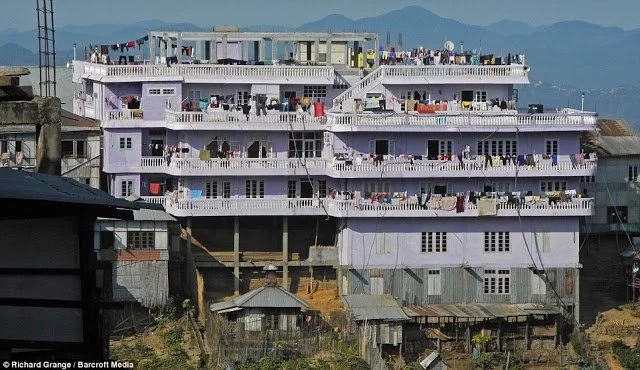 READ ALSO: Daniel Matsunaga suffers accident while practicing for 'I Can Do That!
Elite Reader also reports that the wives take turns in cooking, the daughters handle the cleaning, while the sons are in charge of jobs like farming and caring for the livestock.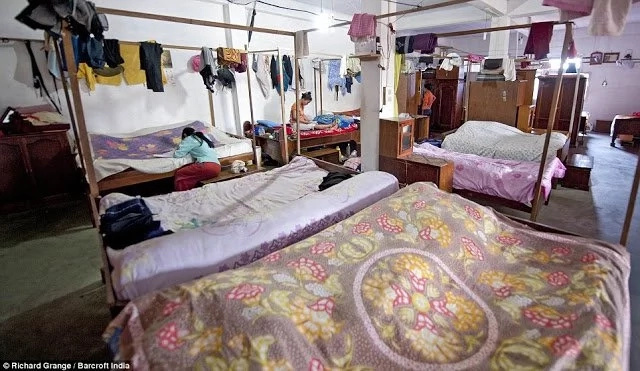 An average of 30 chickens, 130 pounds of potatoes and 220 pounds of rice are consumed in just one meal!
The report adds that the wives surprisingly get along despite sharing only one house and one husband.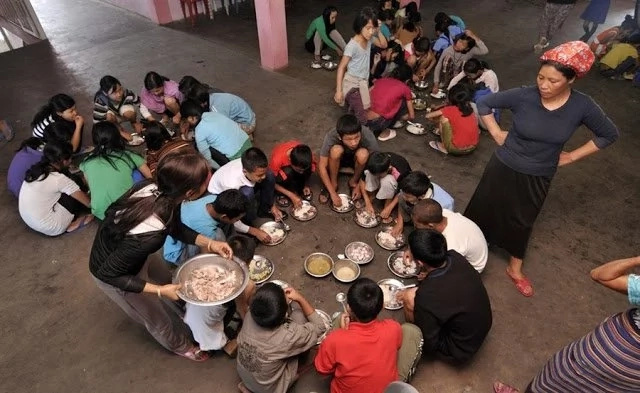 READ ALSO: Angeline Quinto shares pictures of her elegant home in Quezon City
SHARE this UNBELIEVABLE with your family and friends!
Got similar, interesting, or heartwarming stories, photos or videos? Please share it with us by joining and posting it on https://www.facebook.com/groups/kamipinoyscoop/
Got a video you want us to publish? Click here to submit your own content! https://script.google.com/a/macros/gen.tech/s/AKfycbwCONavhy_Xe9N1NECizSKPnZLst9yITTSx1XLGivKsjZAra_VV/exec
Here is another brand new KAMI video that you should check out!
READ ALSO: Pinay scams Chinese couple by selling them nonexistent condo unit
Source: Kami.com.ph