A concerned citizen shared the story of a girl who was suffering from cerebral palsy.
The name of the girl is Sherilyn Santiago. She lives in Mexico, Pampanga.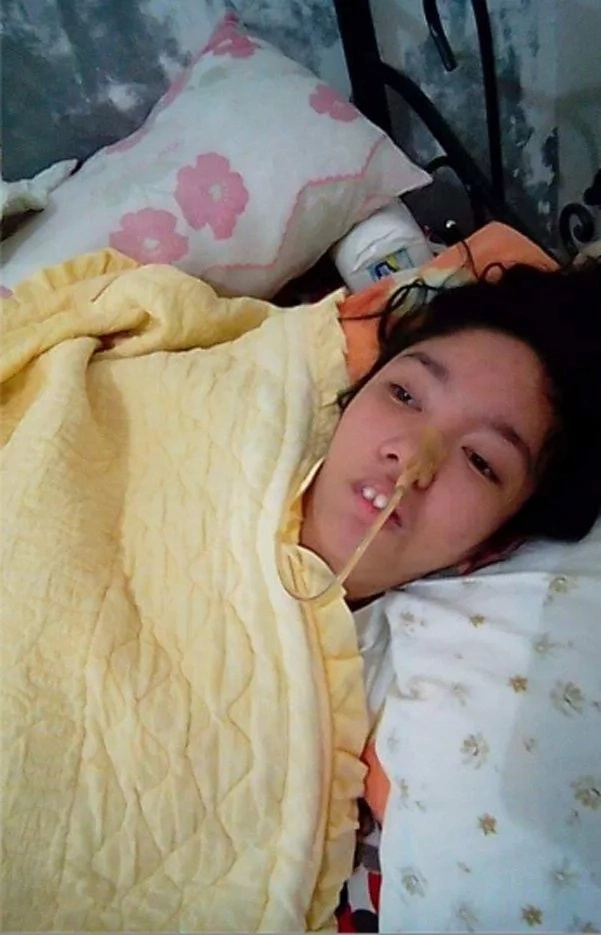 According to the mother`of Sherilyn, she started to get sick when she was 11 years old.
She used to fall asleep everytime and she no longer knew their names.
READ ALSO: Mother dog saves 1-month-old baby from freezing to death
When they brought her to the doctor, they were told that Sherilyn's ailment is in her nervous system, particularly her brain.
She was confined at the hospital for several days, however, instead of her brain being treated, it was her stomach that was treated. Because of that her condition worsened.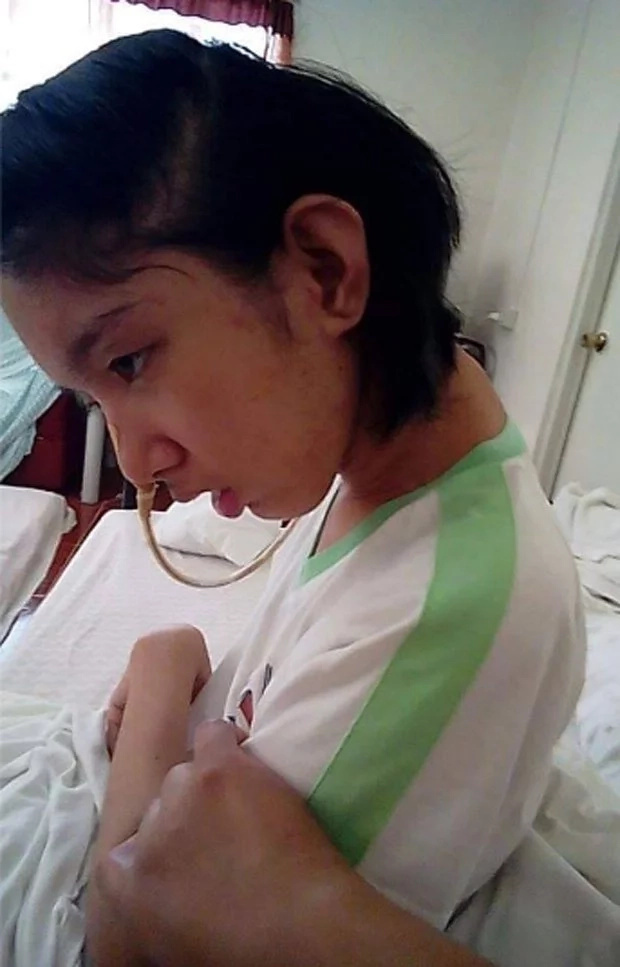 They initially didn't know that the focal point of her treatment was her tummy and not her brain.
Because of the worsening condition, her mom opted to bring her home.
READ ALSO: OFW posts hurtful message from brother who demands money
They brought her to the Philippine Children Medical Center and at the emergency section of the hospital, they were told that her ailment was viral encephalitis.
She fell into coma and became blind.
At that point, it was already too late for her.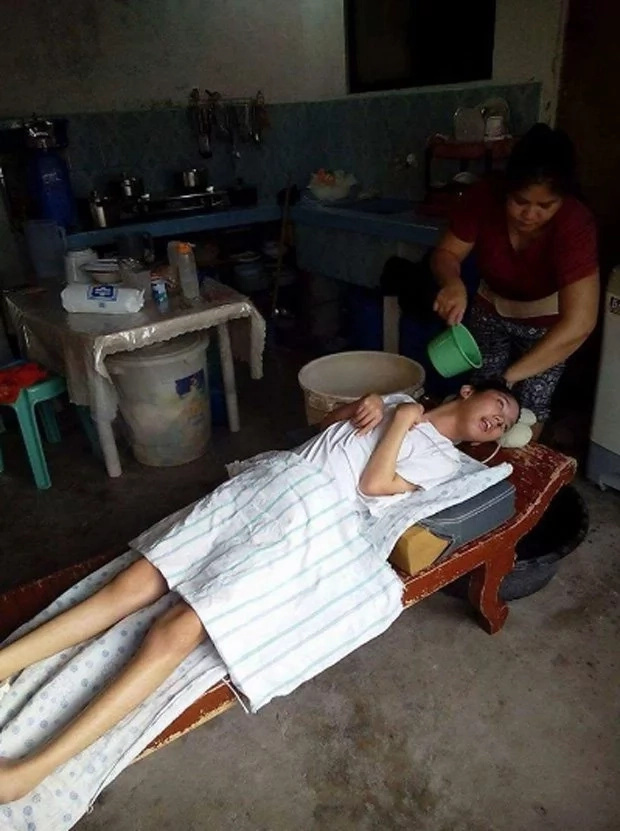 Her mom said, had Sherilyn been treated properly, such wouldn't have happened.
Today, Sherilyn is showing signs of improvement.
READ ALSO: Cobra and python fighting on the streets is a must-watch
Although she has been undergoing epileptic shocks for more than four years while her cerebral palsy worsens.
Her brain has also shrunk in size overtime.
There is now plenty of water in Sherilyn's brain and she needs immediate operation.
Source: Kami.com.ph