Commuter traveling while clad in Spiderman costume goes viral
- A person clad in Spiderman gear was spotted riding a jeep
- Netizen Shang Itona shared the amusing incident on social media
- The post has gone viral since, reaching almost 9k shares and over 28k reactions on Facebook
Commuting in the Philippines could easily land on everyone's "most hassle things to do daily" list, but it's not all that bad – especially when you get to ride the same vehicle as a superhero!
Nope, not all world savers wear capes or fly or in this case, swing around. A netizen spotted a person clad in a Spiderman costume, spandex and mask included, while on board a jeepney on the way to Las Piñas.
READ ALSO: Pinoy's love bug internet virus celebrates 17th anniversary this year
Just by saying that, it already sounded interesting, right? But to impress you even further, this commuter decided to do the whole shebang amidst the incredibly hot weather. Can you imagine how scorching that must have felt for him?
Facebook user Shang Itona felt the heat on his behalf but still remained to be in a positive mood, claiming that the incident has delighted and completed her day.
READ ALSO: 3 children from Bicutan have gone missing
She even amusedly said that the superhero has been the 'center of attraction' for the whole travel period. Furthermore, she joked that out of all the Spidermen she has seen, this person has the fittest costume out of all – looks like saving the world has taken its toll as he gained weight!
Shang's post instantly became a hit on social media, reaching nearly 9k shares and over 28k reactions from web users.
READ ALSO: 7 stunning gowns worn by Anne Curtis
Netizens share the comical relief and even joke amongst themselves on the comments section.
For more interesting stories from Kami, check out the Weekly Top video below.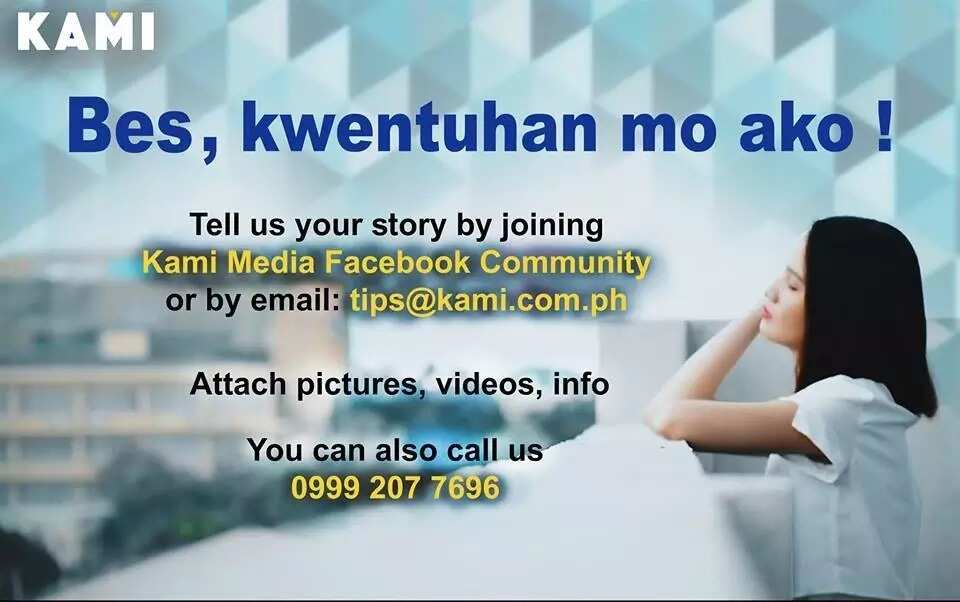 Source: KAMI.com.gh