- The 'Love Bug' virus celebrates its 17th anniversary this March
- Computer student Onel de Guzman created it in order to help fellow Filipinos who are struggling to have internet access
- The virus incurred $5.5 billion worth of damage in major corporations, including the Pentagon and CIA
The Philippines may be a third world country, but the skills and abilities the people possess are at par with those from the richest nations.
Not only do Filipinos put the athletes and performers of other places at a challenging position, but even those who led technology were shocked when a mere college student gave them a huge headache – virus wise.
READ ALSO: 3 children from Bicutan have gone missing
17 years ago, Onel de Guzman made history when he created the first ever internet virus called 'Love Bug' which basically steals password from internet and computer users.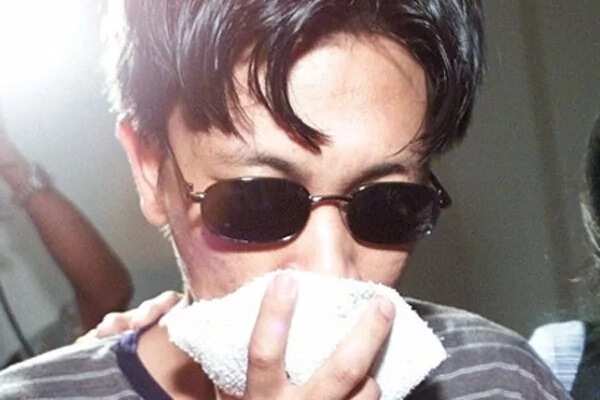 The 'I love you' virus instantly spread globally in just a span of one day. It caused heavy problems and $5.5 billion worth of damages – not only in personal establishments but in major corporations that even included the Pentagon and CIA.
READ ALSO: 7 stunning gowns worn by Anne Curtis
You might be wondering, 'what could have triggered Onel to create such a threatening virus?' As surprising as it may sound, the computer student did it with touching and sincere motives to help those who are struggling on having internet access back in the day.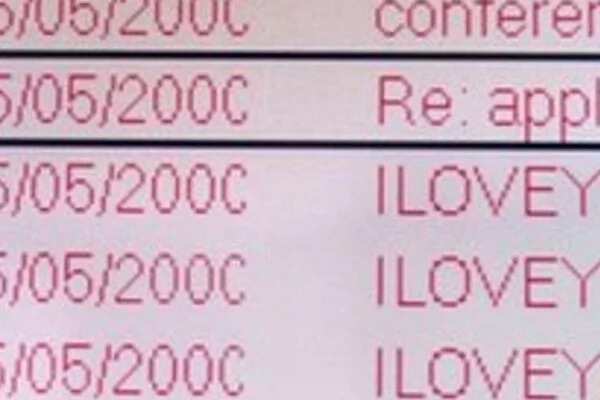 Onel, the son of a fisherman, aimed to provide free internet access by stealing passwords from the rich.
READ ALSO: 7 photos of Sandara Park that showcase her timeless beauty
He proposed this as his thesis on computer science, which was rejected by the school, eventually leading it to his failure to graduate.
However, Onel had the final laugh when he released the virus that was dubbed as one of the 'most spectacular virus outbreaks in cyber history' only a day before graduation.
READ ALSO: McDo's newest video goes viral
Although the information has yet to be confirmed, there have been rumors that the Microsoft Corporation was impressed with his skills that they hired him years after the incident.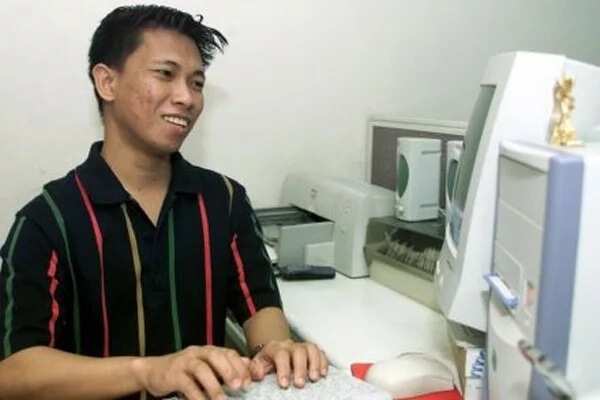 Check out other interesting topics from Kami on the video below.
Source: Kami.com.ph