Netizens nervous and tense as the search for Ja-El continues
This is a developing Story.
Earlier today, a concerned citizen uploaded several pictures of a kid that looks a lot like the missing child Ja-El.
Jose Ja-El Flores was only three years old when he first went missing. Since then, Ja-El's mother has created a facebook page to help them find their missing boy.
READ ALSO: Viral photo of a street kid in Novaliches shows resemblance to missing child Ja-El Flores
The mother of Ja-El, Jona Flores, contacted Kami.com.ph earlier this afternoon saying that she is in Novaliches with several friends and family to confirm whether or not the child really is Ja-El.
Kami.com.ph is in constant contact and will update as soon as we hear anything about the situation.
READ ALSO: Mother hopeful that viral kid is her missing son
Netizens all over the Philippines are also tense and waiting for the news.
Jocelyn Orpiano commented that she really hopes that the kid is Ja-El so that the mother can finally have peace.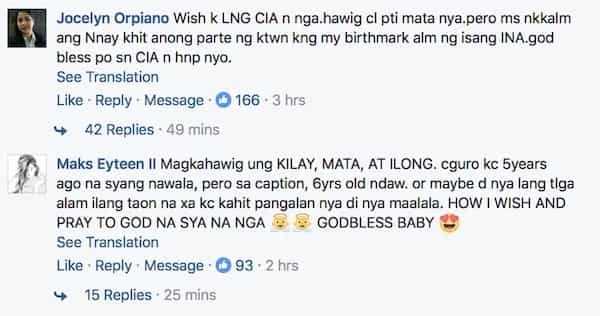 Thousands of other netizens have joined in prayer that Ja-El would be found soon.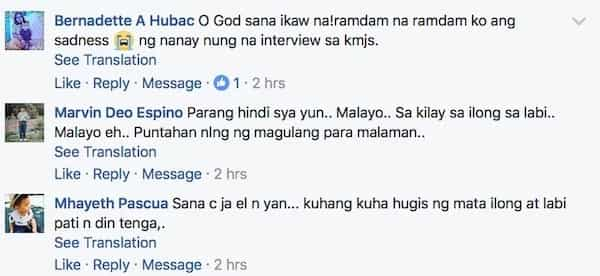 Others are saying that the child is only a look alike.

Whatever the case, let us just stay calm and pray that the Ja-El will be found as quick as possible so that peace will arrive in the house of the Flores family.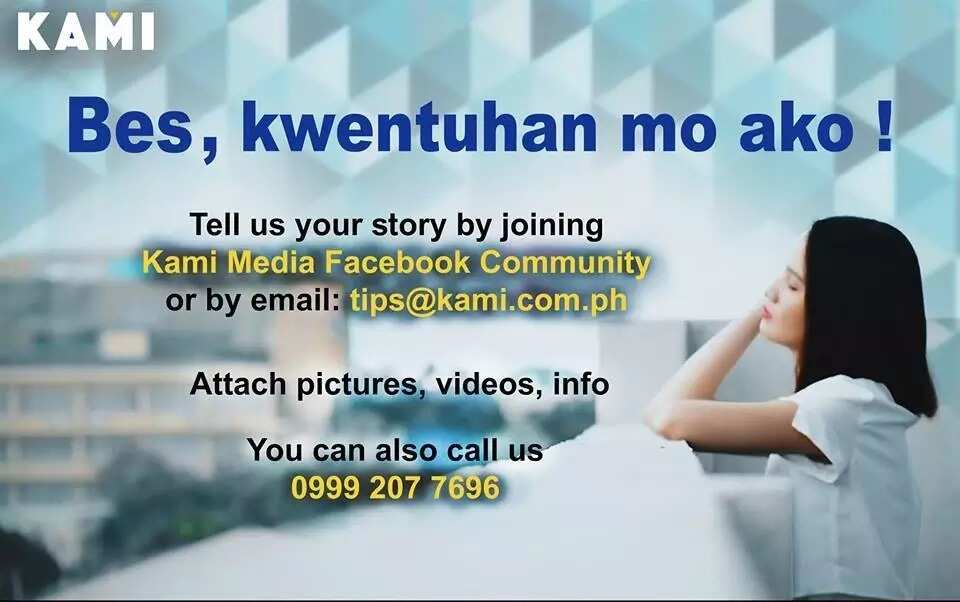 Source: KAMI.com.gh