- A man was caught mistakenly touching Doctor Strange's image
- He thought it was a statue of a saint
- The video has been shared across social media
Faith is a powerful tool to those who are losing hope especially when faced with series of life issues and problems.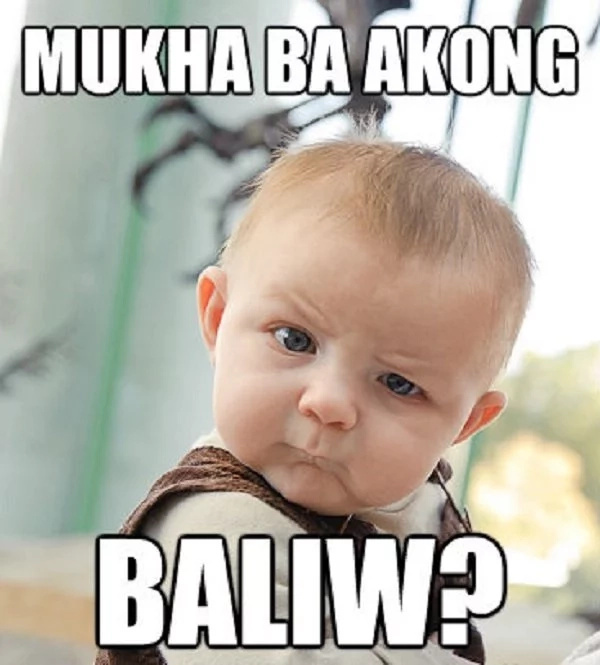 READ ALSO: This father carried her daughter to see Kathryn Bernardo during a mall show....what a very inspiring moment!
In the Philippines, we're known to be devoted when it comes to what we believe in. A perfect evidence for which is the overwhelming number of believers in the country.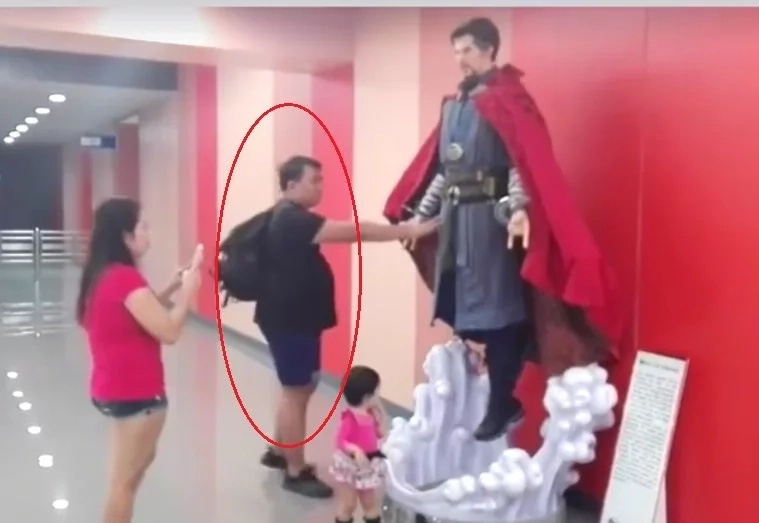 READ ALSO: This is believed to be the ultimate Filipino Karaoke Song mashup...you wouldn't believe what he did there!
Majority of the Filipino people identify themselves as someone who believes in the existence of a God or a Supreme being.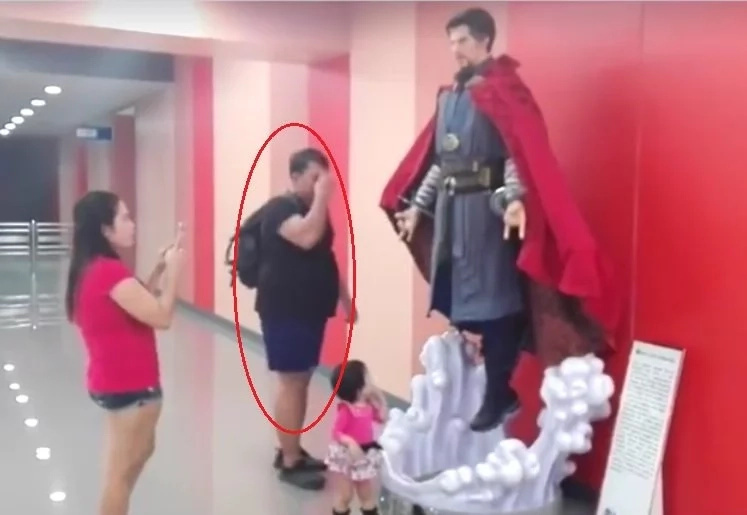 READ ALSO: This viral boy did it again! Young Pinoy records video of himself dancing to Nido's commercial jingle...
In some cases however, because of our faith, we have a tendency to do wrong things even when it comes to paying respect to our deities of saints. This is one of the many examples of which.
READ ALSO: This singing construction worker is probably what we need in this world full of stress...his voice will give you goosebumps!
Source: Kami.com.ph