- A candy vendor was spotted performing in front of bus passengers
- The vendor was lauded because of his wisdom and his powerful voice
- The video has been shared across social media by netizens who were impressed by him
Whether we like it or not, the reality is, it is difficult to earn money. This explains why a lot of people try to circumvent the system to take advantage of others' vulnerability.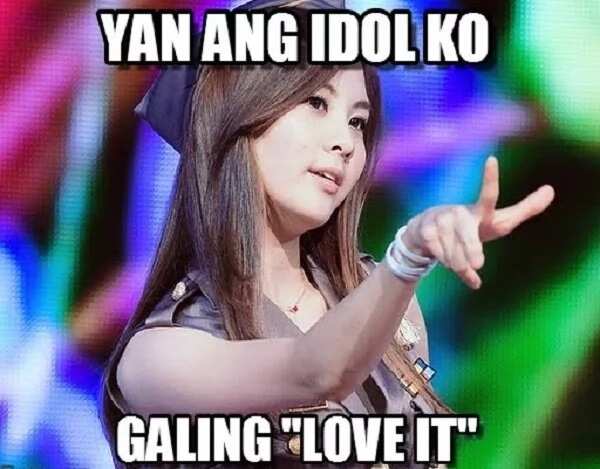 READ ALSO: This father carried her daughter to see Kathryn Bernardo during a mall show....what a very inspiring moment!
Others however still choose to do it the right way even if it means working twice as harder than the shorter version.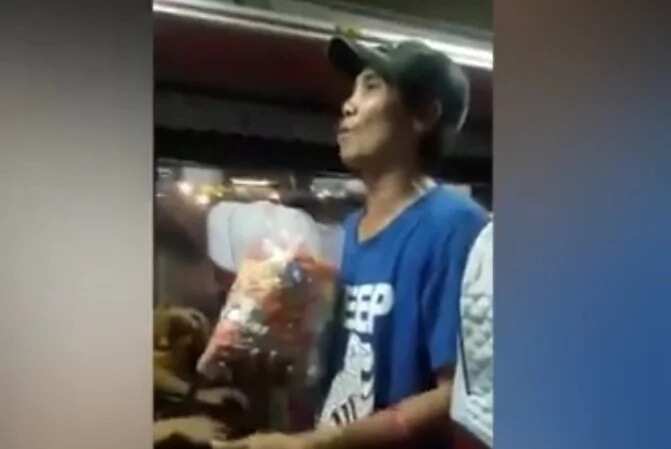 READ ALSO: This is believed to be the ultimate Filipino Karaoke Song mashup...you wouldn't believe what he did there!
What is important in any job is you are enjoying what you're doing. If that's the case, you'll never get a chance to think about negative things.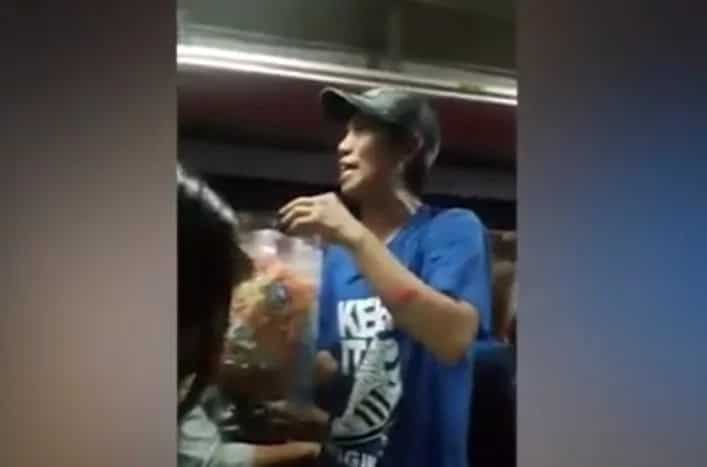 READ ALSO: This viral boy did it again! Young Pinoy records video of himself dancing to Nido's commercial jingle...
Take this story for example. Look at how energetic the vendor is. His positive attitude will surely put him somewhere someday.
READ ALSO: This singing construction worker is probably what we need in this world full of stress...his voice will give you goosebumps!