A concerned citizen who happened to chance upon a poor sick father lying on a steel bench outside a hospital, is now seeking the help of other netizens.
The old guys is Alfredo Garcia.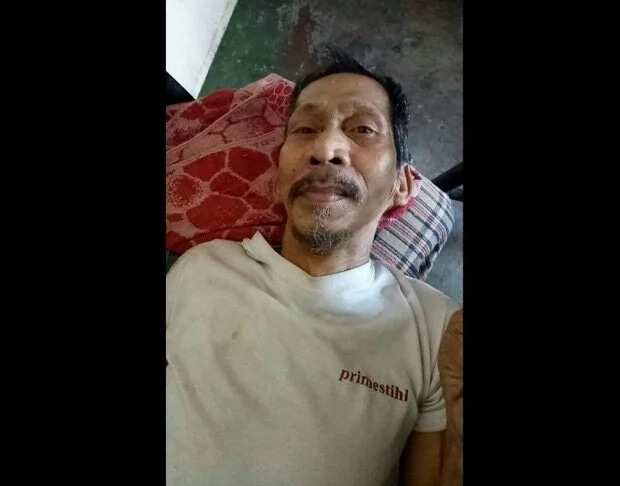 He was in the waiting are of the Las Piñas District Hospital.
READ ALSO: Mother dog saves 1-month-old baby from freezing to death
He called upon the netizen's sister to give him water, which they did.
According to the post of the concerned netizen, his daughter actually left him at the hospital.
Tatay Alfredo mentioned that he was there for a month already.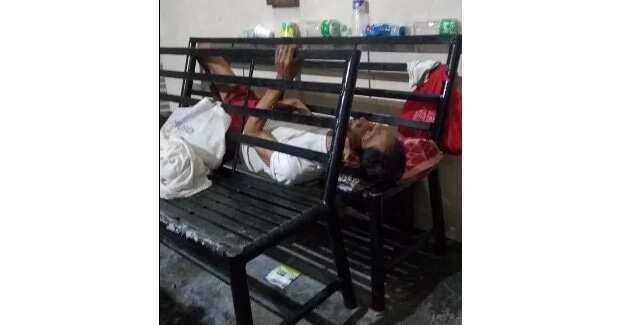 He was ushered out of the hospital because no on e was taking care of him.
READ ALSO: OFW posts hurtful message from brother who demands money
The concerned citizen also tried to let him sit up but he couldn't.
His food was just placed beside him so that he could eat. So he lies down while eating.
One person actually pretended that he's from DSWD and just took his cellphone away.
READ ALSO: Ronnie Alonte accompanies Julia Barretto to the hospital
When asked if he would like to be brought to the DSWD, and he said yes.
He was so happy when they gave him food.
The netizen is now asking for help for this guy.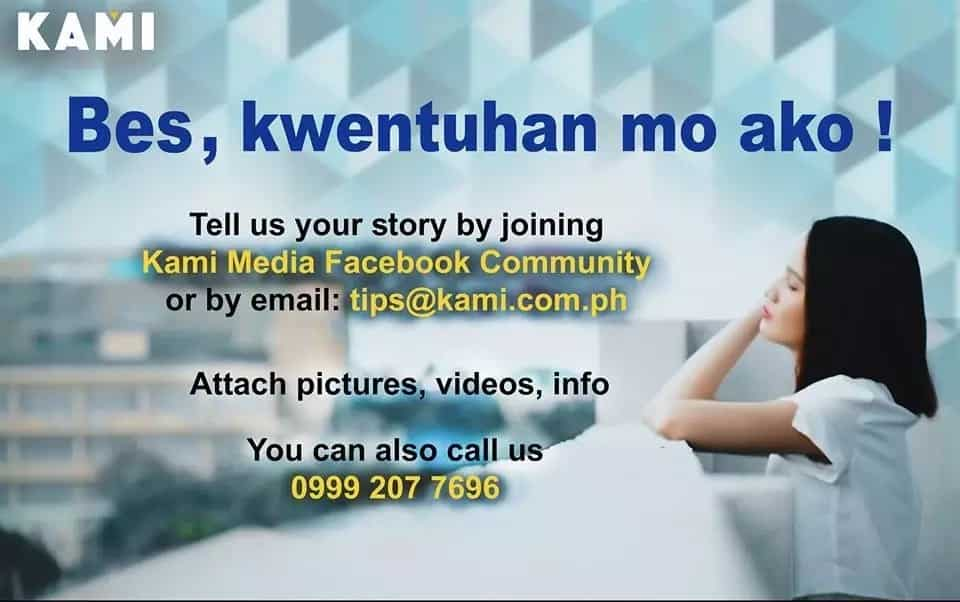 Source: Kami.com.ph