- What's in a name that make people take a whole lot of care in choosing one for their children
- As William Shakespeare once said, "That which we call a rose. By any other name would smell as sweet" is true, so why bother with naming?
- Apparently though, some people take their names seriously and hate being called names unexplained
What's in a name?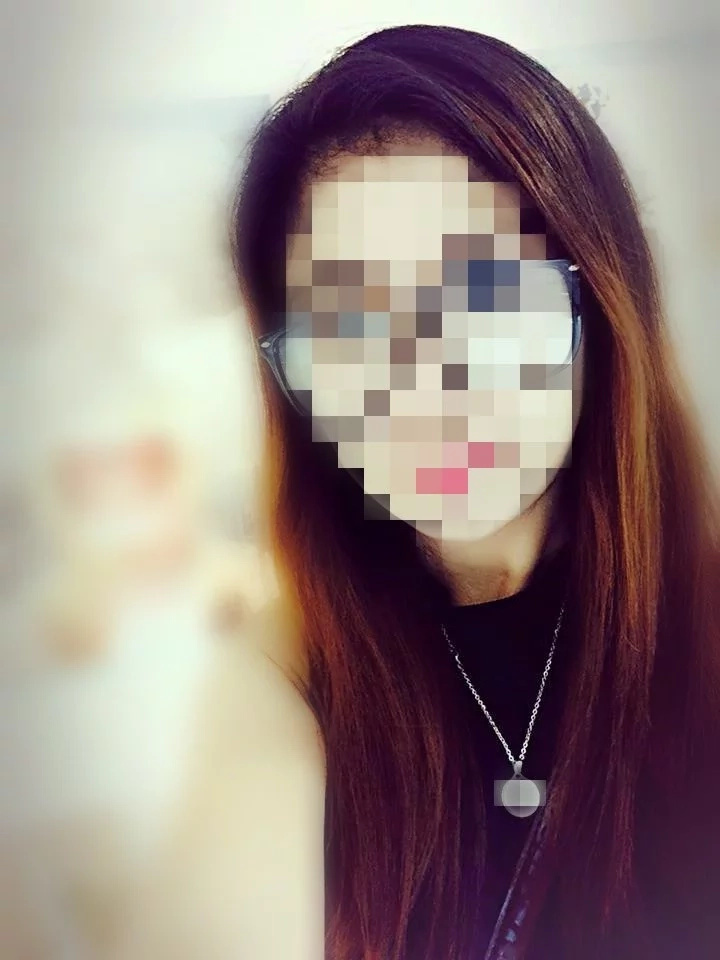 This question will surely come to mind after reading through a conversation shared with Kami.com.ph by one of our avid followers.
READ ALSO: Man who sees himself as 'marangal na lalaki' asks why he was slapped twice for helping a woman
In the conversation, labels and names were given much importance, to the point of sadness and arguments, before the other party in the conversation fully realized what was being said.
Read on and tell us how you would feel if you were in this guy's shoe and was tagged as 'loko.'
READ ALSO: If you think life in Ph is hard, watch this girl talk about people dying for watching Hollywood movies and making international phone calls!
Here's the full conversation: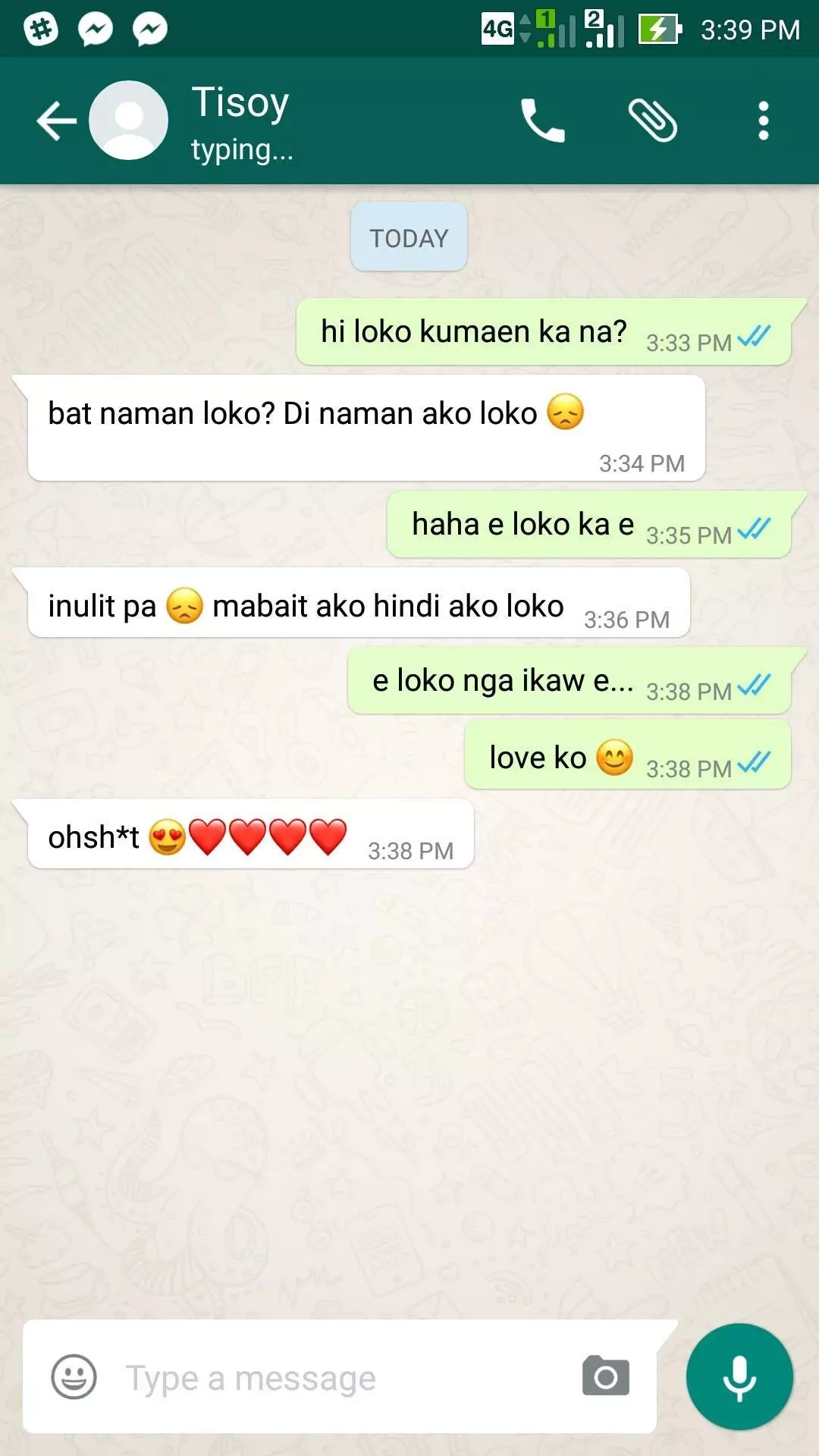 READ ALSO: Heartbroken man was introduced to a girl who agreed to marry him. But he found out he was scammed because of this one message!
Share your thoughts with us!
RELATED: Girl calls a guy 'adik' and his response is simply iconic