This story has been shared by Chinese news website NewLifePost. It happened in China.
It says about a poor elderly man in dirty clothes. He had no proper shoes, his hat was with holes. He looked ill and weak. He is about 70-year-old. His name is Qin Yu.
It was also obvious that this man was travelling a lot. His skin was covered with mud. Everyone who noticed him could say that he was homeless. But the source of his life issues is different.
READ ALSO: Elderly Pinay suffers accident after being victimized by snatcher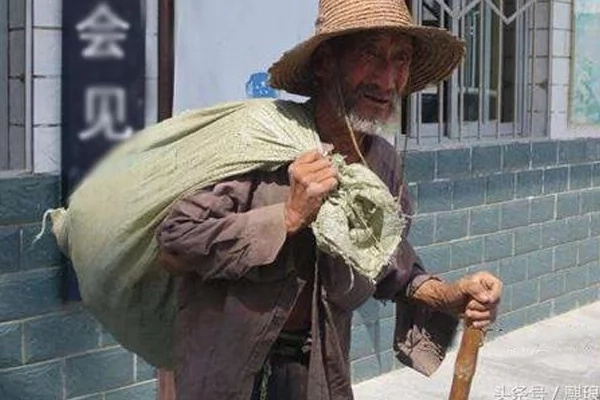 This man used to be an ordinary person who was working hard for all his entire life.
When he was young he had a wife. They lived happily, but there was one problem: his woman couldn't have children due to health conditions.
READ ALSO: Elderly Pinay steals tablet and phone from woman in SM Bacolod
They suffered from her inability to have kids, but later they found a solution. They adopted young baby who was orphan. Qin Yu was almost 50-year-old man back then. They decided to grow a good man. They named him Li Kun.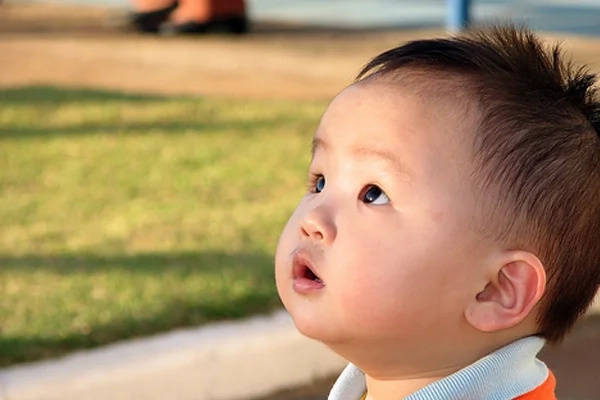 Kun was not an ordinary baby. He was growing normally, but sometimes he became nervous and angry at anyone around. He had bad nerves. Naturally, he had problems in communication with his peers.
Li Kun followed the theft gang.
Once at school a real tragedy happened. 14-year-old Li Kun had an argument with his peer. He fought another boy, but being physically weaker, he was beaten. That made him furious.
The next day Kun came to school with a knife and injured his peer. The victim was taken to the hospital, while Kun left his home without telling anything to his parents.
The father of Kun was killed with grief. He contacted the parents of Kun's victim and offered them to compensate the treatment. Luckily, the injured boy survived, but the parents of Kun had to sell their house, in order to cover all expenses. They became poor and homeless, and had nothing to do with that.
READ ALSO: Elderly Pinoy thief steals side mirrors of parked SUV in QC
Kun disappeared. Qin Yu didn't know where he was. The parents of the young criminal were living at their relatives' house. That's when Kun's mother fell ill.
Elderly man, the hero of our story, was taking care of her. He tried to do everything to make her feel better, but soon after she died. Qin Yu still didn't know anything about his adopted son.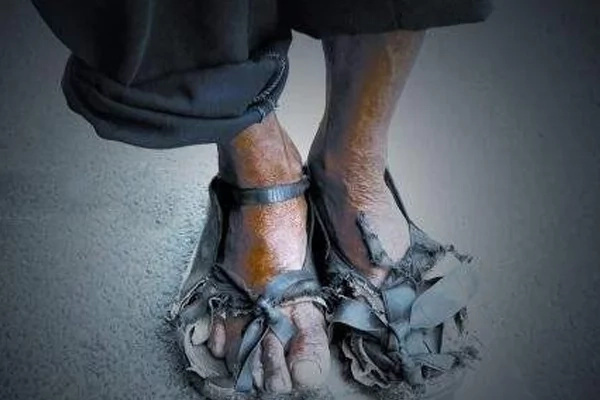 He made a decision to find Kun and to talk to him. He took all of his goods and started wandering. He was living in the street, begging for food and clothes. Some people were giving him a temporary shelter, while others were yelling at him to go away.
Old man was wandering for 9 years. After this in some Chinese village he met people who know some young man, named Kun. When Qin Yu met him, he realised that it was his son.
It was young man, but it wasn't his son anymore. Kun told his father that he doesn't want to talk to him anymore. He also told that he committed a bunch of other crimes, including murder and burglary. This young man was 'earning' money through illegal way.
Poor man's heart was broken. He couldn't believe that his son was doing such terrible things. He went to police and told them how to find this young man. His son was arrested.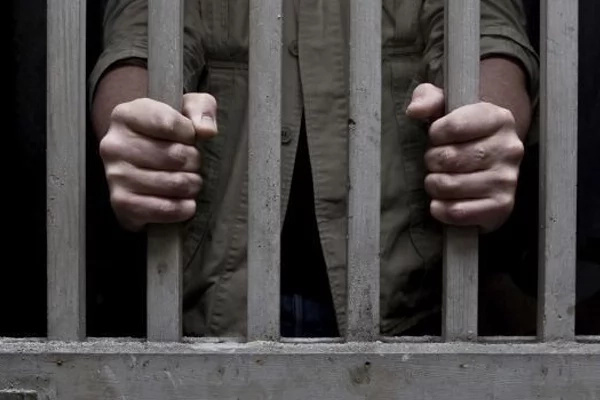 Kun couldn't forgive his father for what he has done. Young criminal cursed him and told he would never like to see him anymore.
The father of Kun shared his story with local journalists, in order to meet his son again. But Kun refused to see him, being in jail.
Nobody knows what's happened with Qin Yu next... He suffered many diseases, so nobody can say for how long he can persist.
Please, share this story with your friends.
What do you think of Kun and his father? Is the elderly man right, going to police?
Source: Kami.com.ph