- A talented Pinoy was spotted impersonating voices of famous cartoon characters and personalities
- The video featured iconic characters like Mickey Mouse, San Goku, Doraemon and many more
- The video has become an instant hit with thousands of netizens sharing it
Filipinos are really talented. We have the ability to do anything we want. The good thing is, when we're gifted with talents, we're not afraid to show it off.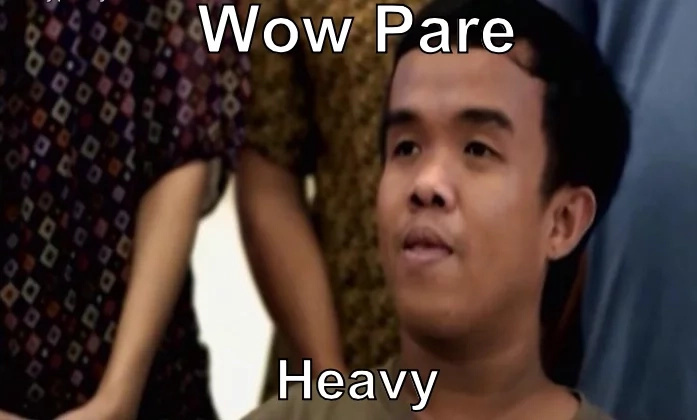 READ ALSO: This father carried her daughter to see Kathryn Bernardo during a mall show....what a very inspiring moment!
The ability to mimic the sound produced by someone could be a difficult thing to do. One's voice is what makes him unique.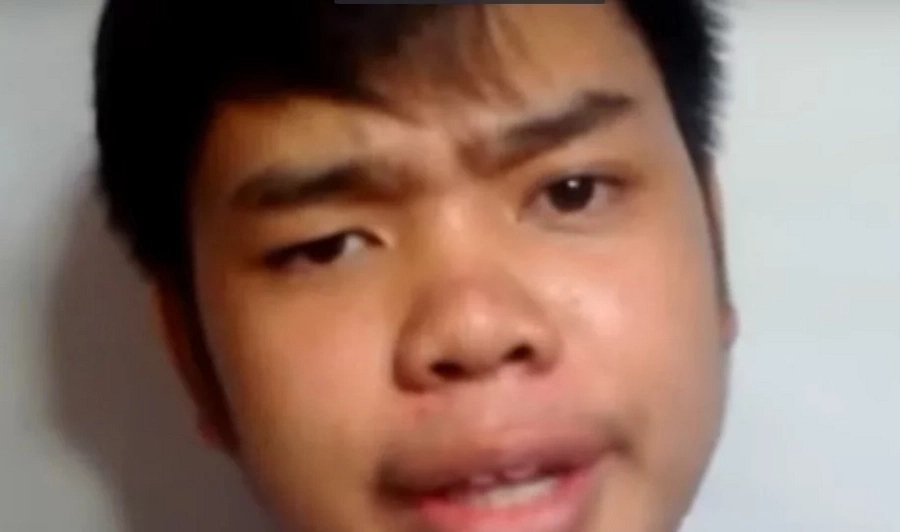 READ ALSO: This is believed to be the ultimate Filipino Karaoke Song mashup...you wouldn't believe what he did there!
Sometimes however, people's voices are so iconic that it becomes very easy for the rest of the world to copy them.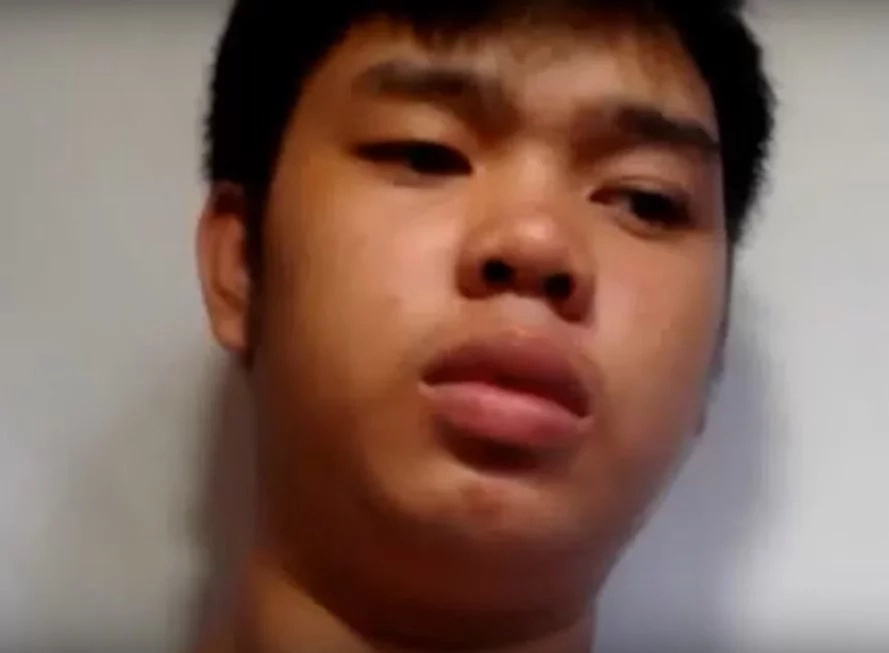 READ ALSO: This viral boy did it again! Young Pinoy records video of himself dancing to Nido's commercial jingle...
One is enough but having the ability to copy the voice of more than 10 individuals is impressive. Take a look at this story.
READ ALSO: This singing construction worker is probably what we need in this world full of stress...his voice will give you goosebumps!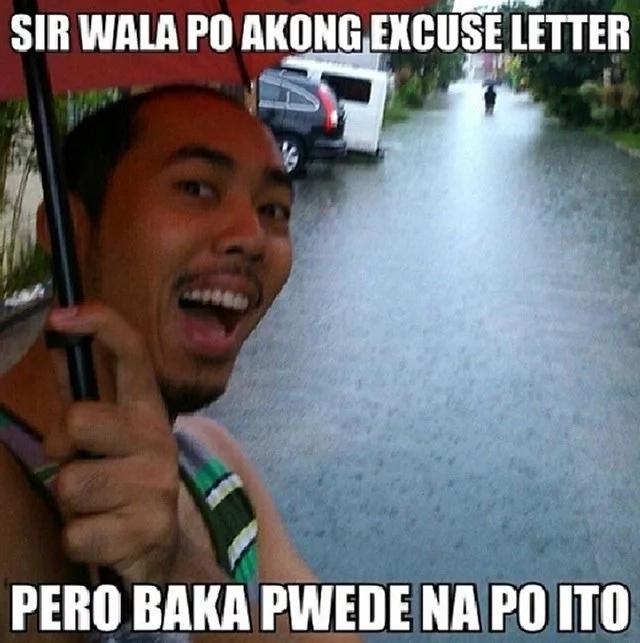 Source: Kami.com.ph