- A man was captured giving off hilarious jokes in viral video
- The man was apparently entertaining the kids in the area
- The video has been shared across social media by netizens who were entertained by it
When it comes to jokes, not everyone has the ability to make people around them laugh.Some entertainers even claim that it is easier to do dramatic scenes over comical skits.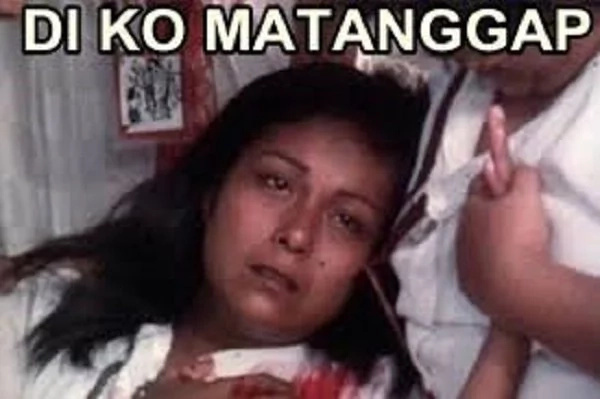 READ ALSO: This father carried her daughter to see Kathryn Bernardo during a mall show....what a very inspiring moment!
This is because, while a lot of people could relate to sad scenes, not everyone will be able to appreciate a particular joke.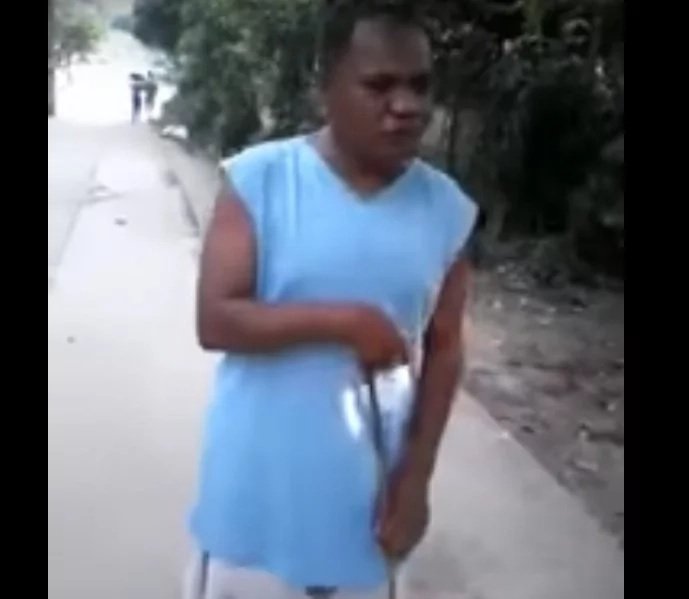 READ ALSO: This is believed to be the ultimate Filipino Karaoke Song mashup...you wouldn't believe what he did there!
Humor is subjective, that's what they say. It takes a lot of confidence and skills for one to be able to successfully deliver a joke.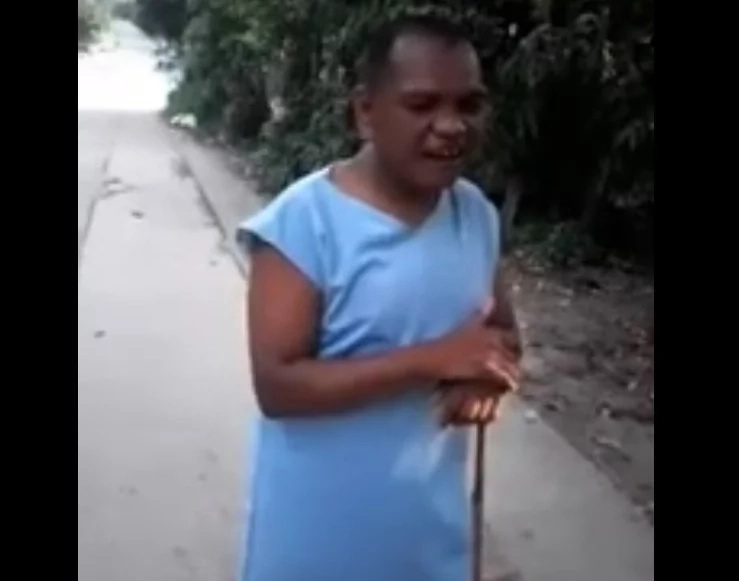 READ ALSO: This viral boy did it again! Young Pinoy records video of himself dancing to Nido's commercial jingle...
This man in this story however will prove that jokes and being funny could be as easy as what he just did.
READ ALSO: This singing construction worker is probably what we need in this world full of stress...his voice will give you goosebumps!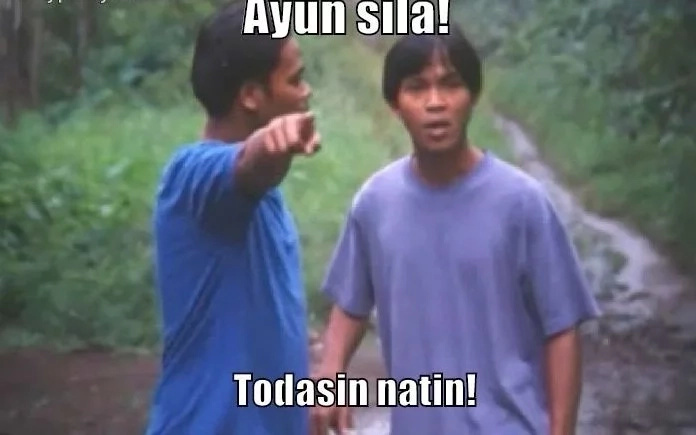 Source: Kami.com.ph