7 photos of Sandara Park that showcase her timeless beauty
- Sandara Park may be 32 years old already but she still doesn't look like the part
- Her timeless and youthful glow has gotten fans wondering her secret behind her appearance
- Nonetheless, here are 7 striking photos that show she's the living meaning of the phrase 'age is just a number'
Ever since Sandara Park captivated the hearts of Filipinos back during "Star Circle Quest," did you even see at least one sign of aging on the performer?
If you did, well you're one of the rare viewers who spotted it since most of us are already wondering if Dara is a vampire – given her timeless and youthful beauty!
To prove our point, here are 7 photos of the Korean pop star looking nothing like a 32-year old.
READ ALSO: McDo's newest video goes viral
1. Let's get straight to the point. With a 7-year gap on her passport photos, it would be natural to see a drastic change in features especially since Dara is already in her early 30s – the regular age where wrinkles begin to form. But sorry to disappoint, you won't see any of that in these comparisons.
2. Maybe it's a Korean trend or simply her personal taste, but Dara's choices in clothing and accessories are even cuter than those of high school goers! Not to mention, they don't look at least a bit off when she's using them.
READ ALSO: Bea Alonzo spends her weekend in El Nido
3. Not everybody could easily pull off the pigtails and sparkly eyeliner combination – but for Dara, it's a piece of cake!
4. Who said that growing old goes hand in hand with having less fun? It's not the case for Dara, that's for sure. The actress channeled her inner villain and dressed up as the infamous Harley Quinn – probably another reason why most could not believe her age. Slay, girl!
READ ALSO: Xian Lim and Kim Chiu bond over motocross
5. 2NE1 may have disbanded but that didn't put the performing skills of Dara to rust. The singer and dancer remains on top of her game when it comes to owning the stage (and our hearts, no doubt).
6. She can be cute but she can also be fierce! Side note: how poreless can this lady be?
READ ALSO: Kris Aquino and Erich Gonzales are delighted to have bonded again
7. The true test of time: seeing how Sharlene and Nash have both matured gracefully since they first entered the entertainment scene, how is it possible that Dara is fairing great when it comes to looking like a teenager or someone in her early 20s?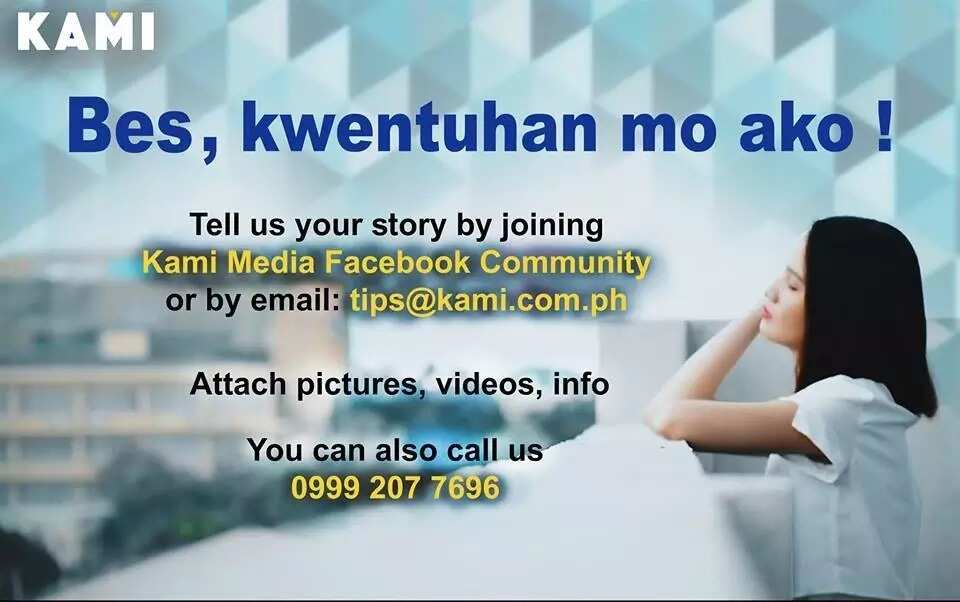 For more trending topics, check out the Weekly Top video of Kami below.
Source: KAMI.com.gh