- McDonald's latest video online features a dedicated teacher and the students she inspired over the years
- Mrs. Luzviminda Santiago is a member of the faculty in Makati National High School
- Netizens became emotional after watching the short video and started sharing their own inspiring stories
In the many years that everyone attended school, at least one teacher is bound to make a lasting impression on them that might have even served as an inspiration or parent figure.
The latest commercial brought by McDonald's tapped on that similarity among netizens and paid tribute to one of the many educators that has touched the lives of her students, regardless if it was on encouraging them in terms of academics or supporting them in their personal woes.
READ ALSO: Bea Alonzo spends her weekend in El Nido
McDo followed Luzviminda Santiago's life and saw how dedicated she was in the 30 years of her profession.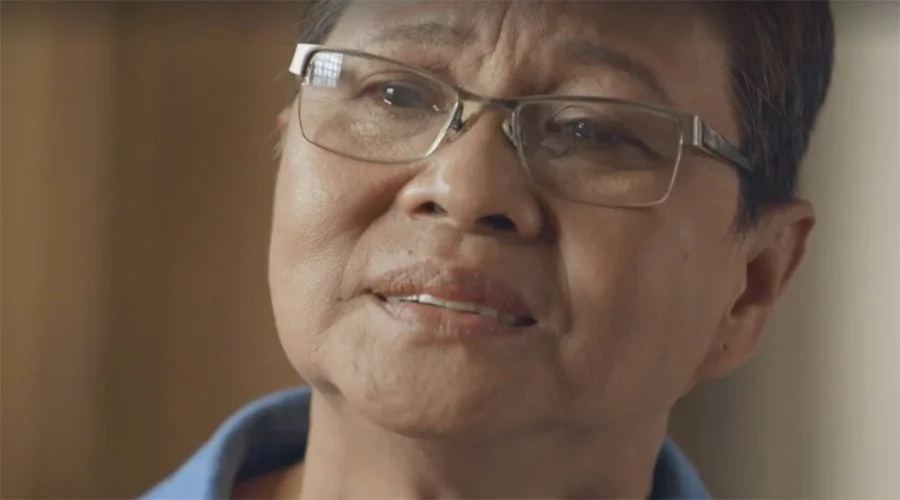 Luzviminda, a member of the faculty in Makati National High School, shares that she regularly rises on 4 in the morning and leaves her house with the sun not yet up since her travel time usually takes 4 hours.
READ ALSO: Xian Lim and Kim Chiu bond over motocross
However, all her hardships and efforts paid off when numerous former students of her reveal how she is more than just a teacher to them – she played the role of being a cheerleader, mother, and even a best friend to many.
As of writing, the video has already gone viral after only a day of being uploaded online. It has already received over 1.6M views on Facebook and more than 10K shares.
READ ALSO: Kris Aquino and Erich Gonzales are delighted to have bonded again
Several of the netizens who work in the same field came forward and shared that the newest video by the fast food company made them proud on being a teacher too. On the other hand, some were opening up on the respective favorite and inspiring teachers they had.
Nonetheless, in a span of over 3 minutes, McDonald's has made millions of netizens emotional.
READ ALSO: Scarlet Snow tries learning the "Tatlong Bibe"
If you want to know more about the top stories this week, check out this video from Kami.