- Kris Aquino back in the mill to shoot the remaining parts of her adventure for her new show
- She bonded with the carabaos, which is the main star in the shoot
- The host is now wearing the right footwear to avoid any accident
Kris Aquino is back on her daily grind and went back to shoot with the livestock in the farm she visited.
READ ALSO: This is why she is FHM's top girl! Jessy Mendiola dazzles in latest Instagram pics
Kris Aquino has been teasing of her new show "Trip Ni Kris" for the past weeks. However, the shoot was cut short by a freak accident. A metal fence collapsed on Kris' foot that caused a bruise. The accident also made Kris to be on bed rest for a few days until her foot is fully-healed.
The queen of all media updated her followers that she was back in Nueva Ecija to shoot with the carabaos. It is apparent that Kris looks comfortable in the photos although some people will think that Kris is meticulous about smells.
READ ALSO: It's not Dr. Jose Rizal! Author unmasks real identity of serial killer Jack the Ripper
In the new photos Kris posted, it can be seen that Kris traded hers Prada shoes with more comfortable Adidas footwear. This will ensure the host comfort and protection to prevent a similar accident.
Do you have other interesting, or heartwarming stories, photos, or videos? Please share it with us by liking our official Facebook page and sending us a message.
READ ALSO: These 4 couples have bodies to die for that we should watch out for this summer
Watch the latest KAMI Weekly Top below.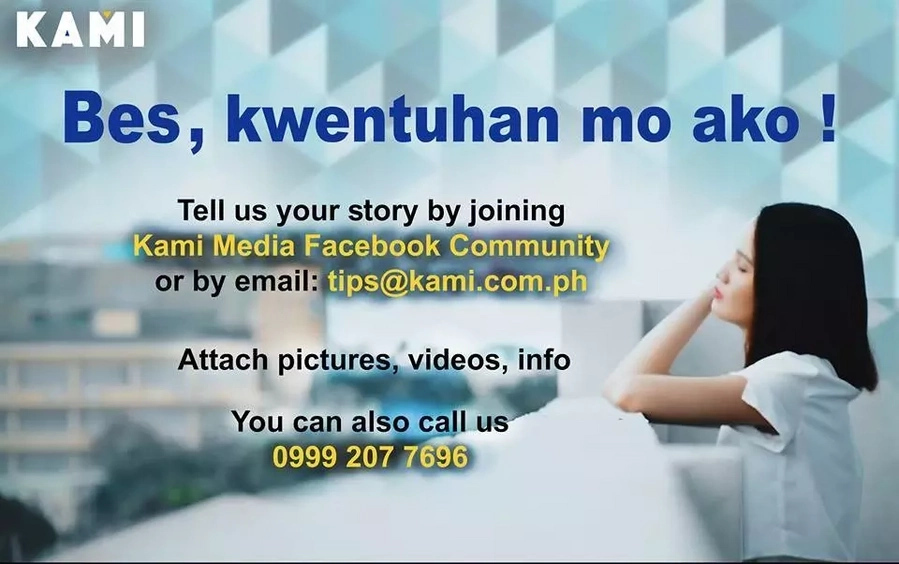 Source: Kami.com.ph