- A Pinay student surprised her boyfriend
- Her expression of love for her partner is beyond social expectations and judgments
- She got the admiration of many, not only because of her genuine love for her partner but because of her courage to do what makes her happy
In a world dominated my male figure, being a woman can be difficult sometimes. Not only because of the expectations but because of the stigma.
But this post definitely breaks this stereotype!
How?
Read and find it out!
Warning: this post may be surprising for some women, as well as it can be shocking for the men. But despite this, it is a reality that should be paid attention to.
Share this post with your frineds in order to make them know this as well.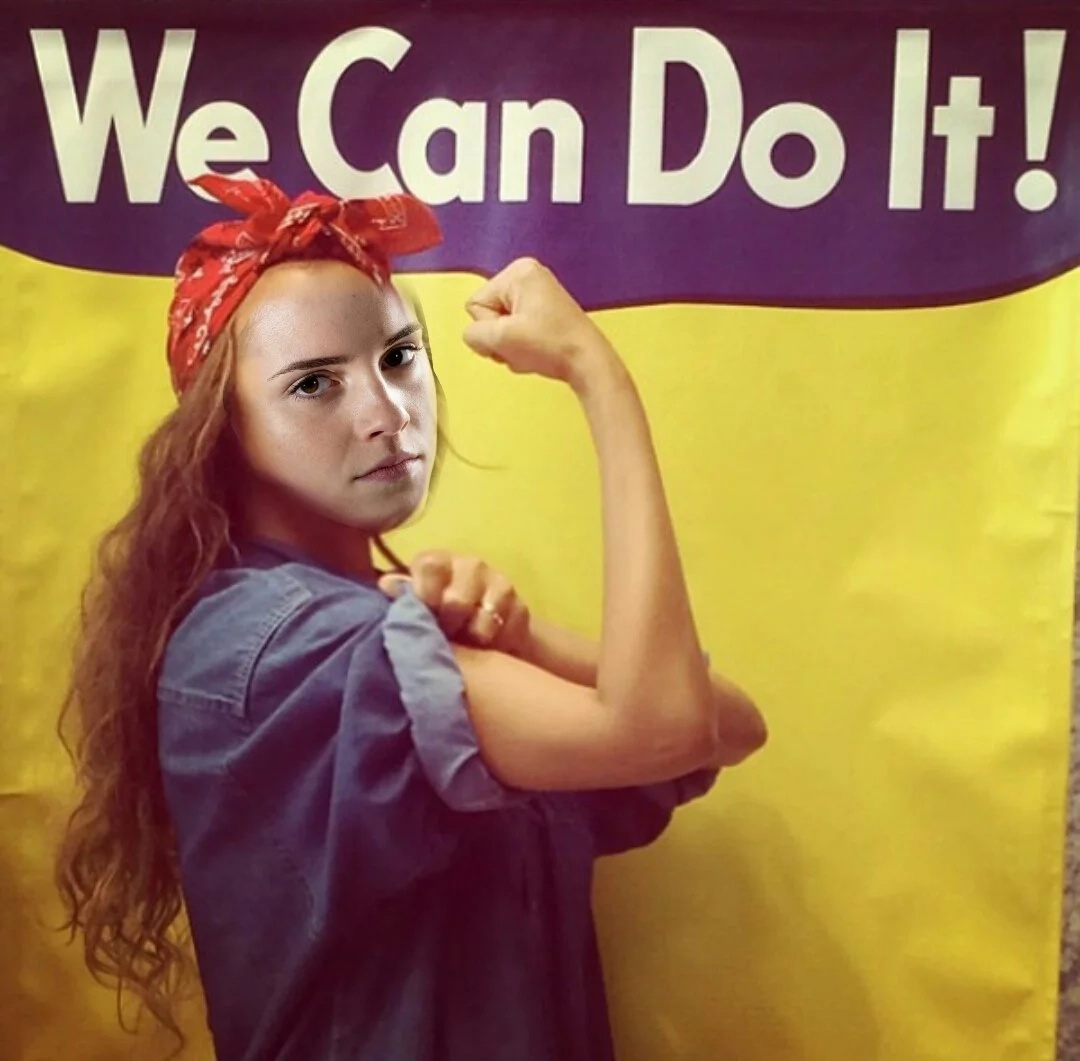 READ ALSO: Netizen shares hilarious version of Senator Leila De Lima's cover of popular Ritemed commercial jingle...
If you're a woman, you are supposed to behave in a particular fashion. You are not allowed to do certain things. But not this time! Really!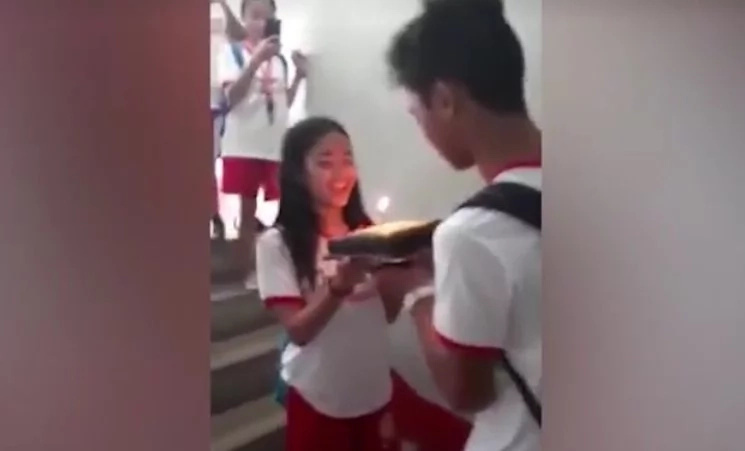 READ ALSO: Creepy naman! Netizen shared viral video of walking metal ladder in Davao...
The rest of the society assign certain roles and draw lines you are not allowed to cross.
Doing so will surprise them. In some cases however, women are just powerful enough to fight these boundaries.
(Luckily, more and more women like that appear in the world).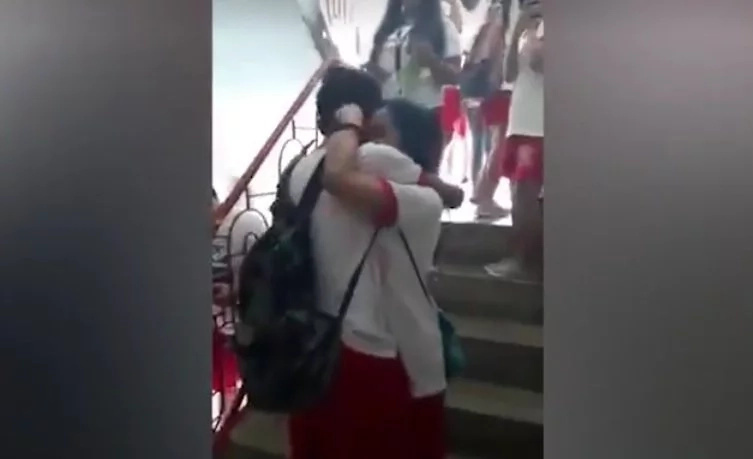 READ ALSO: These manok panabong battled it out to determine the last tandang standing but the ending was too tragic!
Take a look at this story for example. Apparently, woman can do what men can. Watch the video now.
READ ALSO: This young Pinoy's English translation will make you laugh real hard...watch the video!
So, what will you say?
How do you think, can women really do what men do?
Please, share your opinion!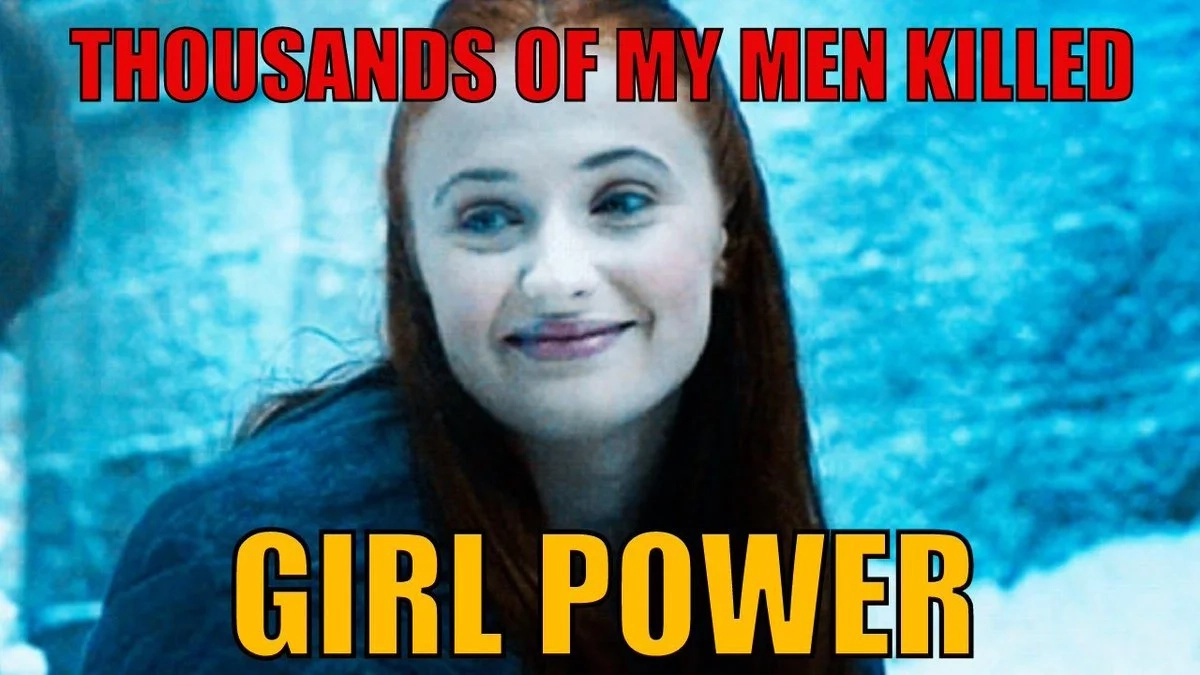 Source: Kami.com.ph