President Duterte shared his difficulties when he was studying, particularly in Mathematics.
He said, he can no longer remember Calculus and Trigonometry and even asked why such subjects should be included in the curriculum since they remain unused after graduating.
He also stated that Filipinos are not good in Math.
READ ALSO: Anne Curtis wedding details revealed
He compared them to the Chinese, whom he said were really good in the subject.
He also commended how the Chinese can memorize all the characters in their alphabet.
READ ALSO: World's hottest Math teacher in Manila
"Filipinos are not adept at Mathematics kasi ganun tayo lumaki, 'di gaya ng Chinese eh dinidikdik nila," said Duterte.
On a final note, he said that despite the differences between Chinese and Filipinos, what matters is public interest.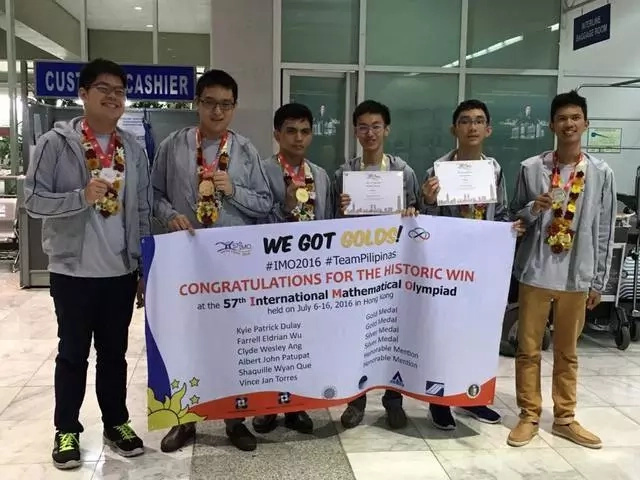 READ ALSO: Baby Zia enjoys playtime with new dog
Here's the entire speech.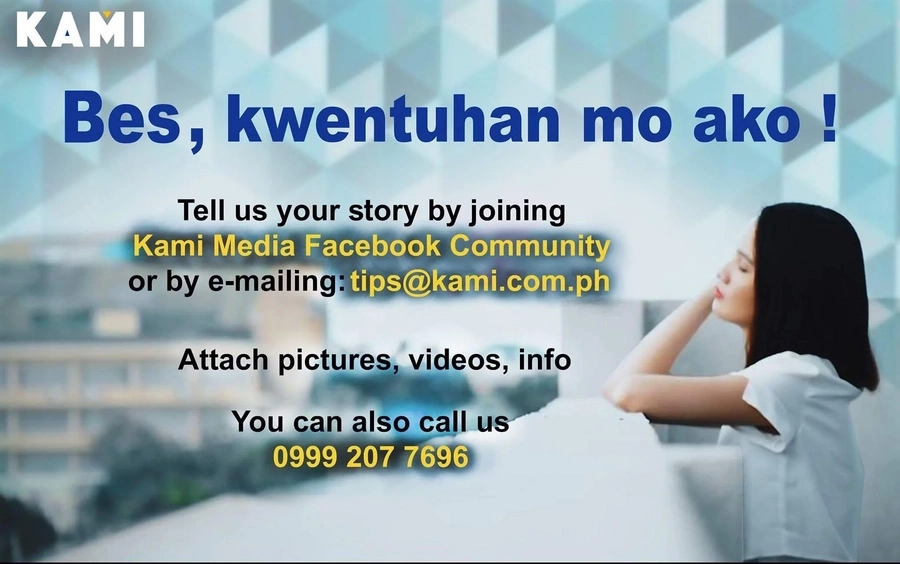 Source: Kami.com.ph