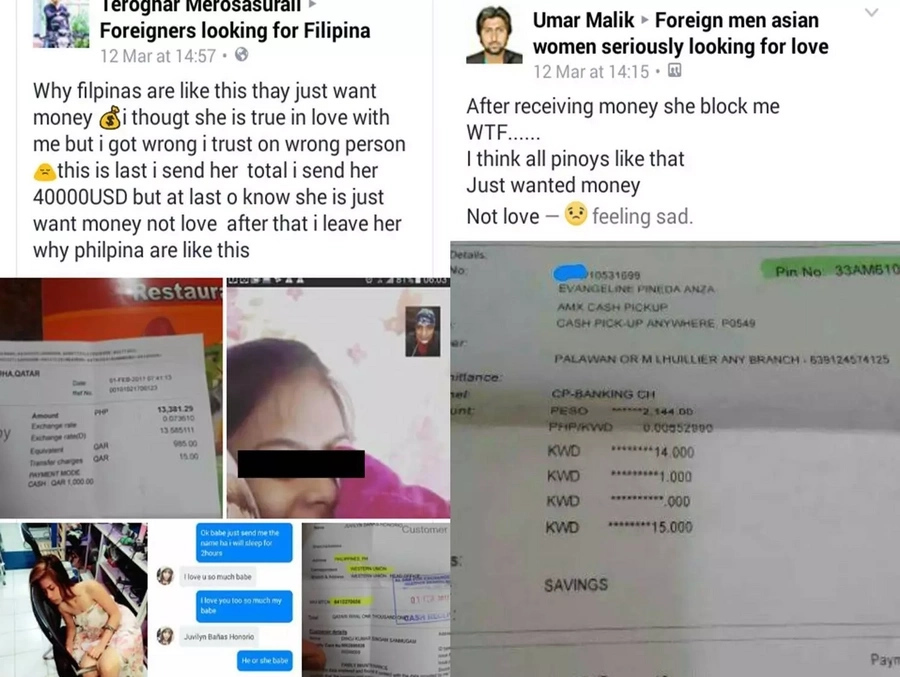 - Some foreigners are claiming that some Pinays made them fall in love for scam
- These foreigners thought they have found their one true love but ended up losing money
- People looking for love online make themselves vulnerable to all kinds of fraud
These foreigners are just looking for love with Asian women but these Pinays played them on their hands.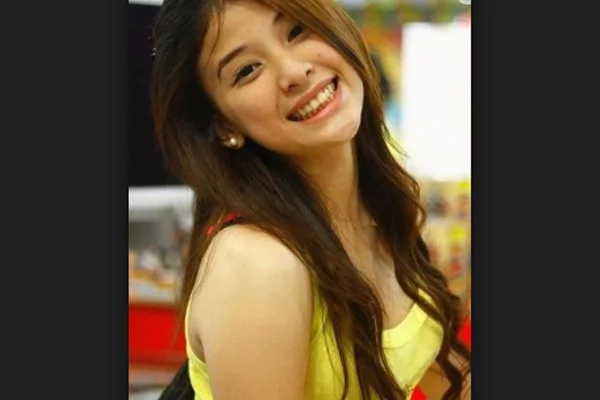 READ ALSO: Ayan na! Jessy Mendiola heats up weather with steamy photo shoot
One of our readers shared that some Pinays are scamming some foreigners online saying that this type of incidents happen often. Some Pinays claimed to be looking for the one online but was actually looking for gullible men to be their latest victim.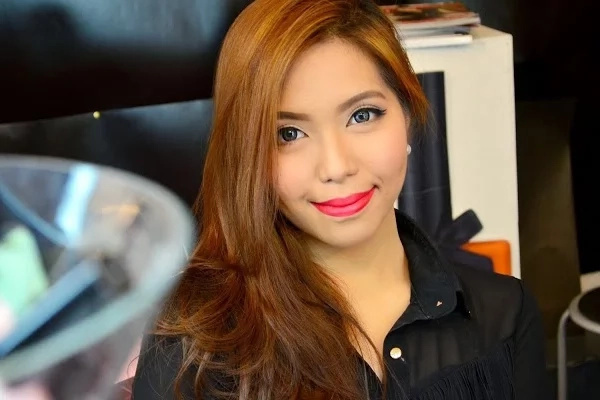 A Facebook user with name Teroghar Mesosasurali shared in closed group Foreigners looking for Filipina shared, "Why Filipinas are like this thay just want money I thought she is true in love with me but I got wrong I trust on wrong person this is last I send her 40,000USD but at last o know she is just want money not love after that I leave her why philipina are like this [sic]"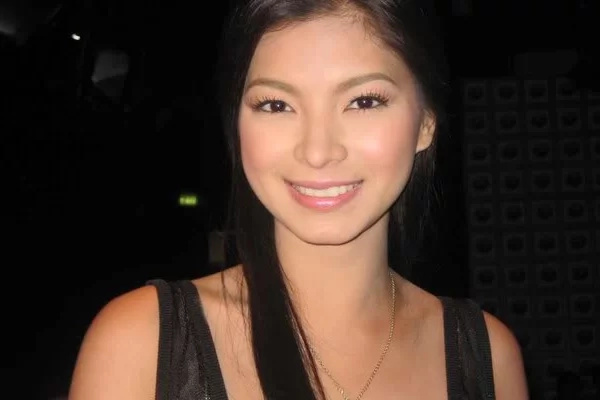 In another closed group Foreign men Asian women seriously looking for love, a user named Umar Malik shared his story, "After receiving money she block me. I think all pinoys like that. Just wanted money, not love."
READ ALSO: The couple that works out together, stays together! Luis Manzano, Jessy Mendiola sweat in Muay Thai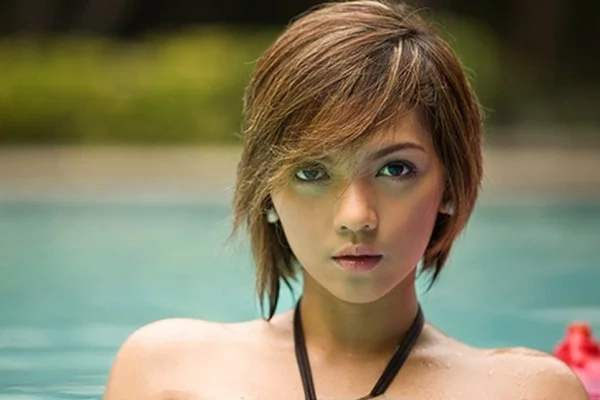 A fair warning to people desperately looking for love in cyberspace, they make themselves vulnerable to scams and other forms of fraud online.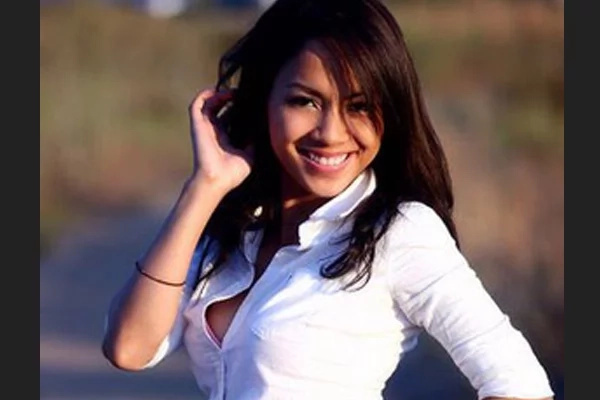 Do you have other interesting, or heartwarming stories, photos, or videos? Please share it with us by liking our official Facebook page and sending us a message.
READ ALSO: Nakakahiya! Abu Sayyaf hostages doubled in Duterte administration
Watch the latest KAMI Weekly Top below.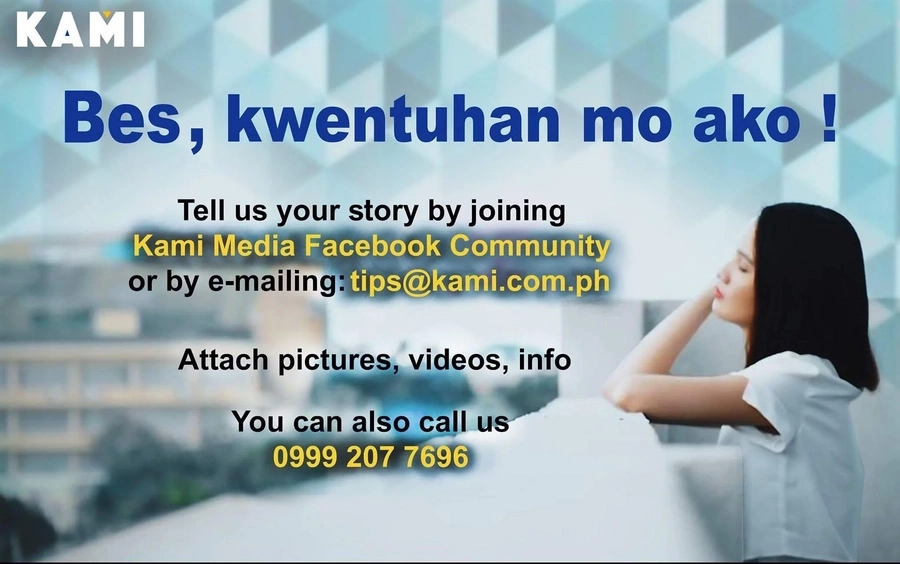 Source: Kami.com.ph