When you are working from home where children are around, things can be utterly perilous.
One professor based at South Korean university, Robert E Kelly, experienced the epitome on how children can wreak havoc to their parents' serious work.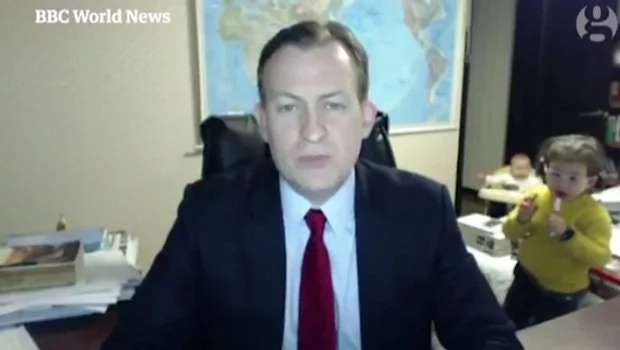 READ ALSO: World's hottest Math teacher in Manila
While live on BBC World News, a little girl wearing a cute yellow jumper ushered herself in and tried to talk to her father.
The BBC interviewer then warned Kelly that he wasn't alone. The guy, being a professional, still looked at the camera and tried to gently push his daughter away.
READ ALSO: Baby Zia enjoys playtime with new dog
Just when you thought that was the end, a baby in a walker happily followed her sister into the room.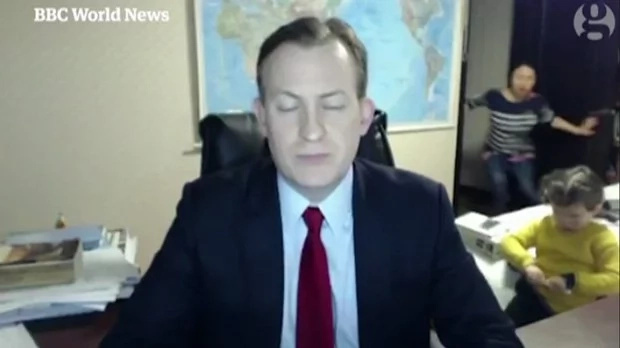 A few seconds thereafter, a woman came flying into the room and ushered the two girls out of the door.
READ ALSO: Nora backs out of It's Showtime because of Vice Ganda
Oopss! She had to come back as she forgot to close the door behind her.
Watch the epic video!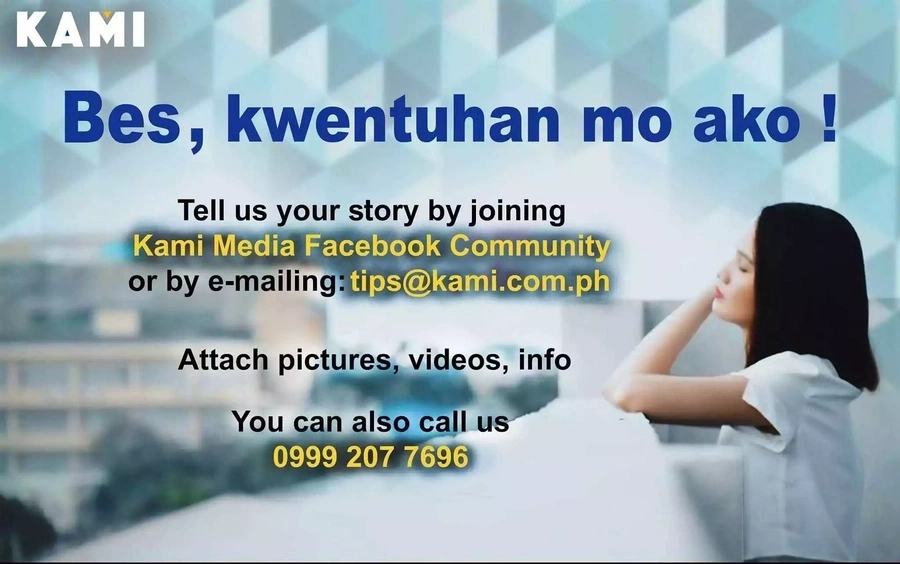 Source: Kami.com.ph