- Isabelle Daza, Anne Curtis, and Solenn Heussaff breaks down the 5 stages of working out
- Belle created and uploaded the hilarious and relatable video on social media
- It has already gathered less 150k views on Instagram alone
No one would complain if we say that Isabelle Daza, Anne Curtis, and Solenn Heussaff are three of the fittest celebrities of this generation.
If you're an avid follower of the close friends on social media, you'd more or less have an idea how eating healthy and working out is like second nature to them.
READ ALSO: Kylie Verzosa travels across Japan for Miss International duties
So when Belle reveals what really happens during an exercise session, you're bound to be hooked and regardless if you do work out or not, you'll understand where they're coming from.
The actress shared the 5 stages she and her girls undergo every sweaty session and all of us are already guilty of the first – delaying tactics.
READ ALSO: 7 actresses share how they spent International Women's Day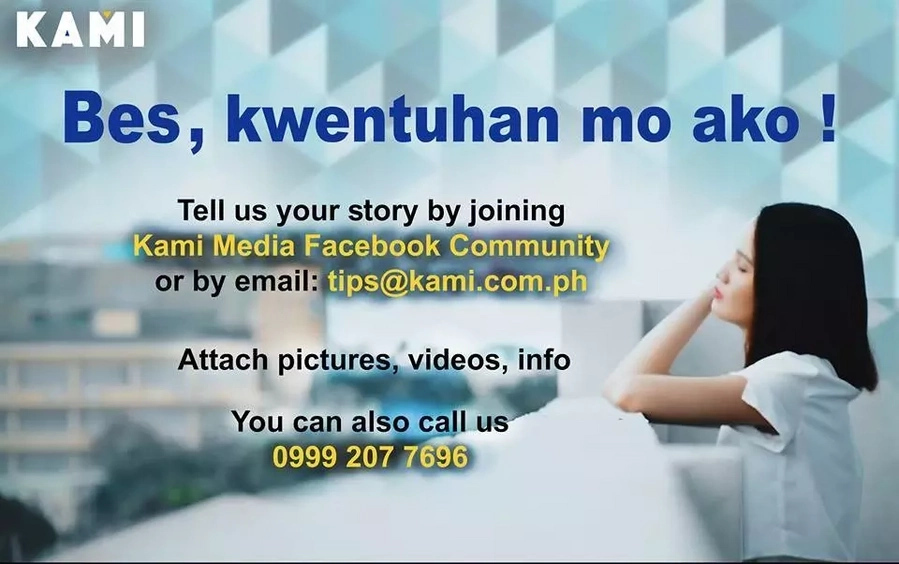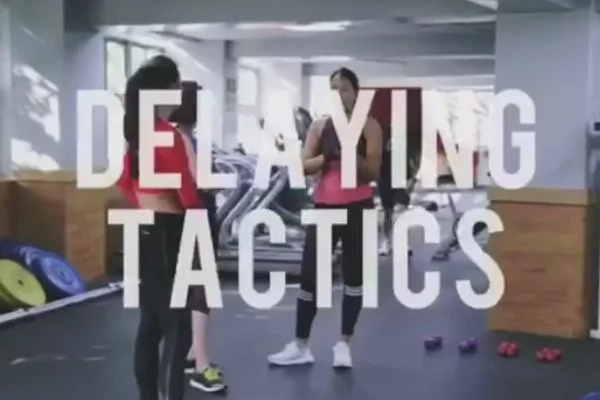 Can we hear an 'aye' from all those people who try to postpone the exhaustion that's about to hit you? Well, celebrities or not, these three also do it.
In an attempt on trying to ease the burden (and the body pain that's about to come anytime soon), bargaining arrives as the second stage. Shout out to Belle for trying to stand up to Solenn by claiming that the weights she's about to lift 'might be too heavy for her.' That's what friends are for!
READ ALSO: Loisa Andalio showcases amazing dancing skills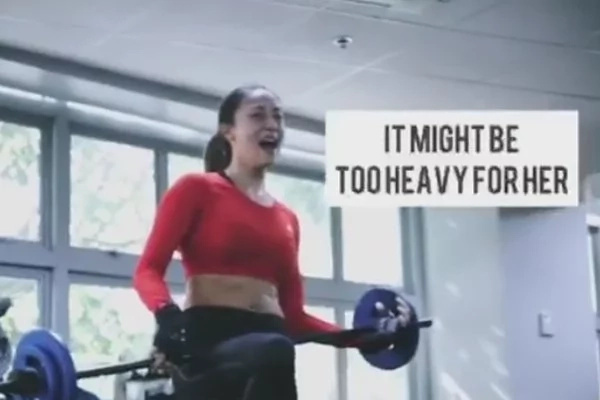 The third and fourth stages are probably the time you reflect and regret why you even started to try living an inspiring lifestyle – anger and hate your life. Belle perfectly captures the tired yet funny faces of her friends just a bit away from screaming 'I give up!'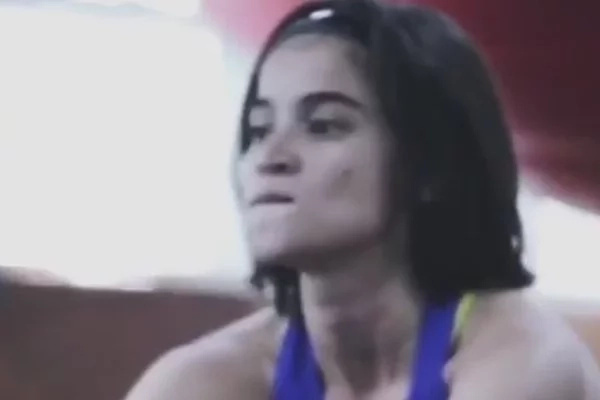 Nevertheless, they pull through the fifth stage which is 'finish strong.' Breakfast is a good reward, you think so?
READ ALSO: Manny and Jinkee's new house is super huge! It is much bigger than the previous one!
Wondering what are the trending topics for this week? Check out the Kami's Weekly Top video below.
Source: Kami.com.ph