According to TheCoverage, a shocking story happened in India, where the 24-year-old woman was burnt alive by accident, being alive.
The husband of Rachna Sisodia (this is the name of the victim) was horrified, after he realised what's happened.
The doctors who work at the Sharda hospital discovered that their patient was alive when it was too late: she got too serious injuries.
Everything started when Rachna was delivered to the hospital with fever, pain and temperature.
The doctors were trying to save her, giving her pain-relievers, but nothing happened. The next day they declared her dead.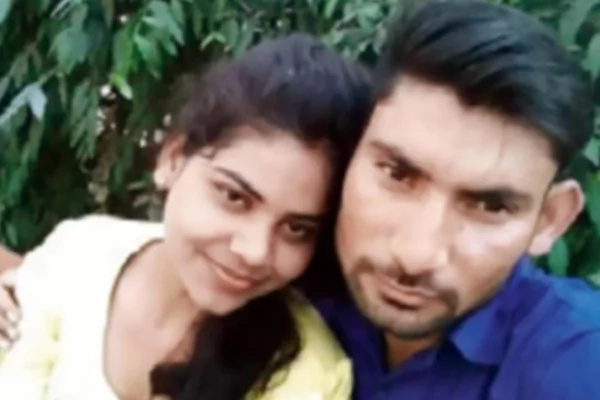 The husband of Rachna, 23-year-old Devesh Chaudhary, took posession of the body. He drove it with his friends to the local pyre for further cremating her.
The personnel of the pyre spotted woman trying to escape the fire. They dragged her, but it was too late. Unfortunately, this young lady didn't survive due to received burns.
Devesh wanted to discover, whether Rachna was really alive or not. Autopsy showed the particles of smoke in her lungs. According to the doctors, this was the sign that the 24-year-old Indian woman was cremated alive.
The doctors from the Sharda hospital who declared Rachna dead for the first time insisted on that fact that the girl was dead. They were claiming that the pyre personnel was wrong.
Police will make further DNA-tests in order to investigate, whether it was a murder or not.
Source: Kami.com.ph