- A Pinay lola was caught singing Ritemed's advertisement jingle with her apo
- The video features the two singing the ad's jingle when the older woman started teasing her granddaughter
- The video has been shared by netizens across social media
Most of us grew up feeling the love of our grandparents. Some of us even experienced situations where arguments between our parents and grandparents happen from time to time.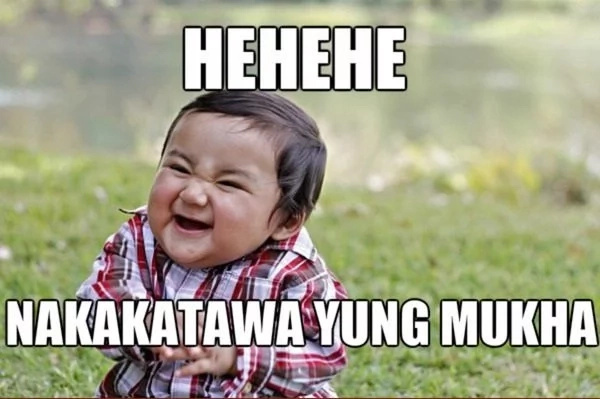 READ ALSO: We all thought they're in a long distance relationship until this video call turned into a surprising confrontation...
They say that there's a huge likelihood of grandparents loving their grandchildren more than anyone in the family.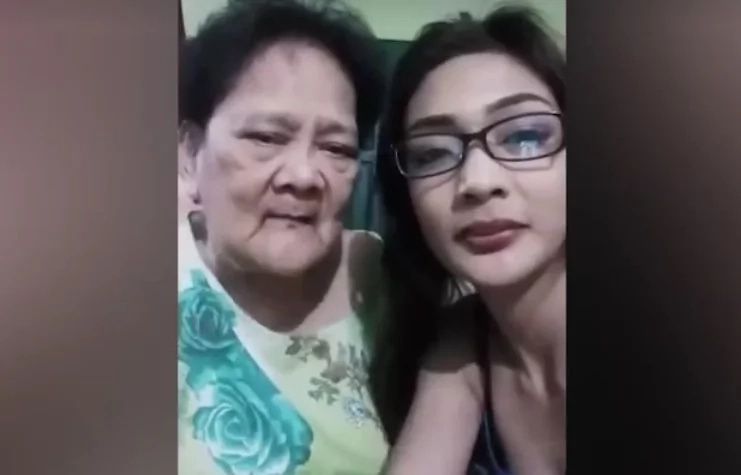 READ ALSO: This young netizen's version of Jollibee's popular ad jungle will make you laugh!
There are even people who would rather spend more time with their grandparents over any other person.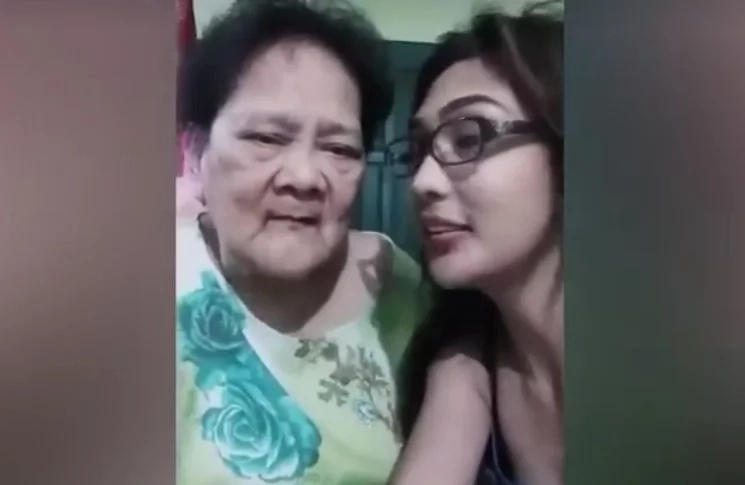 READ ALSO: Gusto mo pala ng mura ah? Enraged Long Mejia curses at his customer on viral throwback video
Take a look at this story for example. This will make you want to spend more time with your grandparents. Watch the video!
Source: Kami.com.ph