PNP presents firearms found in expelled INC member's home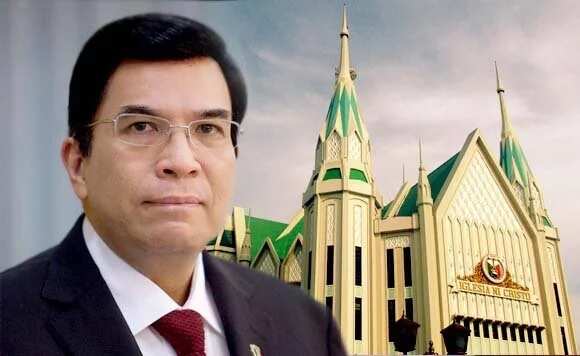 - PNP showed the artillery found in the home of the ex-INC member Ka Angel Manalo
- The police reportedly seized high caliber weapons, including a shotgun, an M16 rifle, a rifle grenade, and over a hundred rounds of ammunition
- Other expelled members cried foul saying that the allegations to Ka Angel and his comrades have no basis
The Philippine National Police has presented the high powered weapons allegedly found in the home of Felix Nathaniel "Angel" Manalo – brother of Iglesia ni Cristo Executive Minister Eduardo Manalo.
READ ALSO: 7 surprising things to know about the Iglesia Ni Cristo
On March 2, Ka Angel, his wife Jennie, his sister Lottie Manalo Hemedez, and 28 others were brought in Camp Karingal following the investigation of allegedly firing at two policemen that are serving demolition order to them.
The police served a search warrant to the Manalos who admitted occupying the house to search for firearms. The police reportedly seized high caliber weapons, including a shotgun, an M16 rifle, a rifle grenade, and over a hundred rounds of ammunition.
READ ALSO: Manalo siblings to file new case vs INC
QCPD director Chief Superintendent Guillermo Eleazar stated that Manalo and the others failed to show any licenses for ownership of the firearms. The Quezon City Prosecutor's Office ordered a no bail order for illegal possession of firearms.
Meanwhile, other expelled members cried foul saying that the allegations to Ka Angel and his comrades have no basis. Also, they claimed that the two million strong Iglesia Ni Cristo is a hypocrite for raising funds for the poor in Africa but is not kind to their neighbor.
READ ALSO: Court orders eviction of Manalo siblings of INC from Tandang Sora property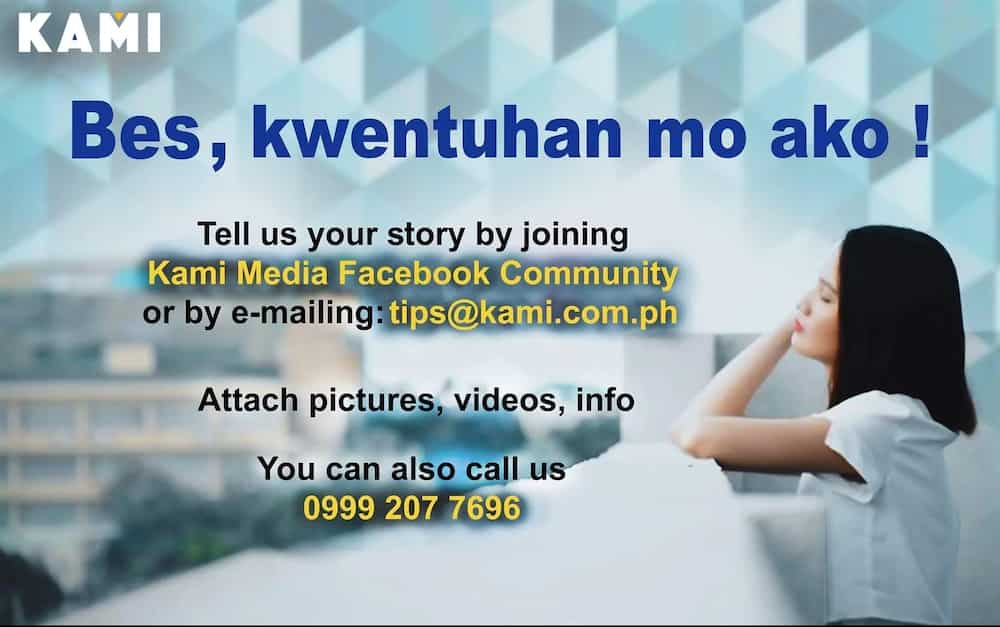 Source: KAMI.com.gh