- Piolo Pascual shocked the public with his revelation that he has been exclusively dating Shaina Magdayao for five years
- The Ultimate Heartthrob claimed that he was misquoted, clarifying that their relationship is a 'what you see is what you get' kind
- The two were presumed to be faking their relationship due to their slightly contradicting statements
READ ALSO: OMG sila ba? Piolo and Shaina intimately dancing together shows the real score between them
Contrary to what has been reported, Piolo Pascual's relationship with Shaina Magdayao isn't what we thought it was.
It has been reported that he has been exclusively dating the Kapamilya actress for five years, which Shaina confirmed differently.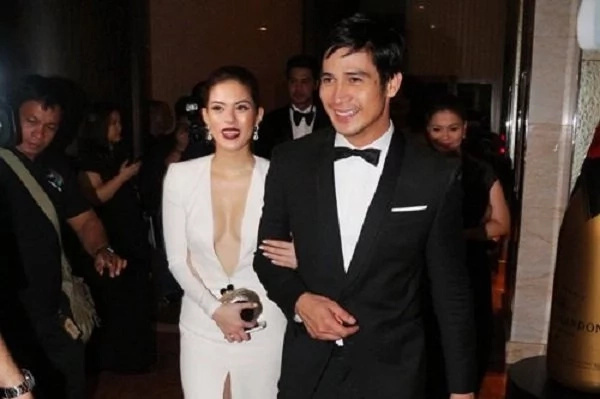 She said that he has been very present in her life but said that they were free to date anyone if they wanted to.
READ ALSO: Piolo Pascual follows Mikael Daez's lead and reveals the actress he's been dating
Their slightly contradicting statements have led people to speculate that they might be faking their relationship.
The actor has spoken up regarding the issue, when Push.com.ph was able to interview him during his launch as the latest endorser of Mega Sardines.
He does not mind what others say about his relationship with Shaina, since what matters to him is that they are on the same page.
READ ALSO: Shaina Magdayao gives us a priceless reaction to her exclusively dating status with Piolo Pascual
The two were able to iron out the issue since both have been 'true, sincere, and honest' to each other.
He ended his statement by revealing the real deal between him and the actress: "What you see is what you get. Ito lang kami, so 'yung lang 'yun. (This is just us, so that's all)."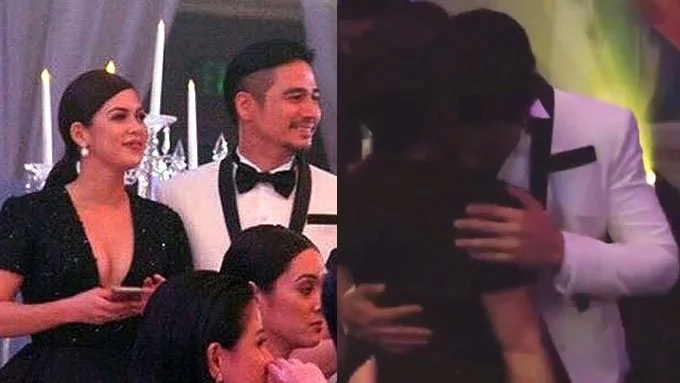 Isn't this how Luis Manzano and Jessy Mendiola described their relationship too? What do you think of Piolo's clarification? Let us know in the comments!
READ ALSO: Okay ba kay ate? Vina Morales speaks up on sister Shaina Magdayao's relationship with Piolo Pascual
Source: Kami.com.ph