- Severiano Elliot is the son of actress/host Toni Gonzaga and director Paul Soriano
- The toddler visited his mother at work for the first time today and looked overwhelmed by everything on set
- He was seen being carried around by Bianca Gonzalez, Toni's co-host in 'Pinoy Big Brother'
READ ALSO: 7 times Baby Seve is so 'chaba' you can't resist wanting to pinch his cheeks
Severiano Elliot Gonzaga is becoming one of the most popular celebrity babies in local showbiz.
The son of Toni Gonzaga and Paul Soriano made waves with his reaction when he saw his mother on television, as she was a guest in a morning show.
This time, he visits his mother at work for the first time and we couldn't help but be amused by his reaction again.
READ ALSO: Alex Gonzaga stuns her nephew Severiano by showing him his mom Toni Gonzaga greeting him on TV
One of Toni's recent posts on Instagram was a series of photos of her and her baby boy, as she picked him up from a black SUV and then went inside her current work location.
The Kapamilya actress/host toured Baby Seve around and he got to interact with Tita Bianca Gonzalez.
However, it cannot be denied that the toddler looked overwhelmed at everything he saw.
READ ALSO: Toni Gonzaga shares the most adorable conversation between Baby Seve and Daddy Paul
Here is the gallery of Toni and Baby Seve's photos during this memorable event, which will make you want to be there as well.
Didn't this make you fall in love with Baby Seve, fondly called Chaba by his mom and aunt Alex, more?
If you did, let us know in the comments!
READ ALSO: Cuteness overload! Baby Seve's adorable conversation with Glama will brighten up your day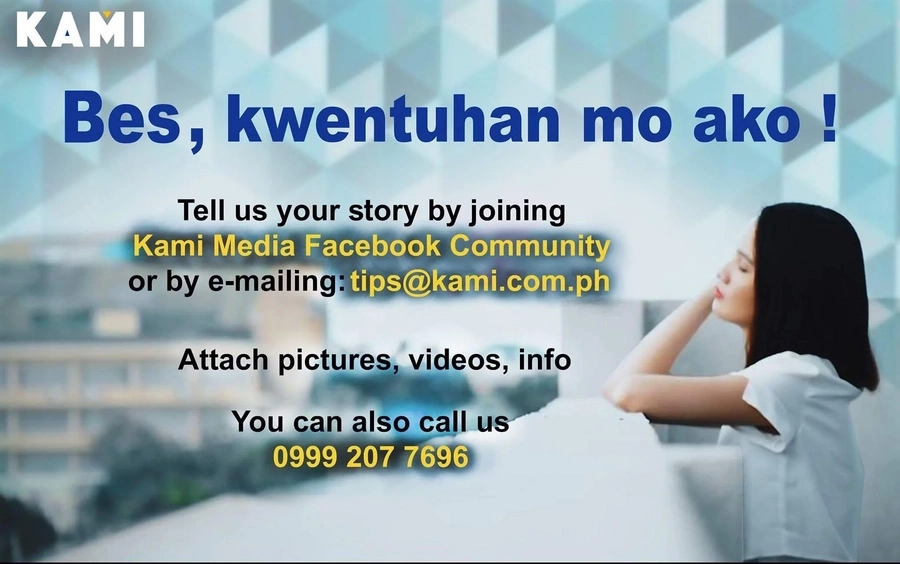 Source: Kami.com.ph