5 epic fail moments of Marian Rivera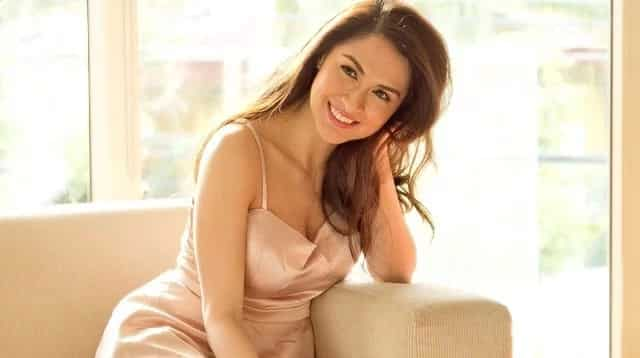 Once again, Marian Rivera made a mistake recently when she called herself a "floraphile," which she may have not checked on Google first.
However, this is not the first time that Marian experiences epic fail moments. Here are the five times that Marian Rivera embarrassed herself in the public.
READ ALSO: Marian Rivera made a huge mistake on Instagram and no one noticed
Calling herself as "floraphile"
A week ago, Marian posted this photo (above) with the caption that reads, "Certified "Floraphile" @floravidabymarian". However, a quick search on Google and one will be shocked to know that floraphile means a person who enjoys having intercourse with floral vegetation. It seems that Marian may have confused the term with anthophilia, which described people who loves flowers.
"Isa po akong Psychology!"
One of the classic epic fail moments of Marian Rivera is when she said, "Isa po akong Psychology!" She received too much flak questioning her intelligence.
READ ALSO: 7 photos of Marian Rivera and flowers that you will fell in love with
Cursing in public
Before Marian became the Kapuso primetime queen, a video of hers surfaced online cursing at someone. See the video below.
Being "selosa"
There was a big issue before that Marian Rivera locked Bela Padilla in the bathroom and curses at her. Apparently, Marian was jealous and thought that Bela was flirting with Dingdong Dantes.
Wardrobe malfunction
Marian Rivera suffered a wardrobe malfunction while performing her single, "Sabay sabay tayo". Her top became loose that exposes her bosom.
READ ALSO: Dingdong Dantes proud of wife Marian Rivera's body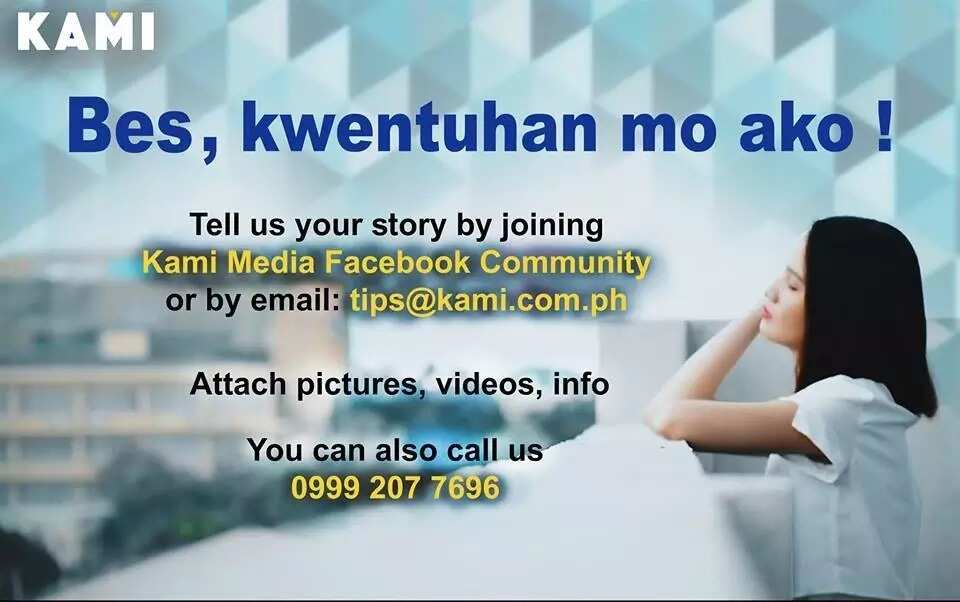 Source: KAMI.com.gh