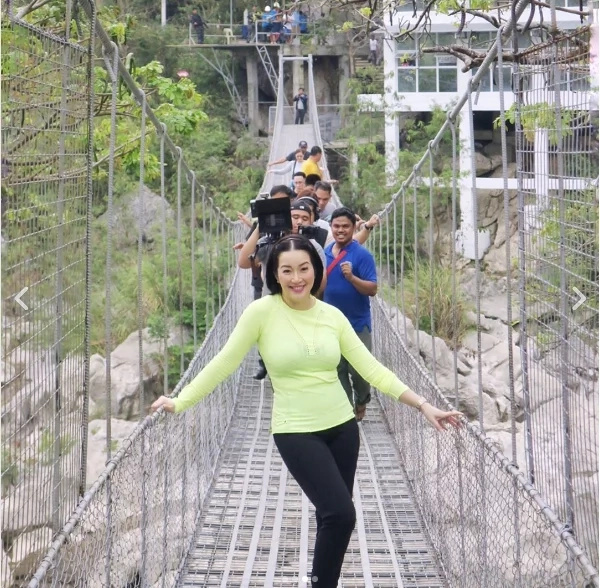 - Kris Aquino's friends sent her gifts for her to get well soon
- A thick metal fence fell on her foot while taping a segment of "Trip Ni Kris"
- She posted a photo of her injured foot on Instagram and it revealed that has a Morton's Toe
Kris Aquino's friends are as thoughtful as ever they showered the injured host with gifts after she suffered a freak accident while shooting for her new show "Trip Ni Kris"
READ ALSO: Kris Aquino's photo reveals something shocking about herself
She posted some of the photos of the flowers and balloons sent to her by some of her friends. Friends and acquaintances of Kris wished her well after knowing about the incident.
Kris Aquino is on bed rest since Sunday after a thick metal fence fell on her foot while taping a segment of "Trip Ni Kris" interacting with the chickens. According to Kris, she was trying to feed the chickens when the fence collapsed on her left foot.
READ ALSO: Kris Aquino touched by Bimby meeting Yaya Gerbel's daughter
The fence bruised her foot and she has decided to cut short her trip since the doctor advised that she should keep her foot up so that it will not swell.
Yesterday, Kris Aquino posted a photo of her injured foot on Instagram and it revealed that Kris' second toe is longer than her big toe, which is also known as Morton's Toe. This is also referred to as Greek foot, Royal toe, Turkey toe, LaMay toe, Sheppard's toe, long toe, and boss toe.
READ ALSO: Tatapatan ang GGV! Kris Aquino's new show "Trip ni Kris" to air on GMA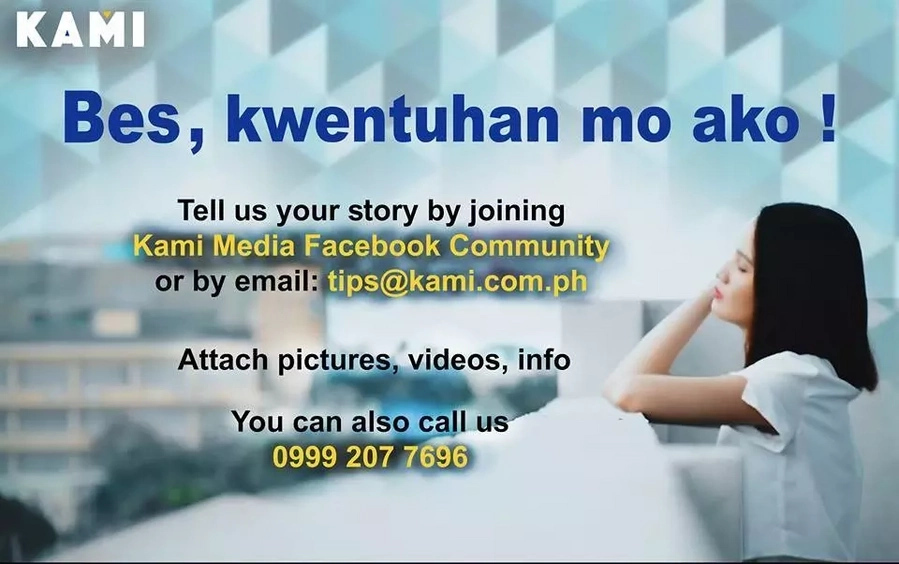 Source: Kami.com.ph