Netizen finds horrible stuff in her child's drink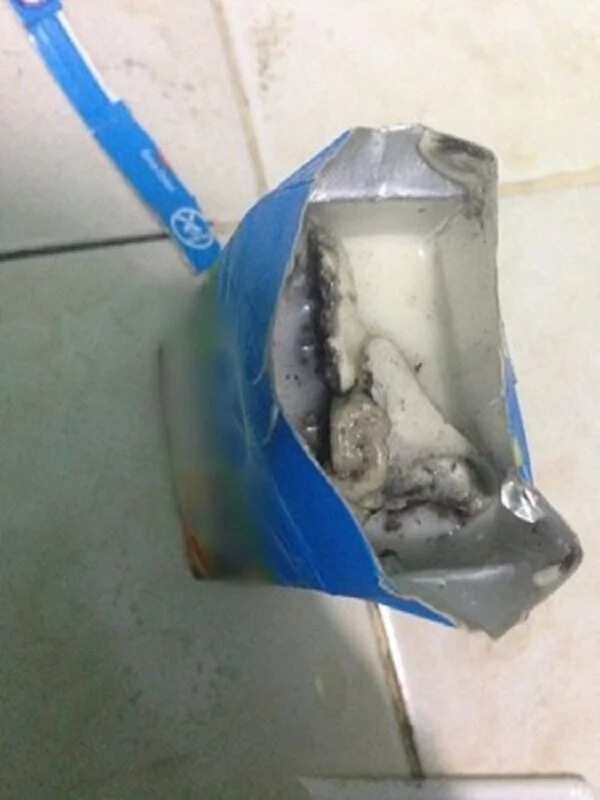 - A netizen found disgusting stuff on her kid's favorite drink
- The product is not yet expired that made her surprised how the product spoiled
- The mother and daughter also got treatment for possible food poisoning
A netizen is furious when she discovered that she almost poisoned her daughter when she gave her favorite yogurt drink that has horrible stuff in it.
READ ALSO:
A Facebook user named Franchesca Brown posted photos and a video after she found disgusting molds inside the Dutch Mill Yogurt Drink. She said that she gave her young daughter a small tetra pack of the said yogurt drink. She said that it is her daughter's favorite drink and she drinks it everyday.
However, her kid complained of the smell and taste of the drink. Brown is doubtful at first but decided to taste the drink to be sure. She was surprised that the product tasted so bad. Worried of what could be inside, she decided to open the drink.
READ ALSO:
Brown is surprised to find the stuff inside the drink as the packet indicated that the drink is not yet expired. The yogurt drink has an expiration date of August 5, 2017.
She contacted Monde Nissin regarding her complaintand the company immediately responded a day after and picked up the remaining packs of Dutch Mill for investigation. The mother and daughter also got treatment for possible food poisoning.
READ ALSO: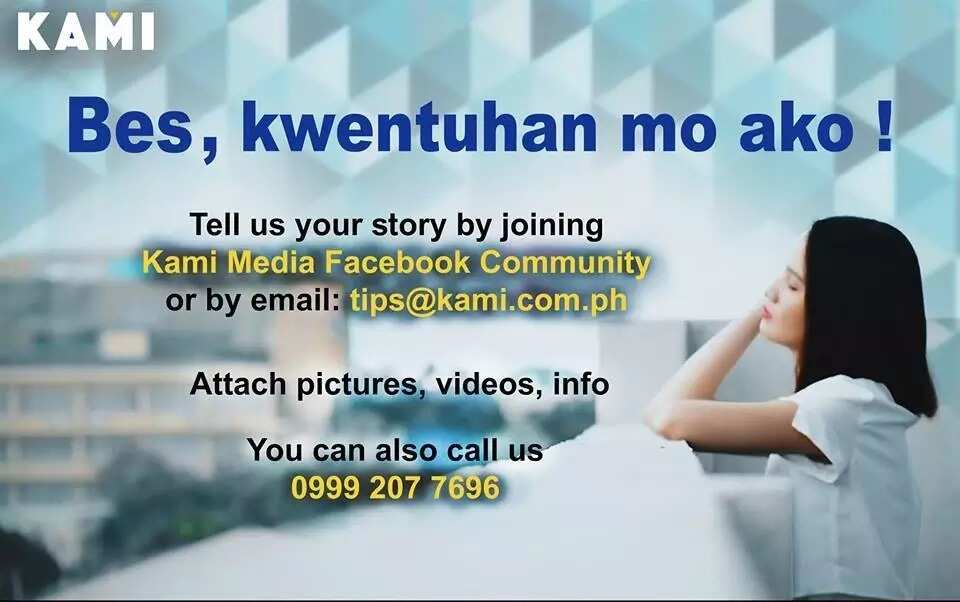 Source: KAMI.com.gh